There are a number of contest marketing strategies you can use to get more eyes on your brand.
One great way to increase brand awareness is to run a social media contest. This can be done by asking people to like, share, or comment on your posts. You can also include a hashtag in your contest instructions so that people can easily find and follow the conversation. Invite your followers to share photos of themselves using your product, and then select a winner at random using a comment picker.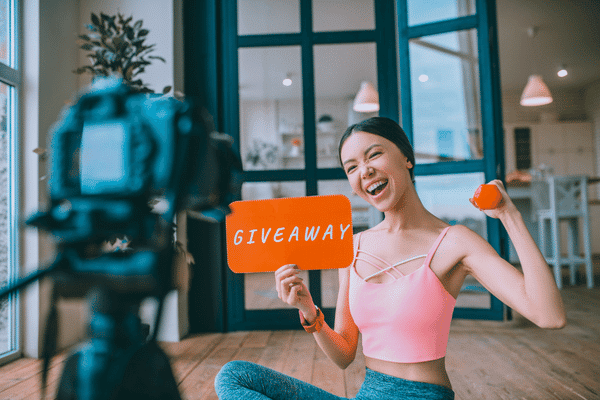 Not only will this give you some great content to share on your own social media channels, but it will also help to get more people interested in your brand. And, of course, the prize doesn't hurt either! So if you're looking for a way to boost your brand's visibility, running a social media contest is a great option.
Another great way to get people talking about your brand is to offer prizes that are relevant to your target audience. For example, if you're targeting young adults, you could offer a prize that includes a gift card to a popular store or restaurant. However, if you're targeting an older demographic, you may want to consider offering a more unique prize that's specific to their interests.
Your contest marketing campaigns will have a variety of goals and structures.
Here are a few examples of contest marketing campaign types you might want to think about using to strengthen your brand:
Event Based Contests:
Event-Based Contests are themed around particular events that take place throughout the year, including holidays or special celebrations. The best times to hold contests that are event-focused are holidays like Halloween or Valentine's Day as well as days with significant cultural significance (popular movie releases, Black Friday, etc.).
Multiple choice Polls
You may provide them a variety of options to pick from by using polls. Simply asking clients multiple-choice questions in exchange for a prize is a terrific way to get information. A "choose a reward" option can be added to this kind of competition, allowing participants to select their preferred prize from a list, making it a useful tool for conducting market research.
Increase Engagement with giveaways
Giveaways are a relatively straightforward contest marketing strategy in which you just decide who to offer a free prize to, frequently using a random selection process. As a means to increase engagement and perhaps even revenue, make sure customers satisfy some minimal requirements for the offer.
Quiz or Trivia Competitions
Quiz or trivia competitions give your audience the chance to respond to questions, have some fun, and possibly win something. Make sure to have a mix of simple and challenging questions to fully engage your audience because people want to feel intelligent and successful.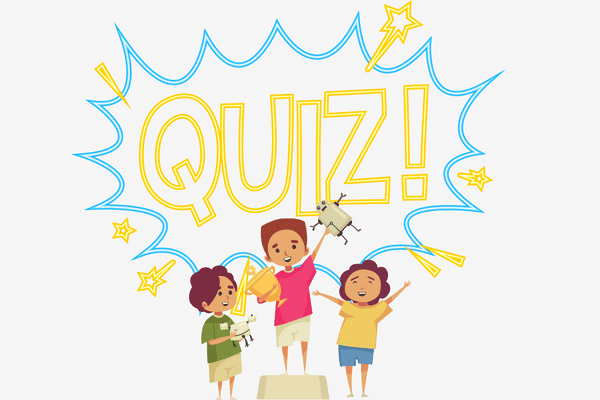 Even better, you can utilize this kind of competition to discover how knowledgeable your customers are about particular brand-related issues.
Photo Competitions
Photo competitions are particularly effective in promoting user-generated content because they motivate viewers to post their own images in order to enter the competition. Contests like this one have the ability to increase your brand's presence in the Instagram era. Many consumers believe the posts and evaluations that come from their friends and connections, and a little visual support never hurts! Photo competition pictures are interesting.

How Contest Marketing Can Strengthen Your Brand and Promote Your Business
The promotional advantages of contest marketing are one of its main advantages.
In a Buzzstream poll, 45% of participants stated they would unfollow companies on social media if they spent too much time promoting and discussing their products.
Business Promotion
Contests provide an enjoyable and involved opportunity for customers to participate with your company while also increasing brand exposure and audience engagement. To put it another way, contest marketing is a less "salesy" way to advertise your business.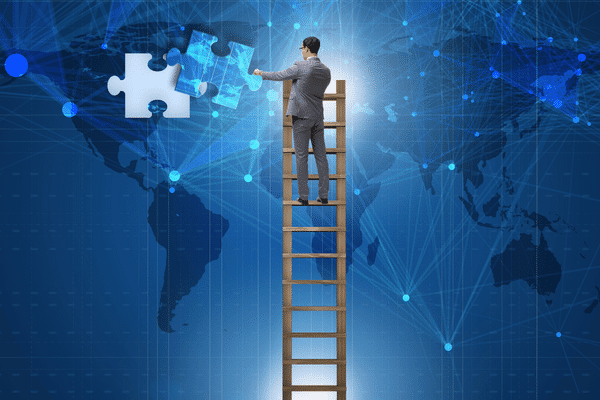 Through user-generated content and word-of-mouth marketing, contests can help your audience spread the word about your business. This is particularly crucial when using social media because your message will be amplified and distributed much more efficiently if your audience participates.
Conduct Audience Research
Conducted audience research contests are excellent for understanding your clientele. You may gather a wealth of useful data on audiences using them.
Why?
When there is a potential to win a prize, people are more receptive to providing information and responding to inquiries. Use the opportunity to carry out some user research.
At the most fundamental level, you can gather crucial data like email addresses and other contact details that you'll use to contact clients.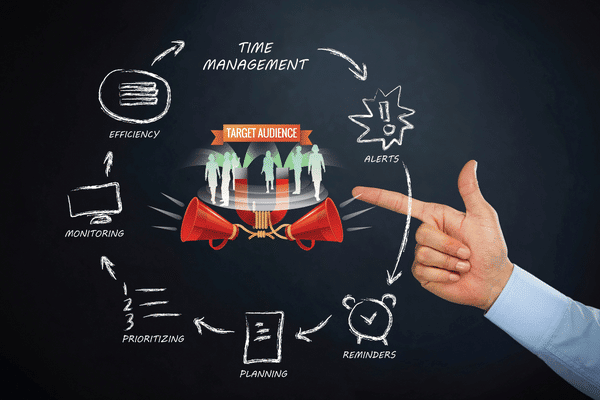 You can also inquire about the preferences and interests of your target market, which will be helpful to your marketing and outreach plans. Even the optimization of a product or service offering might benefit from some of the consumer data obtained through contests.
Contests can be used as a method to learn from and about your audience as well as to engage them.
Reduced Marketing Costs
Wonderful news! Contest marketing is a low-cost option.
When compared to other marketing methods, contests can provide excellent value. They frequently provide exposure and value to your brand for the cost of a single prize and a small amount of your team's time. That's a small price to pay for a high level of brand awareness.
At the same time, don't assume that every competition will be cheap. Remember to consider the amount of research, execution, and promotion required for the contest itself. Before you launch, weigh the costs against the anticipated benefits.
Increase Your Fan Base
Running a contest is an effective way to increase your fan and audience base. Brands that ran contest marketing campaigns gained an average of 34% new fans per campaign, according to Hubspot.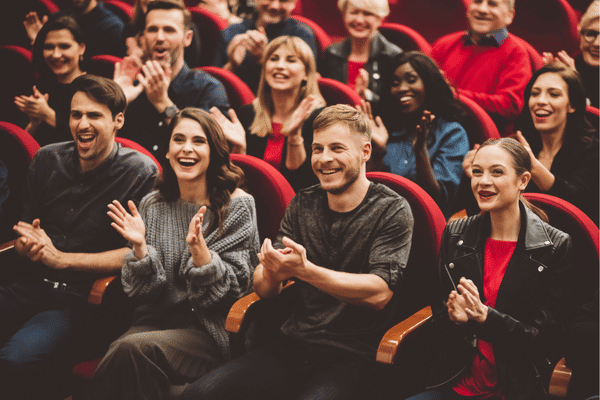 Organizing a simple enter-to-win event that is simple to participate in can result in a significant number of followers, likes, and engagement on social media. Aside from engagement, you're also gathering vital customer information to help you expand your customer base.
Increase Audience Engagement
One of the characteristics that distinguishes contests is their ability to engage an audience.
A contest is often distinct from the typical content produced by brands. It encourages people to interact with your brand because they anticipate having fun and winning something valuable.
Contests also encourage and multiply user-generated content, which engages customers and makes your brand more memorable to them and those in their networks.
Encourage Your Audience to Engage
Make Your Fans Active. Your goal here is to get your audience to respond and create. A contest is a great way to motivate your audience to visit your profile. Think about how quickly people will respond to the polls that you post on social media. Using contest tools, such as polls, to expand your reach will gain a large impact. Actually, you are only concerned with getting people engaged with your profile and giving positive feedback.
A Complete Outline of Contest marketing strategy:
A large part of the work necessary to build a successful online contest comes in the early stages. It is crucial to preplan things carefully. Each job along the way may present challenges, so we will teach you tips on how to easily build a contest marketing campaign.
1. Determine the contest objectives
Before deciding on the type of contest you want to run, you should determine your contest objectives. You could set the following objectives:
Brand awareness is the process of increasing the visibility of your brand.
Bringing in new customers: Making an actual sale to new people or gathering information about them in order to close a sale later
Loyalty: Rewarding existing users and customers with a special offer or discount.
Making a new product or service available to consumers : Advertising the brand can contribute to increasing your social media following (i.e., you must be following your brand to obtain or win).Market research : Contests and sweepstakes provide opportunities for market research by asking specific questions to product or brand followers.
2. Identify your target audience
This is one of the most important aspects of a successful contest. Consider your ideal customer demographic and how you can tailor the campaign to them. Your campaign should be designed to attract and serve this segment of your customer base.
Based on the information you have about your customers, you should choose contest types, prizes, and guidelines that are well-suited to the specific group you want to target.
3. Pick a type of contest
Consider the specific kind of contest you want to hold:
Contests for Special Events Polls Giveaways Trivia or Quiz Contests
Competitions for Photographers
Consider the amount of effort your contest will require from your audience.
The easier it is to enter a contest, the more individuals will sign up. Consider any entry barriers for the kind of contest you want to run.
You'll have to determine how much money, time, and employee assets you'll need to prepare for and administer your campaign when determining which contest type should be used. You'll need to consider not only the cost of the prizes you'll be giving away, but also your media budget if you plan to run paid ads online.
4. Determine contest rules (by platform)
Depending on the cost of the prize you're offering, you might have to consider limitations and taxes on it.
In addition, different social networks have their own rules and regulations regarding contests.
Lastly, be mindful of the fact that you'll be collecting private information from individuals. Make sure you're following any data privacy laws that apply to you (e.g. GDPR for European customers).
5. Selecting participants
It's important to make sure that your team keeps track of whom you're selecting as paying customers, or else you may end up making mistakes and wasting extra time. There are many ways to evaluate your participants, and the best approach will, in part, depend on your structure and your purposes.
On the other hand, some popular techniques incorporate using demographic information, requiring a minimum investment level, or having a referral from a former customer. By taking the opportunity to determine even the most involved program participants, you can ensure that you're no longer spending on people who don't deserve to be in the company of your business.
6. Set goals and metrics
Setting up some goals and metrics for your social media contests can help you measure their success and ensure you are achieving the desired effects. Select a couple of things to consider in setting up your goals and metrics for your social media contest include:
The number of people you hope to receive for your contest
The intensity of engagement you want from participants
The degree to which you want your contest to reach (e.g., how many people you want to see it)
The number of new followers or likes you want to get from your contest.
By setting goals and metrics for your social media contest, you can ensure that it is successful and achieves the desired results.
7. Choose contest prizes
The prize itself is critical to a contest campaign's success. It will have a direct impact on how motivated people are to enter the contest and, as a result, how well the contest performs. It should pique people's interest, engage them, and motivate them to take the necessary steps to enter the contest.
When it comes to choosing contest prizes, set goals and metrics ahead of time to ensure a successful outcome. Without doing so, you run the risk of ending up with prizes that don't align with your brand or audience.
Before selecting prizes, ask yourself what you want to achieve with the contest. Do you want to increase engagement? Grow your email list? Boost sales? Once you know your goal, it will be easier to choose prizes that support it.
To further narrow down your options, consider your target audience. What would they be interested in winning? Aligning prizes with your target demographic will help increase enthusiasm and participation.
Finally, set a budget for the contest and stick to it. With careful planning, you can choose great prizes without breaking the bank. By following these steps, you can ensure that your next contest is a success!
This is related to your budget and the amount of money you want to offer as a prize to attract quality leads and audience engagement. Depending on the type of contest you're running, you should think about how the prize value relates to the difficulty of winning.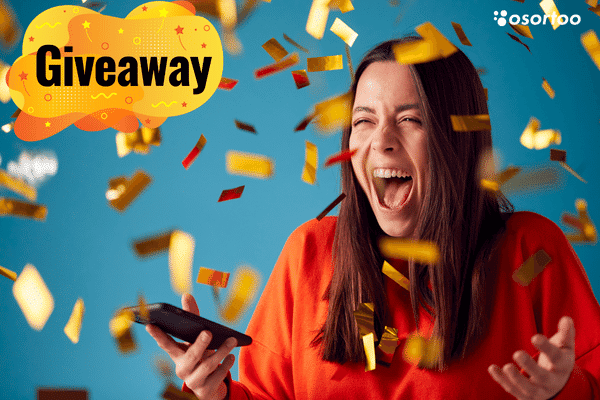 One option is to offer tier prizes based on varying levels of engagement, which will vary greatly across different customer segments. This strategy allows you to learn more about your customers without pressuring them to opt out sooner than desired.
Make sure your prize is relevant to your product or service. One simple way to accomplish this is to use a product or service that you already provide as a prize. Alternatively, consider similar products or services that would appeal to your ideal customer and use them as prizes.
If you're looking to increase engagement on your next social media campaign, one option is to offer tier prizes to comments. This technique can be tailored to different customer segments and will produce varying results.
To select winners, you can use a comment picker. This tool will randomly select commenters from all eligible entries. You can then award prizes based on the number of likes, shares, or other metric you choose.
This approach can be an effective way to boost engagement and get people talking about your brand. It's also relatively easy to implement and doesn't require a lot of time or effort.
8. Create Urgency
If you're running a contest, you should contact the contestants as soon as possible after launching the contest. Keeping people updated on the status of the contest and offering them concession will help to ensure a successful outcome for your contest. Use comment picker for unbiased draws.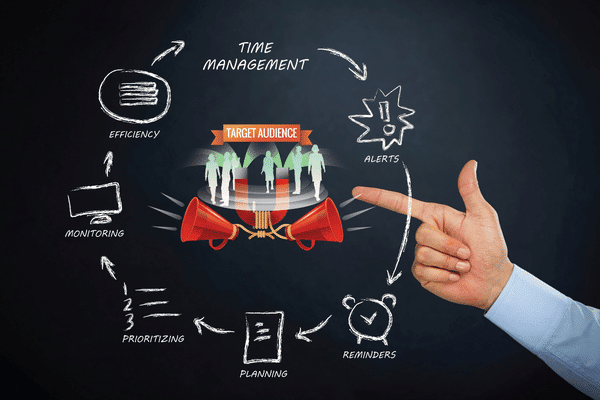 Create a one-of-a-kind offer that is time-sensitive and motivates them to act immediately. Customers should feel as if they are missing out on something valuable if they do not take advantage of the offer right away.
9. Monitor, track, and test
Take the time to quantify the outcomes. You've put in long hours.
When your metrics are linked to your contest objectives, you should have a decent idea at the end of the contest whether you've met your major objectives. Don't be afraid to delve deeper into the data to gain additional insights.
What you learn from one marketing contest should be incorporated into your overall branding strategy and used to plan future contests.
Making Contest Marketing Work for Your Brand
It's all about the merchandise. If you make participants use hashtags in their comments. It will increase your brand popularity. Later you can use these words for tracking the comments. Using comment picker will be an effortless way to conduct a hassle free giveaway. Plus your leads will increase too.
The fantastic value your brand receives from contest marketing is what makes it an effective tactic.
Contest marketing has several advantages for your company, ranging from enhanced brand awareness and client interaction to low-cost advertising and user information.
To do contest marketing right, you'll need contemporary contest management software like osortoo, which allows you to conduct competitions smoothly. With the proper platform, you can grow your brand and reach your target audience while saving money on marketing.