Did you know that there are more than 3.8 billion active social media users across all the platforms? I bet most of Instagram top accounts have tried giveaway winner picker at least sometime in their social networking history. This is the talk of the town.
That's a lot of people that your business could potentially reach, but sometimes people struggle to connect and engage with their ideal audience. Luckily, there's a number of things you can do to reach more people, from paid ads to social media contests.
Keep reading to find out more about social media contests and which is the best giveaway winner picker tool for your competitions and giveaways.
What Is a Social Media Contest?
Small businesses and those who have few followers sometimes struggle to grow their online presence. No matter what type of content you publish, if you don't have the right people in your network, you won't get the engagement you deserve. But how do you get followers without having to pay for costly ads?
You could advertise through word of mouth, include your social channels on your website, and your email signature block. You can also run giveaways, contests, and competitions.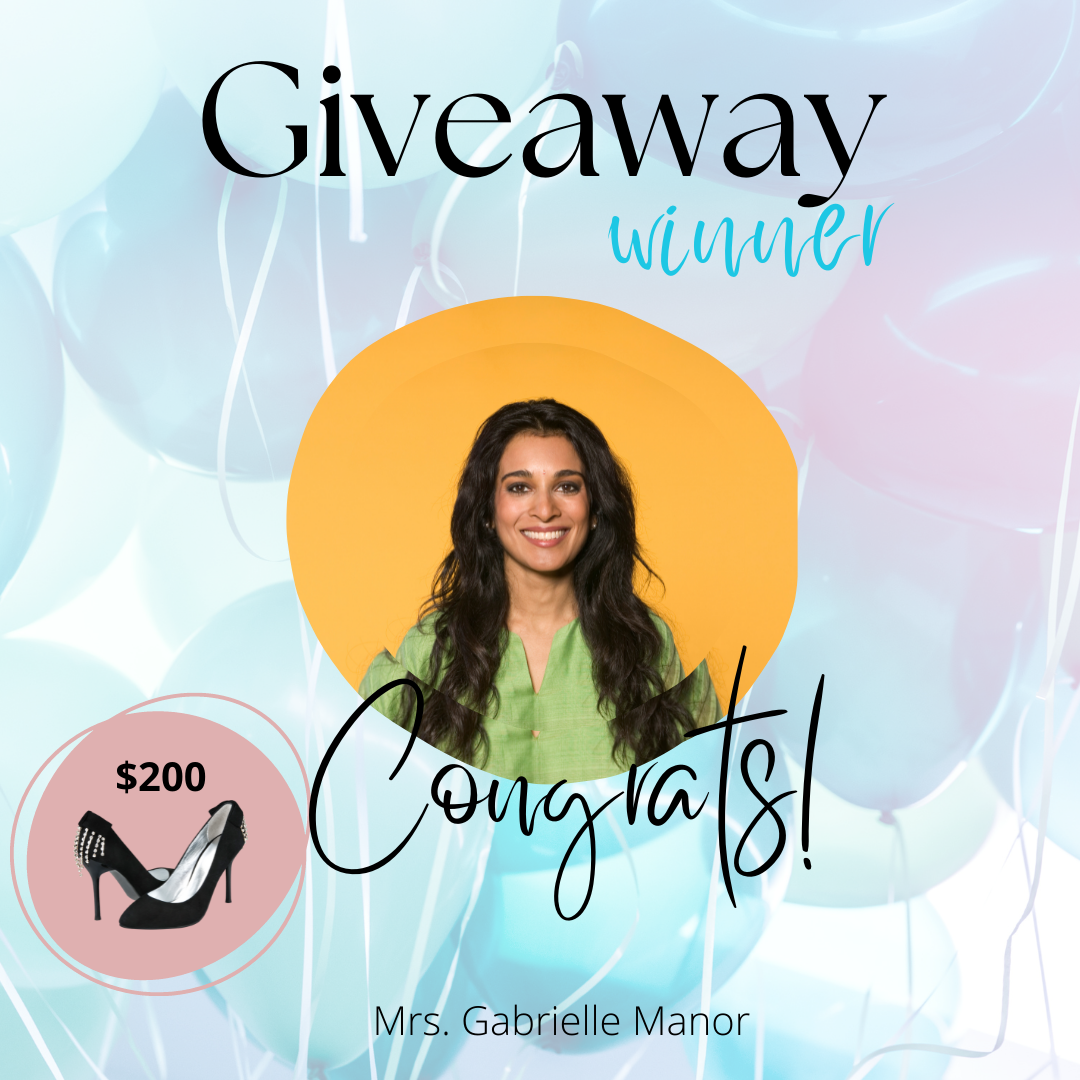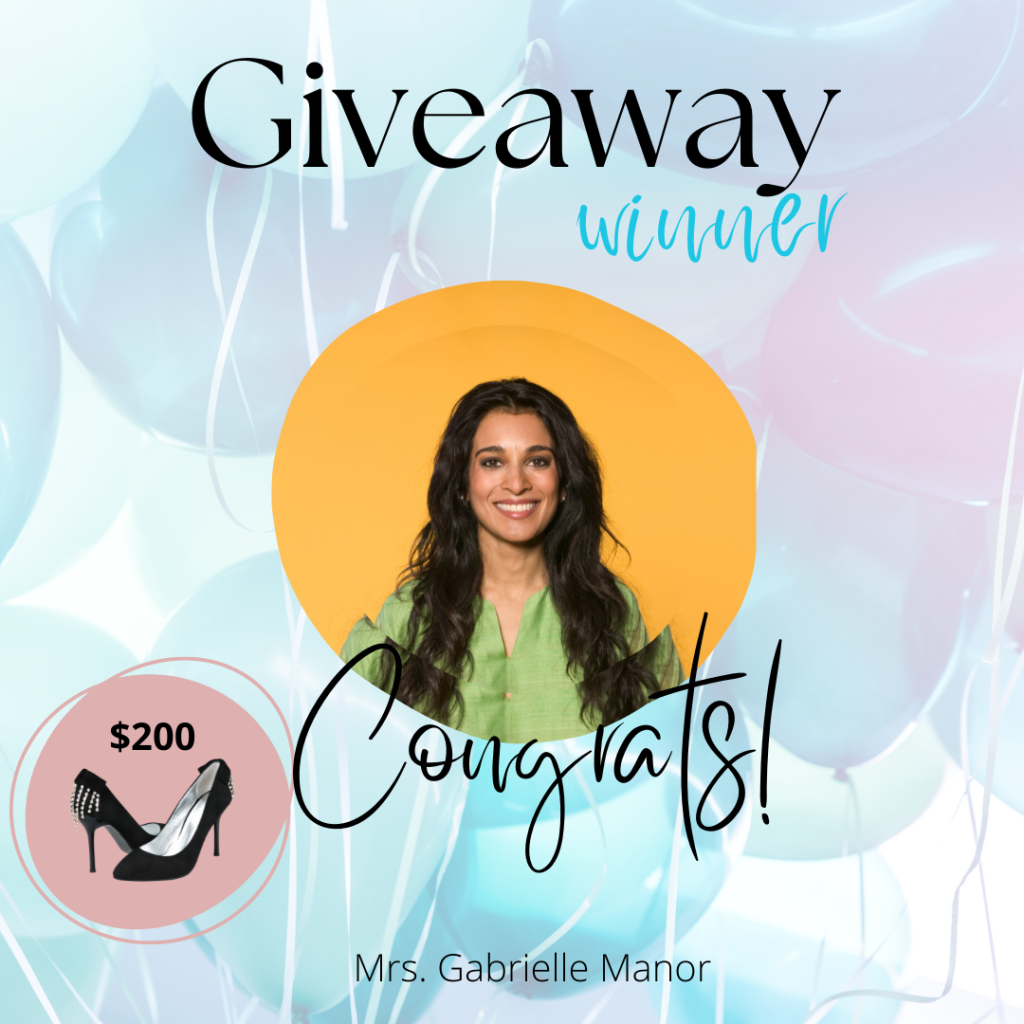 Social media contests are nothing new. In fact, 92.6% of those asked said that they ran social media giveaways on Facebook and 67.5% said that they ran them on Instagram. However, social media contests are a great way to reach more people, grow your followers, increase your brand awareness, and boost your engagement.
How do these contests work? For your followers to be in with a chance of winning something relating to your business they need to like, comment, and/share share your post.
For example, if you're a baker, you might run a giveaway of a delicious chocolate cake. When your followers share this post, their friends will see it and probably also choose to like, comment, and share too. This helps to build your brand awareness and get your name out there.
You then pick a winner for the competition by using a random winner picker tool. Sounds pretty simple right? It can be, but before you run a contest of your own, be sure to check out our tips on running a giveaway and gaining followers.
What Are the Best Winner Picker Tools?
Social media tools are just a common part of everyday life for businesses who are trying to spread brand awareness online. You'll probably be familiar with social media scheduling tools such as Hootsuite or Buffer, Google Trends, Canva , and analytical tools.
But if you're running your own contests then you'll also need to familiarize yourself with winner picker tools too. When choosing a winner, it needs to be completely random to ensure that the contest is fair. Tools that can randomly choose your winner and keep documentation of the winning being chosen are what you need.
Here are our favorite tools to help you find your winners:
1. Osortoo
Osortoo is an all-in-one platform that allows you to create stunning forms for your contests and sweepstakes and draw winners for your giveaways. With Osortoo, you can also create an event registration page, show your contest while it is running, and use the real-time event countdown tool.
Osortoo gathers data to let you know who commented and what is the comment and randomly draws the winner from these people. You can also share the results on social media, so your followers know who has won. You can choose giveaway winner for all social media platforms by using this giveaway winner picker. This is not it, you can conduct live contests, online and the Osortoo live contest will automatically drive results. Moreover the contestants data shared at the time of contest will help you decide your marketing strategy. This is a type of research activity for your product.

The best part about this tool is, it is free. But you can also get an advanced version for a small cost.
2. Calculator's Random Number Generator
If you want to stick to the basics, then you can use winner picker tools such as Calculator's Random Number Generator. This option is easy to use and is also free.
All you need to do is assign your entries (who completed the contest correctly) with a number. You can do this by giving them a number based on when they entered the contest. For example, the first person who entered would be assigned number 1 and so on.
Enter the minimum and maximum numbers for your contest. For example, if 50 people entered the contest it would be 1-50. Then press the button that says generate and you'll receive a random number between your minimum and maximum numbers.
Don't forget to take a screenshot of the result to show how you choose the winner and share it on social media.
3. Miniwebtool Random Name Picker
If you've received a lot of entries, you might not have the time to assign numbers to all, so another tool you can use Miniwebtool's Random Name Picker. You might think that this will also take a lot of time to do, but you can always put the names into a spreadsheet and then copy and paste them across onto the tool. There are also number of different random name pickers on the internet that you can use.
You'll be prompted to input all the names of those who have entered the contest. Then similarly to the random number picker tool, the random name picker will randomly choose a name from the list you inputted.
Be sure to screenshot the result and share it on social media when you announce the winner.
4. Social Media Picker
If you're using Instagram or Facebook to run your contests then you can make use of the Social Media Picker. Similar to the above random tools, the Social Media Picker can randomly choose a winner for you based on the comments left on the posts you selected.
To use this tool, you need to log in on Osortoo with your Instagram profile, select your post, the number of winners and apply the criteria. Then you need to click on the pick a random a winner button, which will choose the winner. Once the winning commenter's name comes up you can share this with your followers and tell the winner that they've won!
Improve Your Social Media and Increase Your Engagement
If you're looking for ways to improve your social media, increase your followers and engagements, then you need to start running some giveaways and contests now. Are you running your first contest? Then follow our guide on social media contests and the best tools to use.
Sign up to our winner picker tool for free and start running your viral contests and grow your leads.