Using Instagram stories is a great way to reach your intended target audience and prompt engagement. But how can you run an Instagram story contest? And what are the principles you can borrow to create an excellent Instagram giveaway? like using Instagram winner picker. In this article, you will discover wise ways to create an Instagram story giveaway, contest strategies, and how to create your own.
Instagram Stories: A Fun, Engaging Way to Connect
A brief Instagram post that disappears from your profile after 24 hours is called a "story." All those who are following your profile can see Instagram stories and story posts appear in a separate gallery from the original, tiled Instagram gallery. Numerous people use Instagram stories to share moments from the day. The spontaneous format does not call for the same high-quality images as regular, long-form Instagram posts.
Why use Instagram Stories for contests? It's the new way to do it!
Stories on Instagram generate more engagement because of their informal nature. People watching a story are more inclined to favor, comment on, and share this content and visit your biography. Furthermore, it's easier for you to repurpose Instagram stories into other platforms like YouTube shorts, TikTok videos, and Twitter. Plus, running a giveaway on Instagram can help you attract new followers.
Instagram Giveaway Ideas for Story
Chances are you're asking yourself the question, "What are successful Instagram giveaway ideas?" Or what types of Instagram giveaway options do We have?
For Instagram stories, the best giveaway ideas are those that excite your fans so much that they fear missing out. The fear of missing out incentivizes fans to take action now because they're competing against everyone else for your prize.
With that in mind, let's look at some contests and giveaways on Instagram ideas that leverage FOMO to secure maximum exposure, engagement, and entries.
1. Offer Lucrative Experience
Our top Instagram story contest is based on the motto of affording your fans an exhilarating experience without compromising your resources. Contests like these are often few and far between, so they're sure to garner a lot of excitement. When your guests' special interests are taken into account, you can curate a prize that they're likely to love. Below are some useful ideas for successful Instagram contests that are tailored to different business types.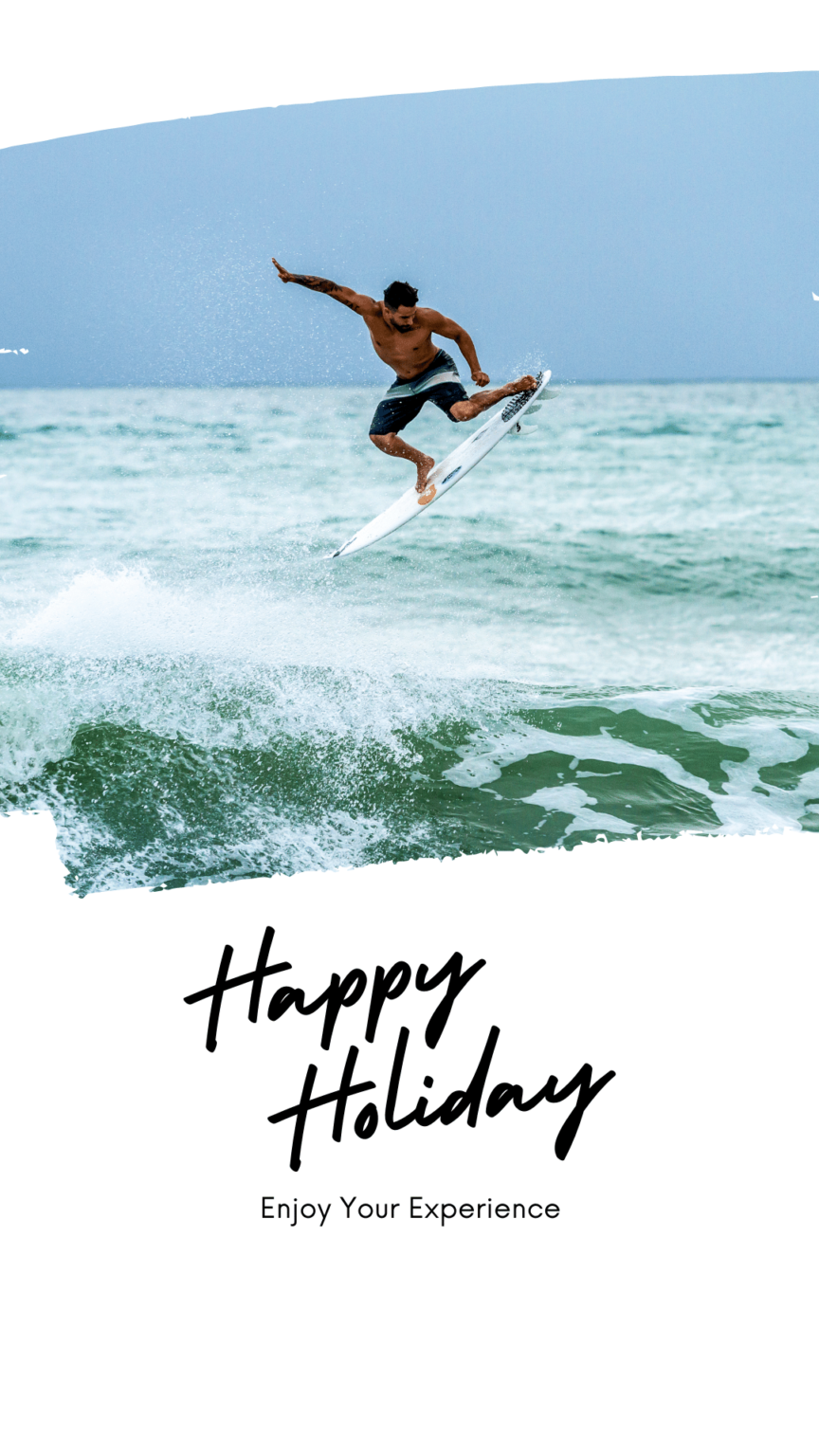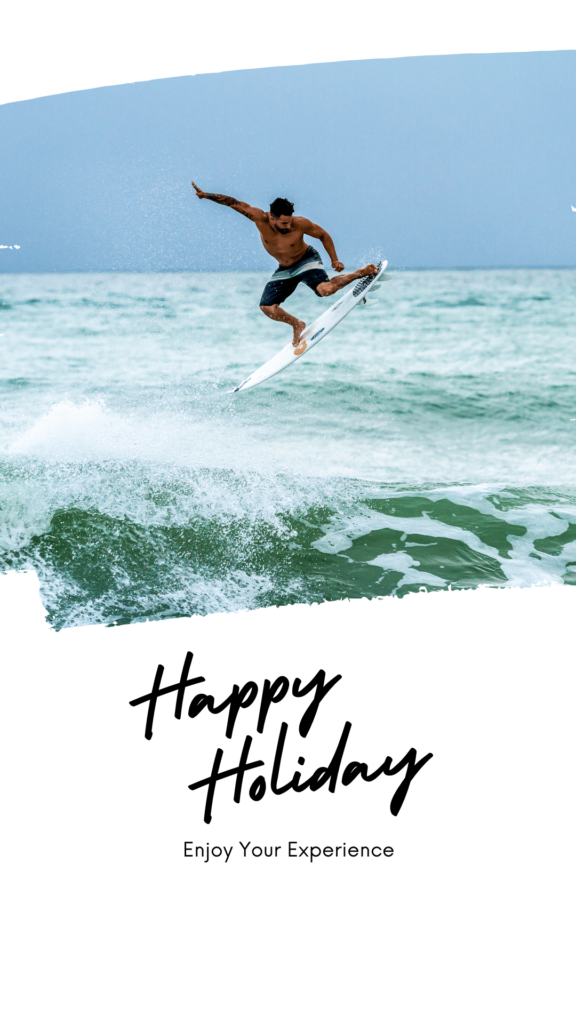 A dream vacation to a world-class destination all expenses paid
Fashion: Gift vouchers with personal shoppers for an upscale store.
Travel: A dream vacation to a world-class destination, all expenses paid.
Sports: Spend the day with a professional athlete, a tour of the home team's stadium, and a tour of its video game manufacturing floor.
Games: Tour your headquarters with a sneak peek at upcoming games.
Food: Cooking lessons with a Michelin-star chef.
Music: A day in a recording studio with a producer.
Consider teaming up with a complementary brand when distributing your incredibly expensive and valuable giveaway prizes. That way, you also can reach audiences of both parties as you plan your promotion.
2. User Generated Content on your social media platform
User-generated content (UGC) is a great way to get people involved in your contest or giveaway. By asking participants to submit content, you can ensure that the quality of entries is high and that the winner is selected based on their merits. Additionally, UGC can be a great way to promote your brand or product.
User-generated content ideas are as follows
Fan photo contest
Video challenges like the ice bucket challenge
Custom designs for amazing and rare product
Fan-made trailers for your next commercial
Unboxing videos of your product
Creative product placement photos
3. Free Tickets Promotion
Assume you have a new collection of dresses coming up and you want as many people as possible in the stands. A great way to accomplish this is to hold a giveaway like customers who will spread your news in their comment box and winners will get more chances to win a free brand merchandise T-Shirt from your designer collection. They could save 100s of dollars if you are a designer so they will do as you direct them.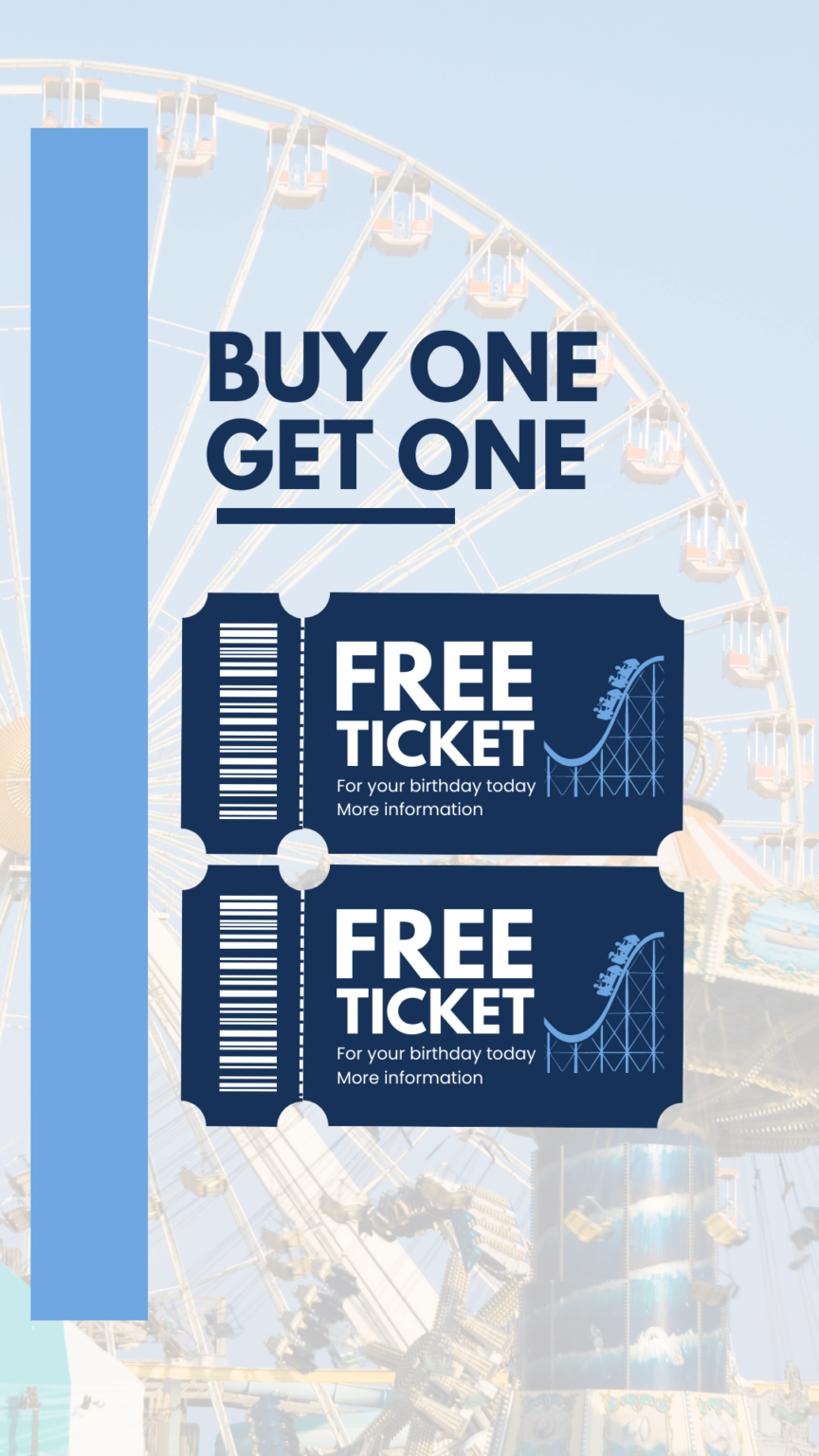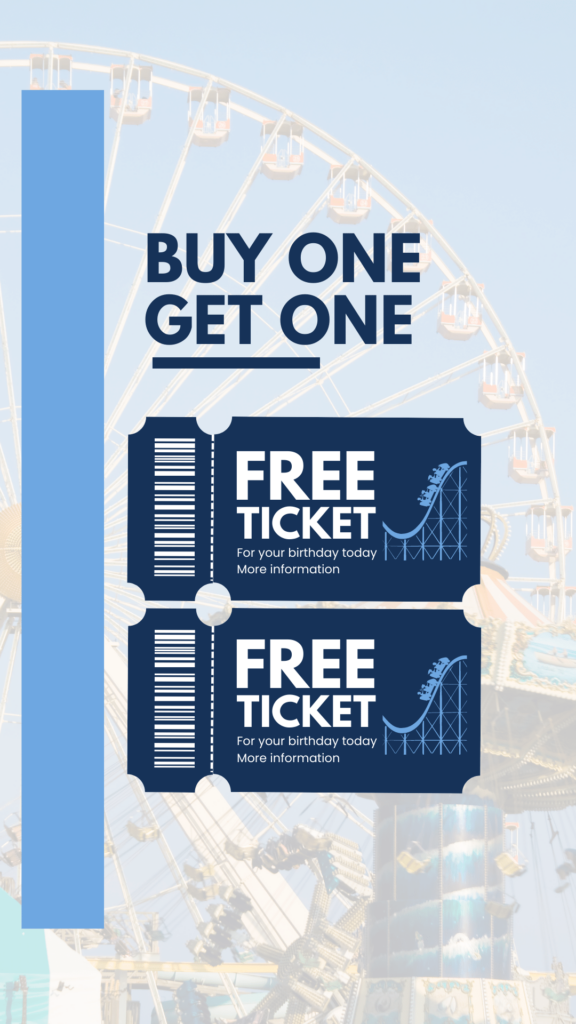 You don't even have to offer a single set of tickets. Increase your chances of winning by offering multiple sets of tickets. Then, provide ways for people to gain additional entries to improve their chances of winning, such as:
tagging a friend who will accompany them to the steal of the day
Spreading the word about the social media contest
Following your Instagram profile
Subscribing to your email list
I'm responding to your most recent blog post.
You can also use some of these sports marketing and promotion strategies.
naming a companion they'd bring to the game
promoting the giveaway on other social networks
Observing your Instagram account
registering for your email list
commenting on your most recent blog entry
You can also use some of these suggestions for sports marketing and promotion.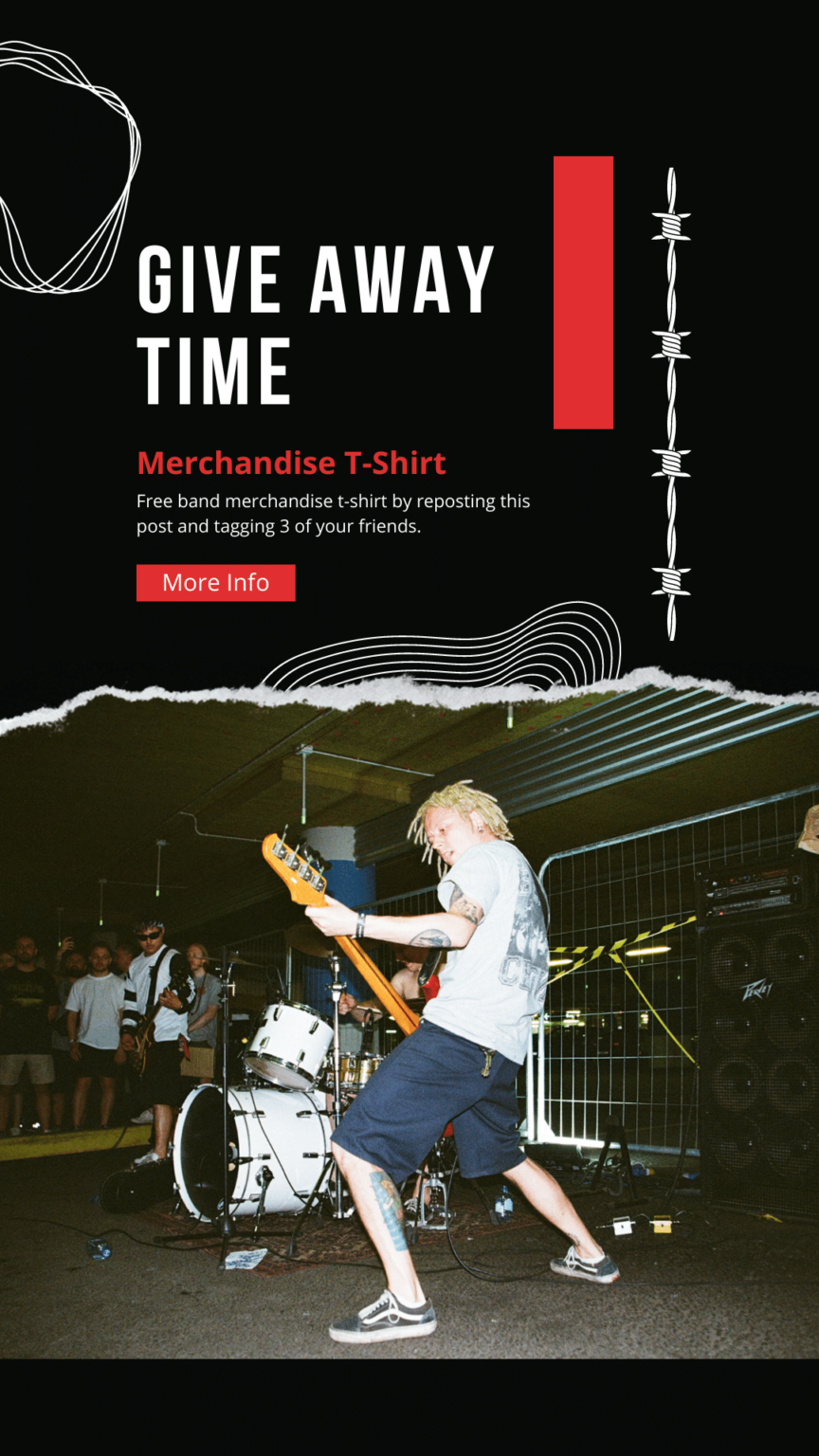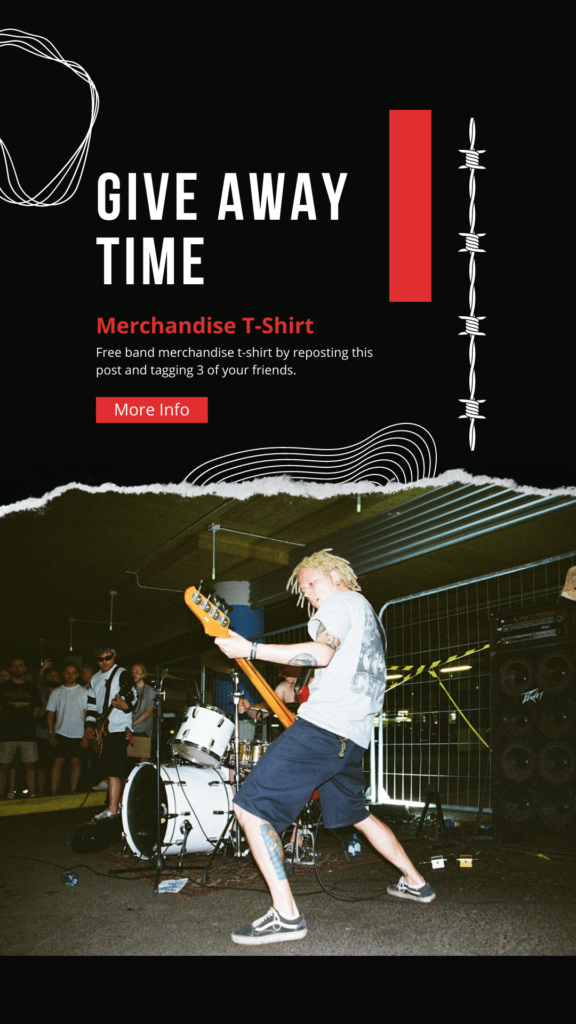 4. Build Hype With Merchandise
If you're looking to build hype for your brand, one way to do that is through merchandise. By creating and selling items with your brand on them, you can get people talking and generate excitement. Plus, it's a great way to get your name out there and get followed.

If you're looking to build some serious hype for your product, one of the best ways to do that is to use high-quality merchandise. People love getting free stuff, and if it's something they can use and enjoy, they'll be that much more likely to tell their friends about it. Plus, it's a great way to get your brand in front of potential new customers.
Some tips for creating hype with merchandise:
1. Make sure the merchandise is high quality and well branded. You want people to be impressed with the product, not disappointed.
2. Give away merchandise for free at events or other high-traffic areas.
3. Use social media giveaways to show off merchandise and encourage people to share photos of themselves using it.
4. Use a ranking system for winning prizes and giveaways, such as the first winner getting the prize with the highest value price and so on in descending order.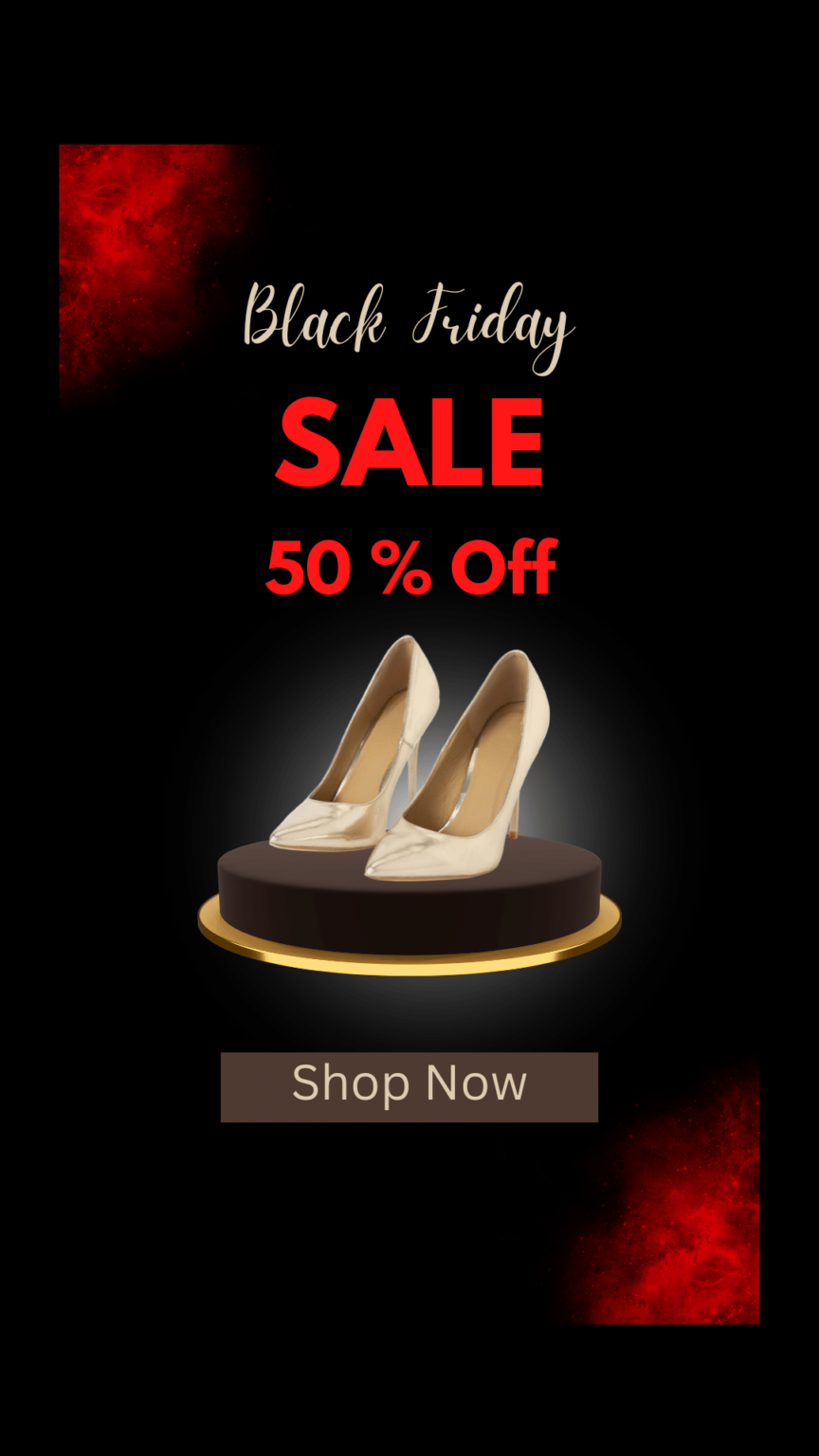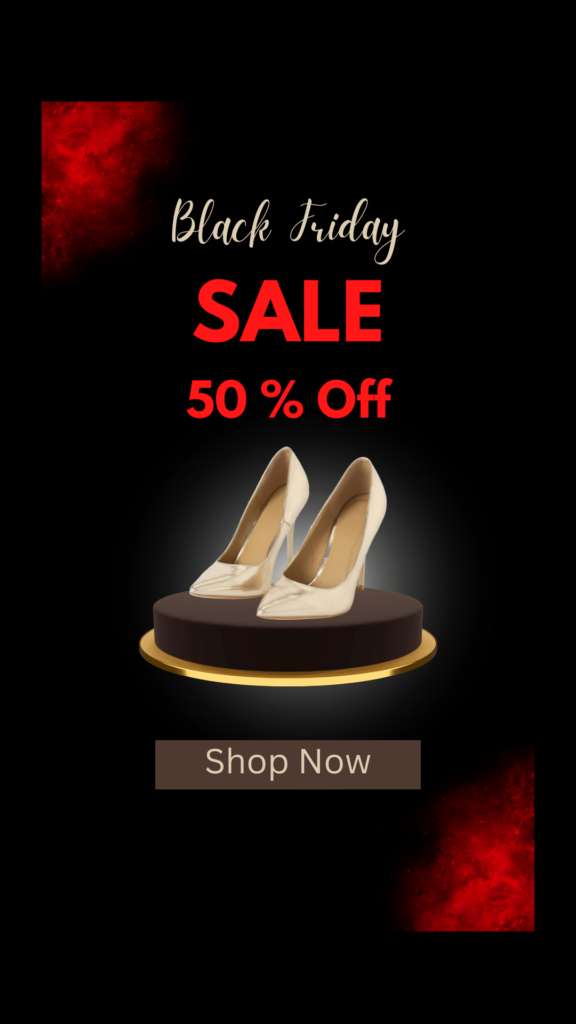 5. Use the holiday excitement to close more sales
Just because the holidays are a time for family, friends, and fun, doesn't mean that business stops. In fact, many businesses do the majority of their sales during the holiday season. For salespeople, this can be both good news and bad news. The good news is that there are more potential customers out there looking to buy. The bad news is that they may be more distracted and less likely actually to close a sale. So how can you take advantage of the holiday excitement and close more sales? Here are a few tips:
The holiday season is a great time to close more sales and take advantage of the excitement. Here are a few tips:
1. Get in the holiday spirit yourself. Be excited about the products or services you're selling and let that excitement show. Customers will pick up on it and be more likely to make a purchase.

2. Use holiday-themed marketing materials. Make your sales pitch more festive with holiday-themed flyers, emails, or even social media posts.

3. Offer special holiday deals or discounts. Everyone loves a good deal, so give your customers an extra incentive to buy from you during the holidays.

By following these tips, you can take advantage of the holiday excitement and close more sales this season.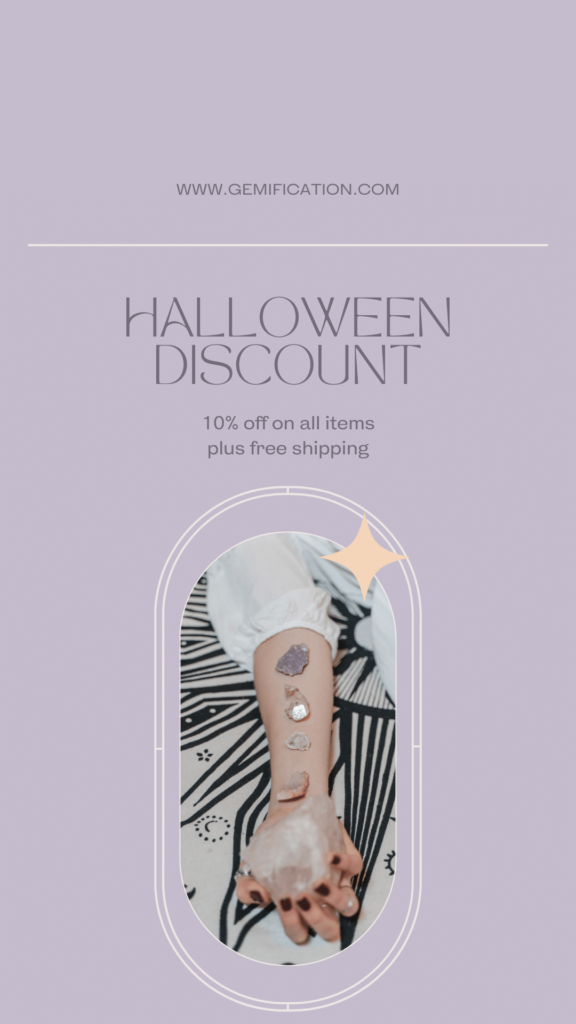 6. Give Royalty rewards
As a business owner, keeping your customers happy and coming back for more is important. One way to do this is by rewarding them for their loyalty. This can be done in a number of ways, such as giving them discounts, freebies, or exclusive access to new products or services.

No matter what type of business you have, there are plenty of ways to reward your loyal customers and show them that you appreciate their business. By doing so, you'll not only keep them coming back, but you'll also encourage them to spread the word about your great company.

1. Make sure you're prepared. Know your product inside and out so you can answer any questions a customer may have.

2. Be flexible with your schedule. Customers may be more available during evenings and weekends during the holidays, so be willing to meet them when it's convenient for them.

As a business owner, keeping your customers happy and coming back for more is important. One way to do this is by rewarding them for their loyalty. This can be done in a number of ways, such as giving them discounts, freebies, or exclusive access to new products or services.

No matter what type of business you have, there are plenty of ways to reward your loyal customers and show them that you appreciate their business. By doing so, you'll not only keep them coming back, but you'll also encourage them to spread the word about your great company.
7. Promote new products using a comment picker
To promote new products, consider giving away free samples or product coupons via social media. You can also choose giveaway winners from a comment picker. Be sure to inform your Instagram followers how to enter the Instagram contest and when the winner will be announced.

Giving away freebies is a great way to generate buzz for new products. If you have an upcoming product launch, consider giving away samples or product coupons through social media. Try to share your giveaway and let your Instagram users do so for more participants. This will create excitement and encourage people to check out your new product.

To select a winner for your giveaway, you can use your giveaway comment picker. This is a tool that randomly selects a winner from all the comments on your post. Be sure to announce the winner in a follow-up post so people know they have a chance to win the next Instagram giveaway.
8. Create Urgency With Flash Giveaways: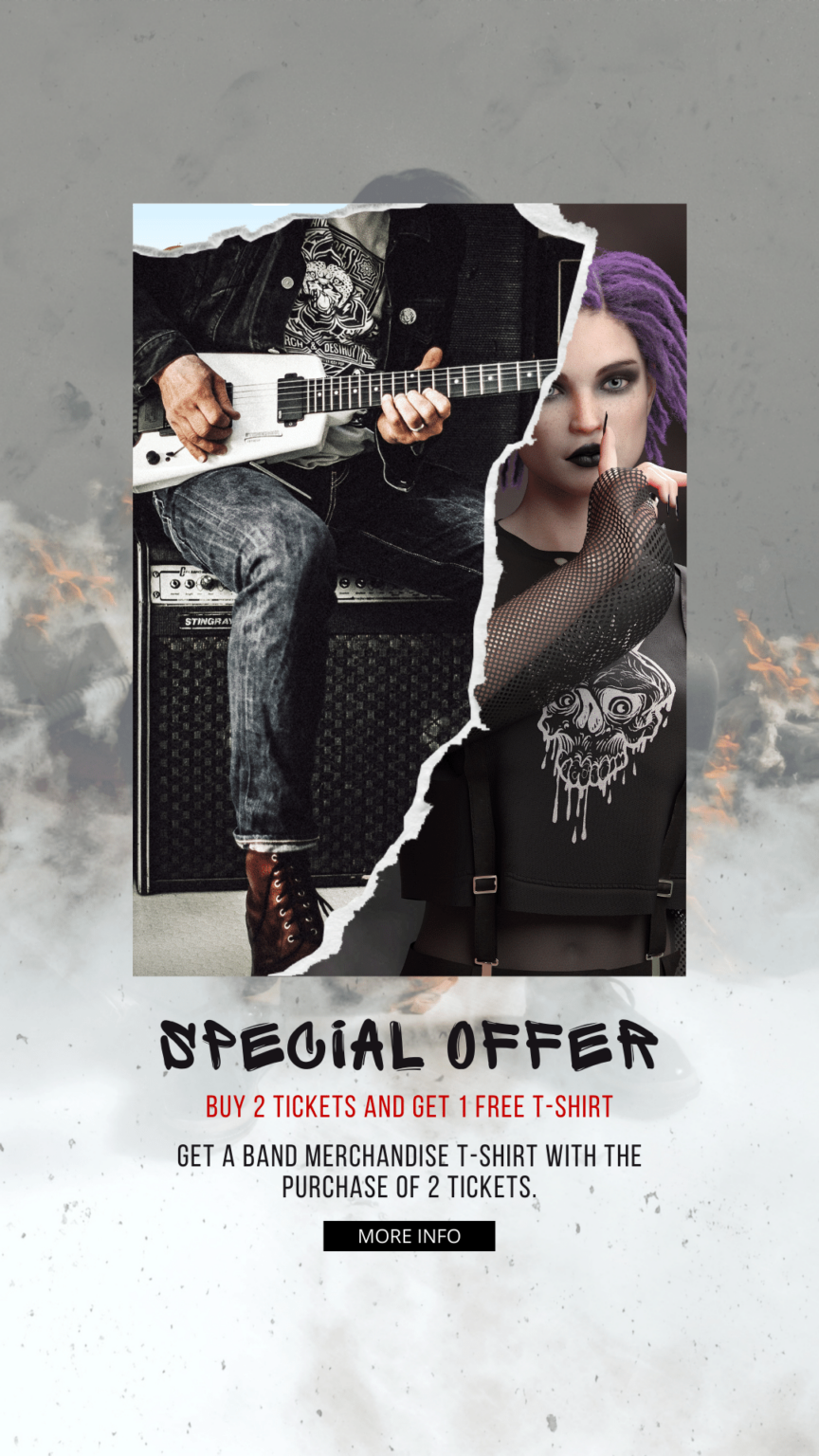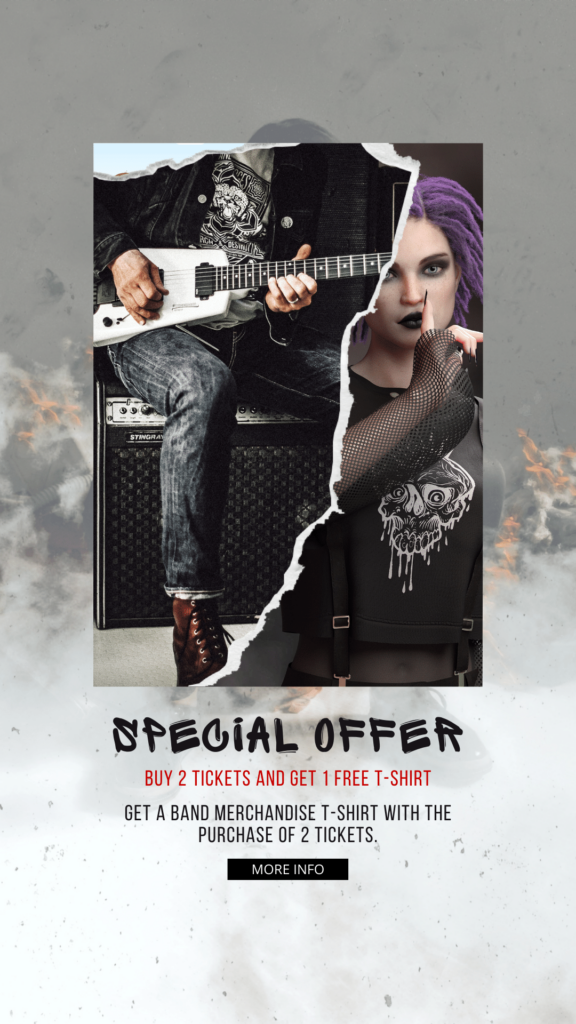 Are you looking for a way to get more people engaged with your brand? A flash giveaway is a great way to do that! Not only will it get people talking about your brand, but you can also choose winners from a comment picker. Here's how to create urgency with flash giveaways:
1. Set a time limit for your giveaway. This will create a sense of urgency and encourage people to enter quickly.

2. Make sure your prize is something that people really want. The more desirable the prize, the more likely people are to enter.

3. Promote your giveaway widely. Use social media, email marketing, and any other channels you have at your disposal.

4. Choose a winner using a comment picker. This ensures that everyone has an equal chance of winning, regardless of how many times they enter.
9. Flaunt your achievements
Every business has milestones that are worth celebrating. From big achievements to small ones, these moments are what make up the journey of a business.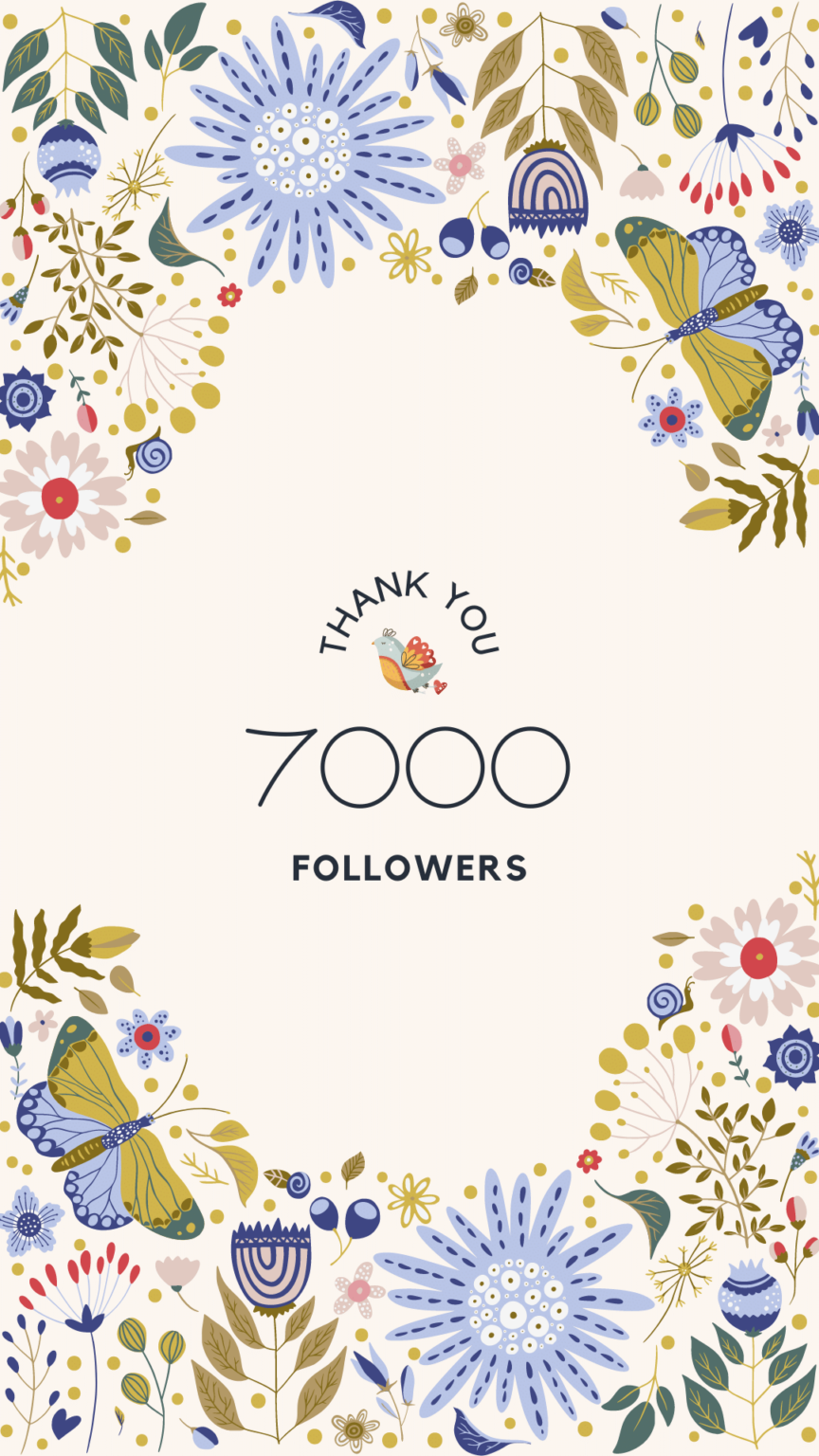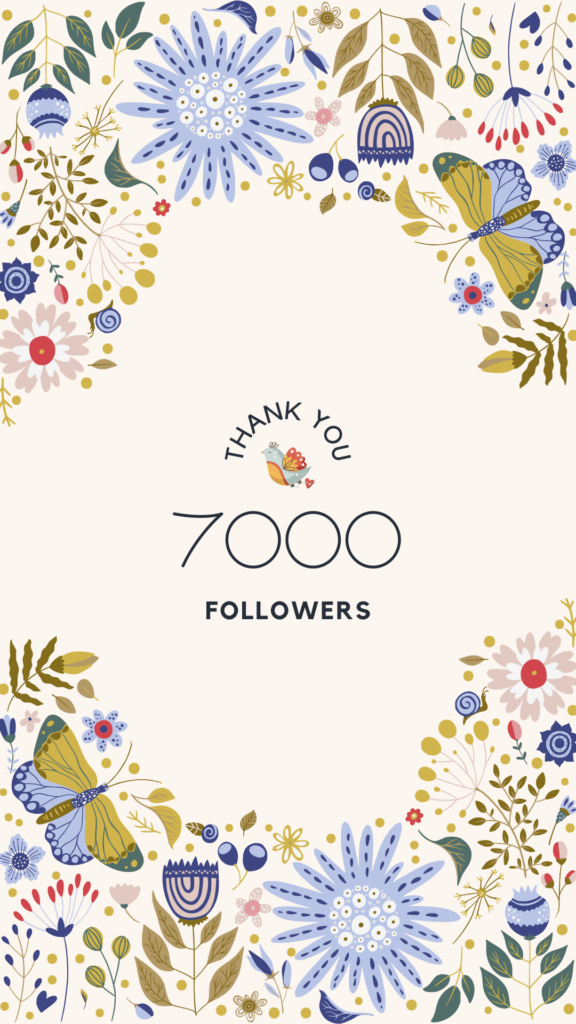 Nobody wants to come across a giveaway with ambiguous entry instructions. If visitors can't enter your contest quickly, they'll become frustrated and may give up entirely. Your role is to make participation a breeze so that everyone has a good time. You can accomplish this by posting a series of Instagram stories following your first giveaway post. Each story can have its own entry instructions. Here are four tips on how to properly celebrate your business milestones.
1. Make it a team effort – Celebrating as a team is a great way to build morale and show your employees that you appreciate their hard work.

2. Get creative – Don't be afraid to think outside the box when celebrating your milestone. A little creativity can go a long way!

3. Have fun with it – Remember, this is supposed to be a celebration! Make sure you enjoy yourself and have some fun while celebrating your milestone achievement.
4. Be proud – Above all else, be proud of what you and your team have accomplished.
Wow your viewers and reach a large audience and accomplish the results you want.
So, let's get started with some of our finest Instagram story ideas for your next giveaway.
10. Branded Hashtags a Mix of Giveaway
Instagram's lifeblood is hashtags. They not only help to organize topics properly, but they also help to make your posts more discoverable to your target audience.When creating your giveaway, make sure to include a variety of hashtags in your tale.
#giveawaycontest
#giveawaytime
#freegiveaway
#commentpicker
11. Add the Giveaway Prize to Your Story Image
When conducting your offer through your Instagram story, make it obvious what your contest is about so you can get as many submissions as possible. With that in mind, put your prize in the spotlight in your tale with a high-quality photograph or video, so people know exactly what they may win. Your photograph could show you utilizing the product.
For example, if it's apparel, share a lifestyle image that shows it off to its greatest advantage. If you're uploading a video, go over the benefits of the product and how followers can use it. Why not provide a simple video lesson for makeup prizes?
12. Add "Giveaway" in Bold Text
Instagram stories make it incredibly simple to emphasize important features using stickers, drawings, and more. So use the resources at your disposal to let folks who see your tale know it's a giveaway. If you look through the stickers for Instagram stories, you'll see a lot of them are tied to giveaways. Some are static graphics, while others are animated to catch the attention of onlookers. It's as simple as tapping to add those stickers to your story, instantly making it more engaging.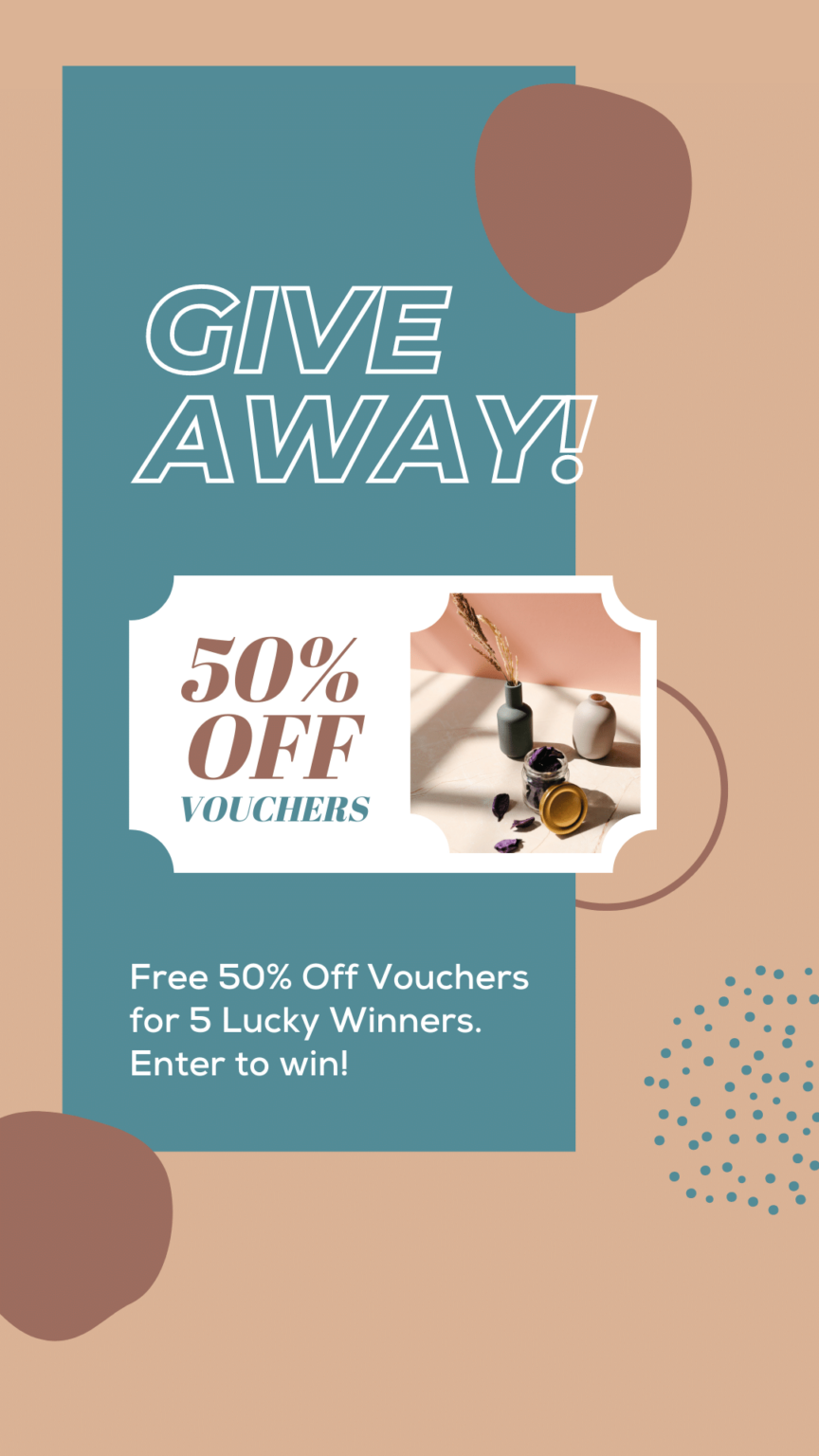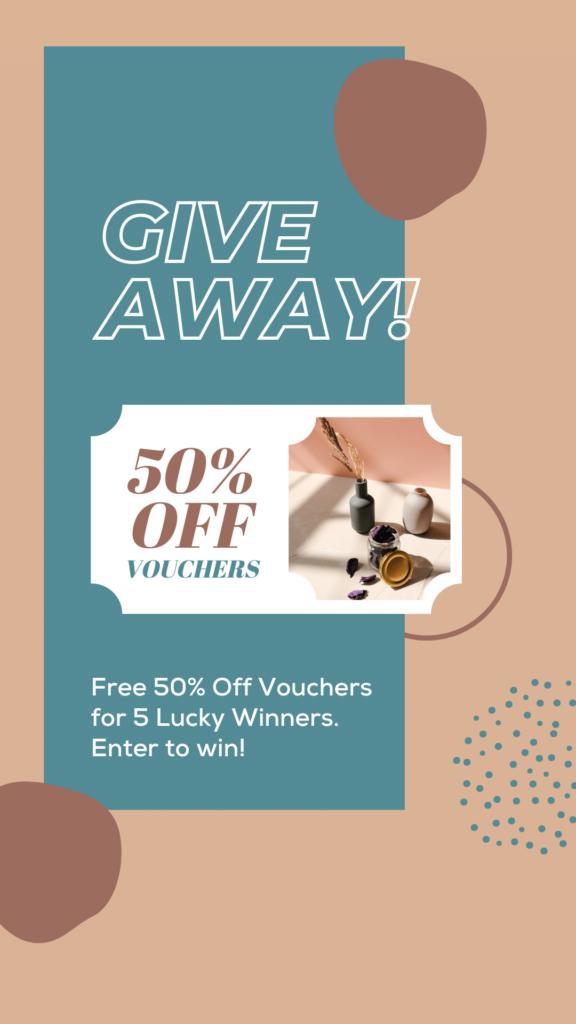 13. Announce How to Enter: The More Times You Post, the Better Your Chances
Assuming you want a header for a blog post:

1) Entering is simple! Just follow these easy steps and you'll be on your way in no time.
2) There's more than one way to enter, so find the method that works best for you.
3) Keep in mind that some methods may take longer than others, but all are equally effective.
With so many different ways to enter, it can be tough to know which one is right for you. But don't worry – we're here to help. In this post, we'll go over multiple ways to enter, so you can pick the method that works best for you. Just follow these simple steps and you'll be on your way in no time.
14. Get all the details on entering the giveaway!
If words and visuals aren't enough, consider incorporating a short video that explains how to enter your giveaway. This clears up any confusion and sets the stage for a great gift. If you have the time, you might combine the preceding tip with this one to ensure that you have covered all bases.
15. Generate More Leads and Sales with This Simple Instagram Stories Strategy
It's a bummer if you haven't met that milestone yet, but there is a way you can get around that minor detail, and that's by directing people to click the link in your bio. Use this simple Instagram Stories strategy to generate more leads and sales.
By using a comment picker, you can quickly and easily engage with potential customers who are interested in your products or services. By engaging with these customers, you can build relationships and trust, which can lead to more sales. This strategy is simple and effective, and it can help you boost your business.
16. Use Ads to Reach More People
1. If you're looking to up your Instagram game, our final giveaway tip is to use paid advertising. Paid ads might seem a little scary at first glance, but they're a great way to reach the maximum amount of people on Instagram.

2. When you create a paid ad on Instagram, you have the option to target a specific audience. This ensures that your ad reaches the people who are most likely to be interested in what you're giving away.
3. Paid ads also give you the ability to track your results so you can see how many people are seeing and interacting with your ad. This information is valuable and can help you adjust your strategy for future giveaways.
Conclusion
These 16 Instagram Story giveaway ideas are sure to make your stories pop. With a little creativity, you can use these ideas to create engaging and exciting giveaways that will keep your followers coming back for more. So get creative and have fun!