Thanksgiving giveaways are great way to go viral on social media. You can announce giveaway contest for promoting your social media pages and your brands via Thanksgiving special occasion. Random online giveaways strategy is one solid marketing strategy. When it is combines with strong and well organized themed occasion contest, it is double whammy for promoting your product/services.
This is the time of year, the birds came back to their old nests to meet their loving parents. Old friends meet and discuss the years they have been out of picture. There will be stories hence there will be lots of drinks and many delicious homemade snacks in the picture. Not to forget the decorated thanksgiving dinner.
The origins of Thanksgiving are historic. Sarah Josepha Hale, Godey's Lady's Book editor, suggested a day of unity and commemoration to move beyond the trauma of the Civil War. In 1863, Abraham Lincoln proclaimed the last Thursday in November as this National Holiday and called it After the Civil War,
Thanksgiving began to develop rituals, food traditions, and themes of reunion of families and national unity. However this practice started after a week of cooperation in 1621. Now we celebrate this event. People gather around at the time of the year being happy for times of sowing crops and harvesting the fruits of their hard work while having warm feelings for each other.
How would you get closer to your customers at this time of year?
The answer would be random online giveaways, contests or sweepstakes! Imagine old friends back in town, where would they hang out? In local pub, liquor shop, off license store, or they would be at a café discussing great past events that happened. You want to get attention and they want some fun. One of them saw a mobile add popped up on their Instagram account while they were taking selfies with friends. Random online giveaways are going to let you enter in easy entry market but sustain your position firmly on ground. How you are going to do it? We have some creative ideas that are easy to adapt and apply to your social media pages.
What should you keep in mind while planning for Thanksgiving giveaways on your social media pages?

This includes Instagram and Facebook at once.
Think about the type of random online giveaways for special occasions, that works best for your business
Think about a unique and fantastic prizes.
Make cross-promotions for your random online giveaway on your site, social media, and email
Keep your pitch consistent across all of your marketing channels
Use a giveaway winner picker app to remain unbiased in selection in random online giveaways
Don't forget that devil is in details. You must know a tool that will lighten your burdens.
Thanksgiving Giveaway Recipe Contest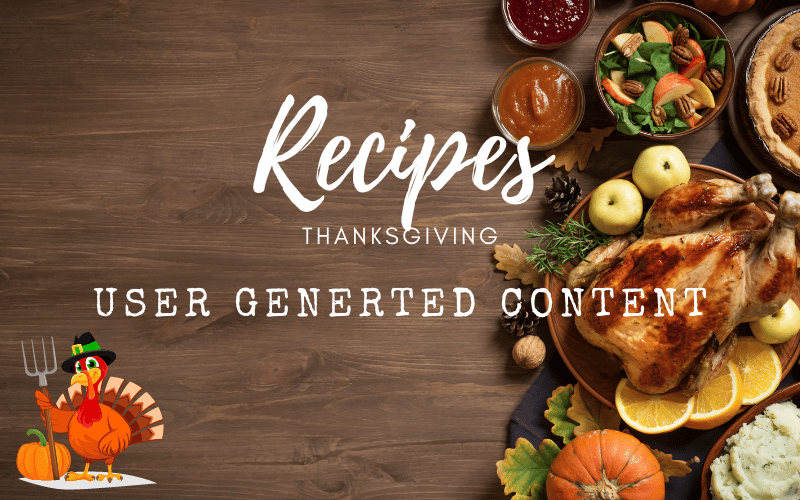 Well recipes are quite a commitment and this content will be so helpful that people might comeback to your hashtag for recipes. This will increase your on screen time for your social media profile. It helps you get rank higher in the rankings. No one gets enough of the recipes.
Thanksgiving Riddles Comment contest
Ask riddles on the post and ask participants to answer. The ones that answered to riddles will be winners. Announce multiple winners. This could be held for winning discount coupons and gift coupons.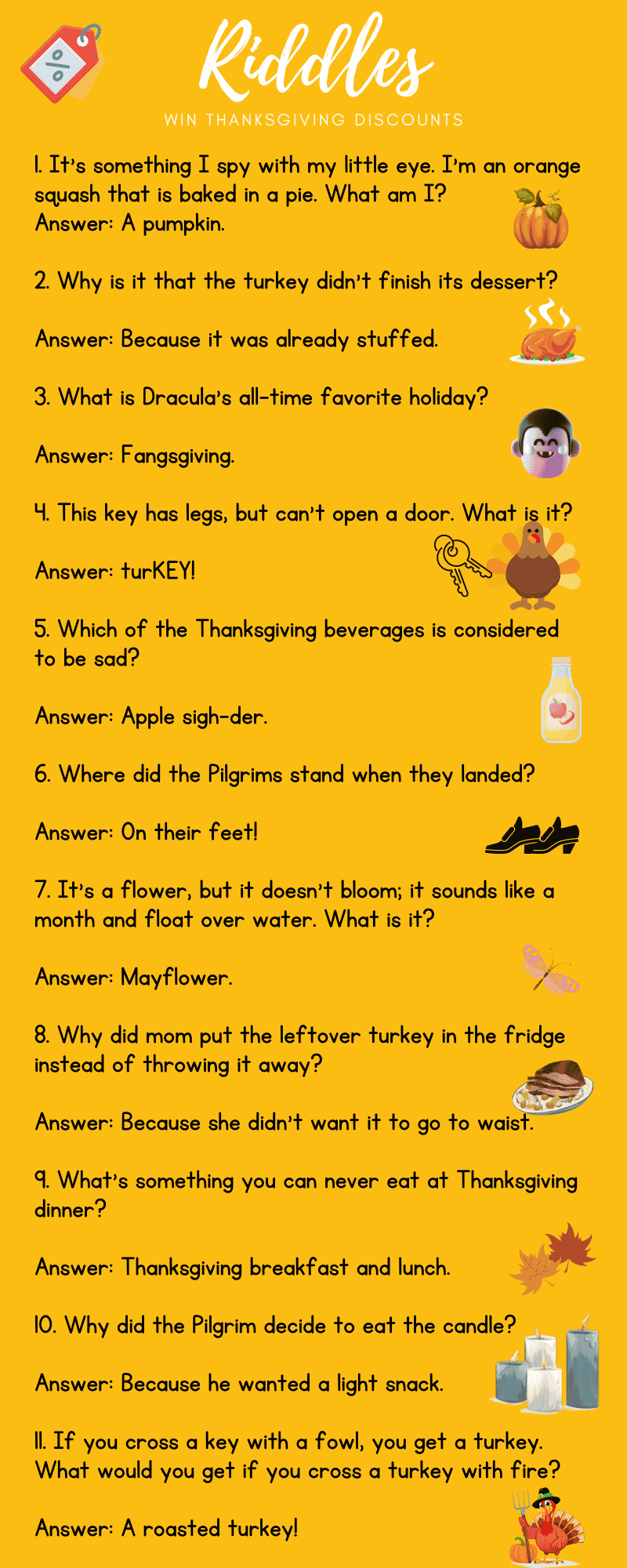 Thanksgiving Facts Quiz Contest
You can ask facts of Thanks giving, from your participants. They can reply in comments. You can make a rule that whoever answers all facts first will receive Thanksgiving giveaways. They could include foot ball, free coupons, discount vouchers, your product basket, or anything related to your brand or thanksgiving.
These questions could be:
Question: When was the first Thanksgiving football game played?
Answer: 1876
Question: When did the first NFL game on Thanksgiving take place?
Answer: 1920
Question: Whose was the first president to receive a celebratory Thanksgiving turkey?
Answer: Harry S. Truman
Question: There were how many women at the very first Thanksgiving celebration?
Answer: Five: Five
Question: Which president made Thanksgiving a permanent national holiday?
Answer: Abraham Lincoln: Abraham Lincoln
Question: For the first time, which president ordered a national holiday for Thanksgiving?
Answer: George Washington: George Washington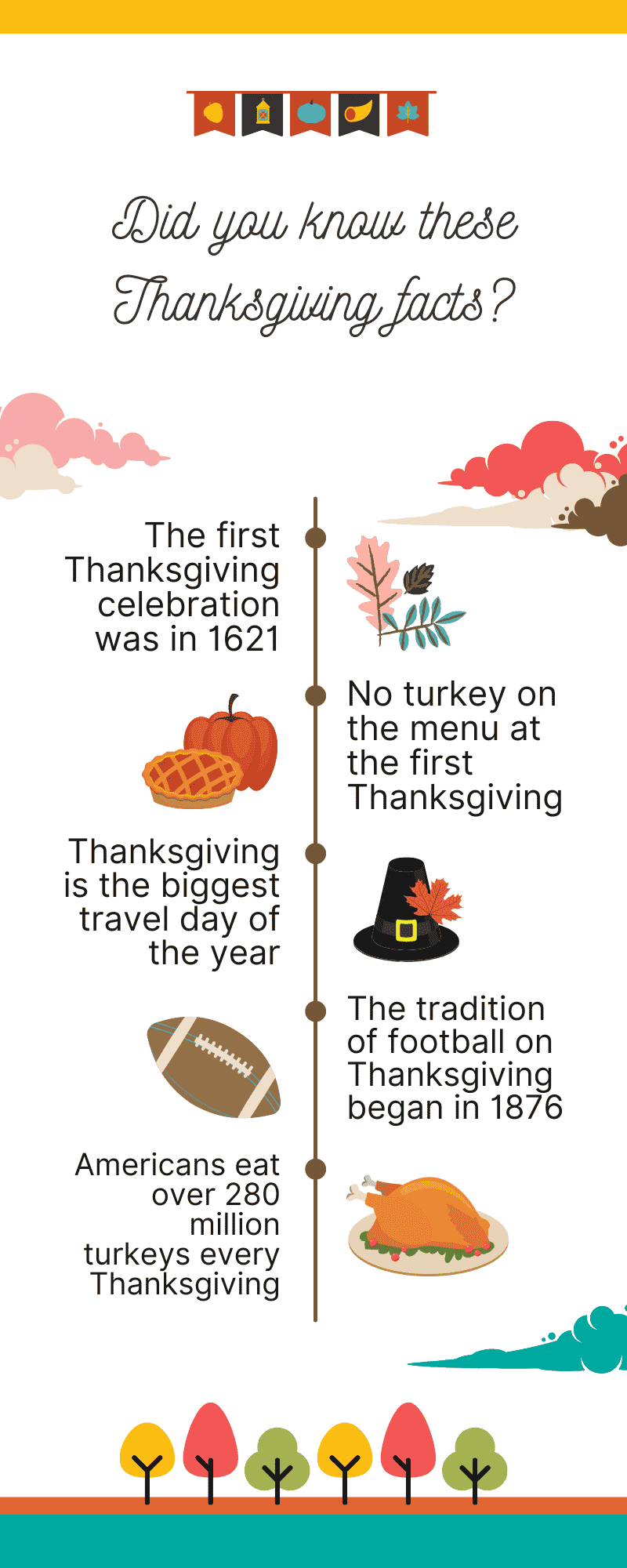 Thanksgiving Décor Contest
You can announce a date of entering the contest and the date when this contest will be ended. Participants have to enter in this contest and post a picture of their decorated room or home on their profile with the branded hashtag for the contest on Instagram and on your Facebook page's post with a comment. You should make multiple winners in this contest.
The punch line could be "I am thankful for my beautiful abode" Please share your decorations and things you are thankful of. People should also place a comment with the branded hashtag for entering the contest. This contest can be tricky so please use Instagram contest picker for picking your winners.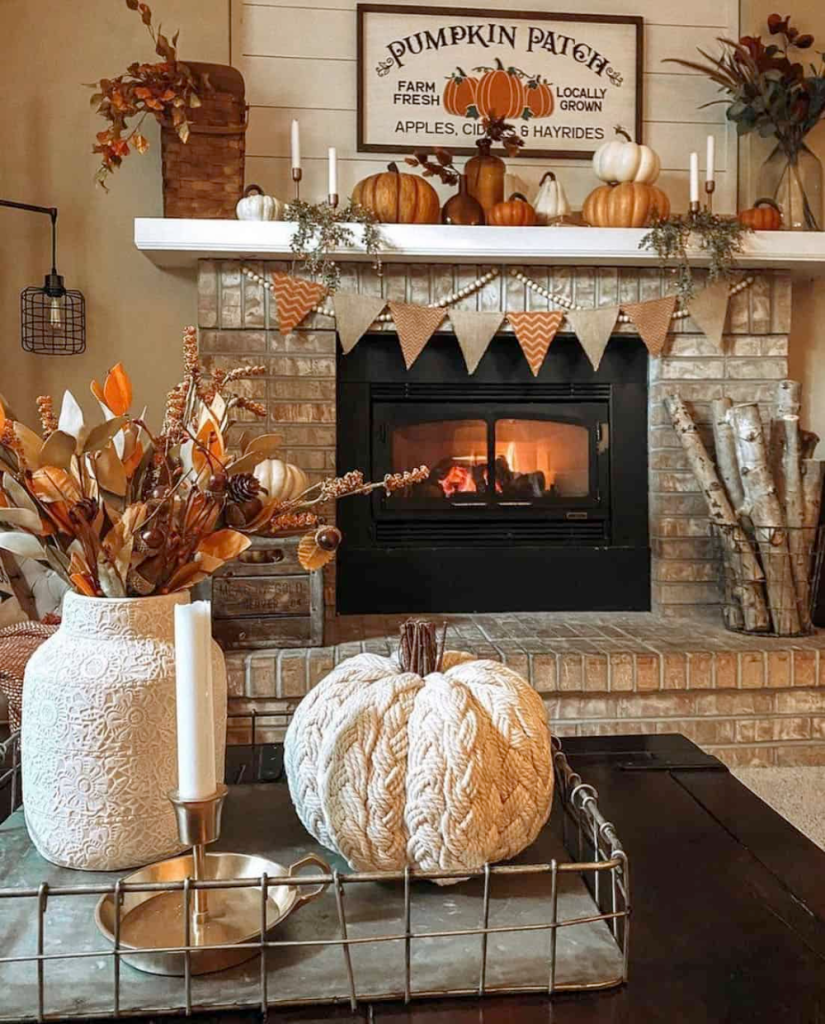 You can ask people to use certain kind colours or themes in their decoration. You can also hold a Harvest corner decor contest, this way more and more people will try to enter in the contest. The more the merrier. The participants should be encouraged to post with your website link and social media page mentioned in their social media stories. You can encourage them to also make a video to take part in the contest more creatively. This is how people would get more involved with your brand.
Family or Friends Group Photo Contest
The participants have to post their family or friends group photo of last thanksgiving with food and drinks. This entry will also have to add Instagram hashtag that you will share while posting about the contest. Later you have to use an unbiased giveaway winner picker to choose best picture.
People can make multiple entries. This Thanksgiving contest should be offering a wonderful giveaway price that will include a gifts or goodie bag having items for everyone. You can add daily use items that are to be shared with the people in the group photo.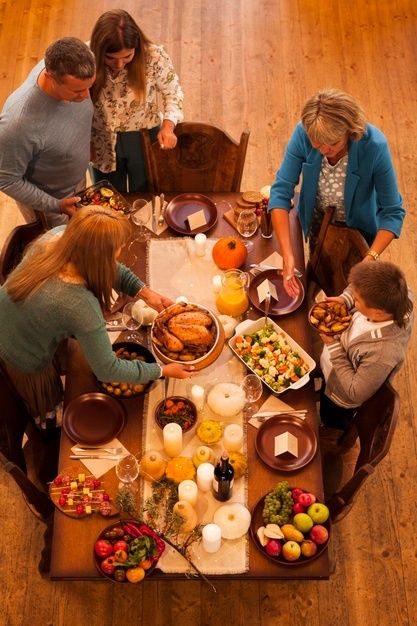 Handmade Wishing cards Challenge
You want kids to get involved in your giveaway contests. Ask them things that they would love to do.
Such DIY Turkey wishing card for friends and grand parents. Children would have to enter the contest while using their parents accounts. They can post phot of their hand made cards to get exciting prices. They could include something kids are always excited about. This activity can also bring a family together, aftercall who doesn't love to join children while they messing with colours in living room. Make sure they don't get creative with your sofa and walls.
Thanksgiving with Grocery basket for charity
The under privileged people suffer at these times when everyone is having fun. You can ask them to share kind comments and win grocery basket for themselves and to sharing withs shelter homes and homeless people. Share kind words and take pictures with homeless people. You have to choose multiple winners for appreciating people. You can ask people to donate in fund for charity too.
Conclusion
Thanks giving is a great time to promote your products and being for interesting at the same time. You need an unbiased giveaway winner picker to help you pick the winner and make your participants happy too. This time all friends and family are together, you can spread a nice word of mouth to the cities or places they have come from and also in their hometown. Above all, I would wish you a very happy Thanks giving.