One of the great strategies for gaining recognition is creating your own hashtags. Making a unique hashtag with your brand name is like the best free advertising possible. The most effective way to spread hashtags is with photos. So let's try to make your own Hashtag Photo Contest.
Let me first give you a great example of what we are trying to do.
On the picture below is the #DollyPartonChallenge on Instagram.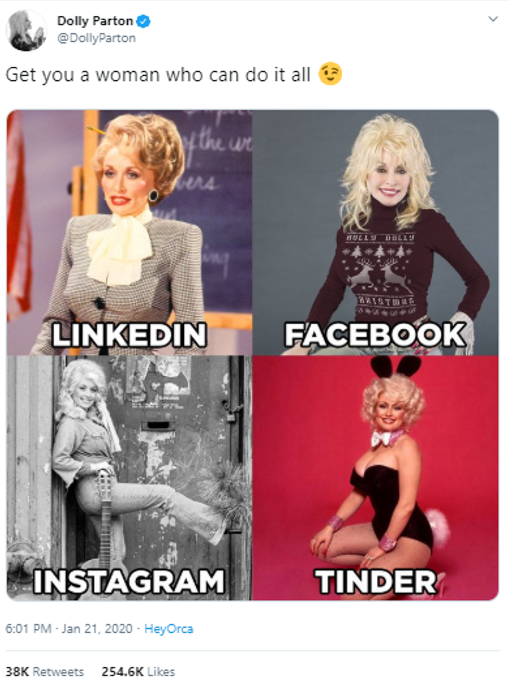 The music star made this humorous post with 4 photos pertaining to how she appears on different social networks. Many people found it very funny and relatable, and the post went viral. Within hours, other celebrities and thousands of non-famous people posted their own versions on social media including Halle Berry, Janet Jackson, Celine Dion, Jennifer Garner and Ellen DeGeneres.
The original Dolly Parton post on Instagram gathered more than 1 million likes in four days. Dolly got invited to a few late night shows and her hit song Jolene started trending in Top 10 again. The moral of the story is that interesting/funny photos + hashtag is a combination that can explode and make you and your brand viral.
So, how do we make our own Hashtag Photo Contest?
It's very easy you need to think what kind of hashtag will work best for your needs. You need to have a model photo with which you will give the users an idea about what kind of photo you want from him.
And finally you need to choose the winner and give him/her our Prize.
1. Think of a good hashtag
Be sure that your hashtag is fitting your audience and your niche.
Make the hashtag simple and easy to remember. Making it funny or with rhyming words can help even more.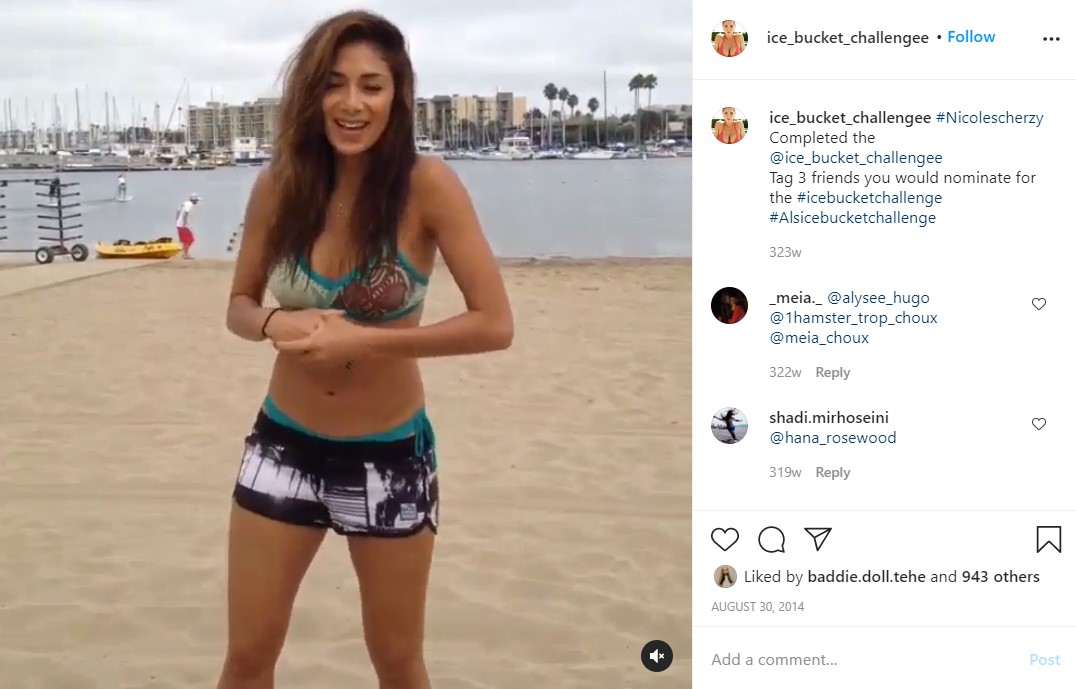 Like for example #ShareACoke Coca-Cola Campaign, #IceBucketChallenge that was popular few years ago and raised a ton of money for ALS research and the movie Back to the Future's #BTTF2015 campaign in 2015. Make sure you don't violate trademarks and other brand names.
2. Give clear instructions your followers
You'll have to make a photo that will clearly instruct your followers on what they should do. So make a photo with the kind of pose or action your followers should do to win your Contest.
As with the hashtag the funnier and more interesting your photo is, the more viral it will be and more followers are likely to join you. Add simple rules to your Contest, in which you will explain what exactly you want your followers to do.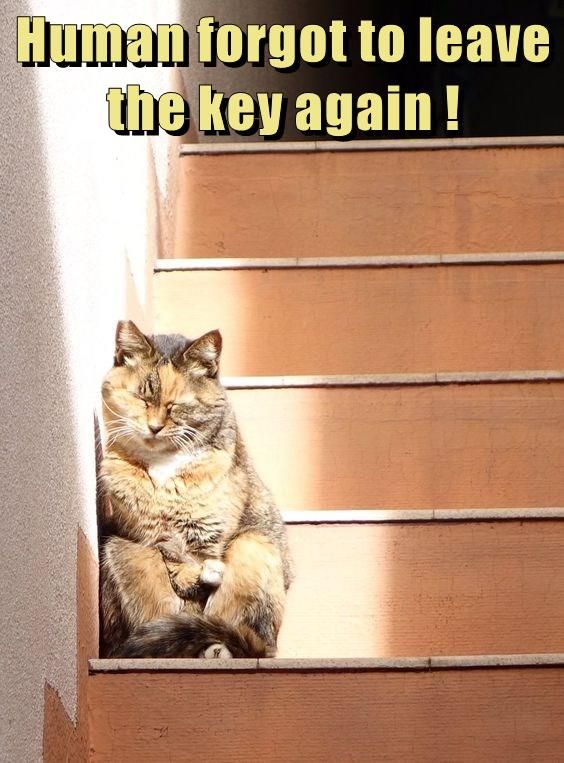 3. Use an app for picking a winner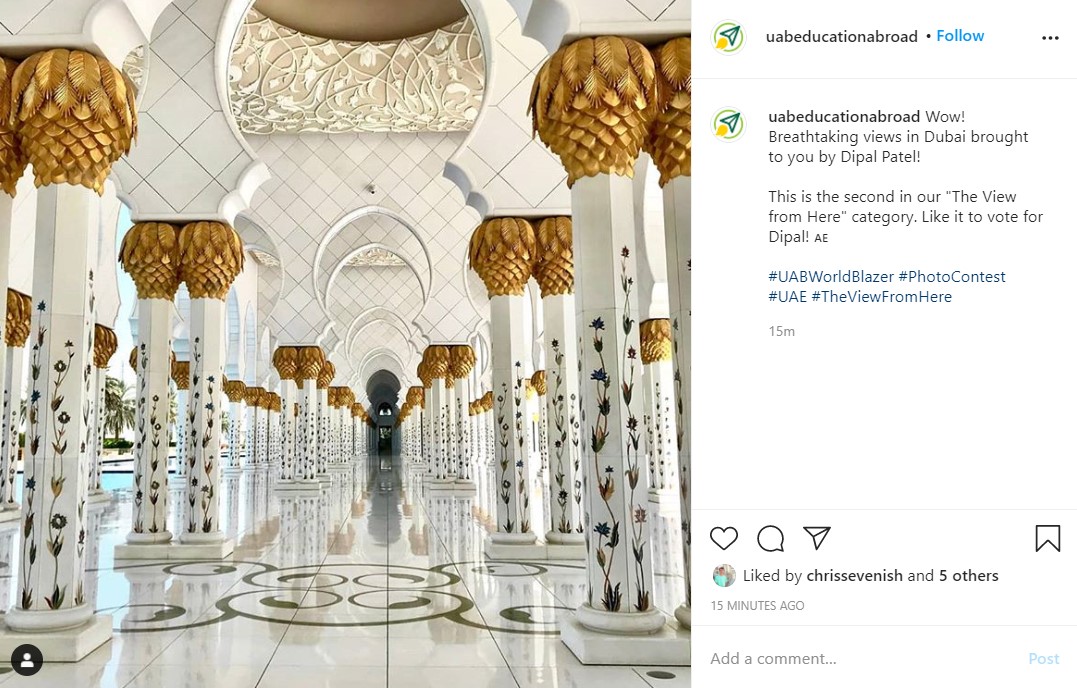 Dubai exotic infrastructure of religious place.
Decide by what standard you will pick your winners. You can pick them by the number of engagements (likes, comments and shares). Or you can pick them randomly giving each participant a chance to win your Prize.
If you want to pick your winners randomly be sure to check our Instagram Giveaway Picker. Also don't forget to check if the winner you have selected has followed your rules. For example if you have asked them to share your post to their Instagram Story, check if they had done so.
4. Promote your giveaway contest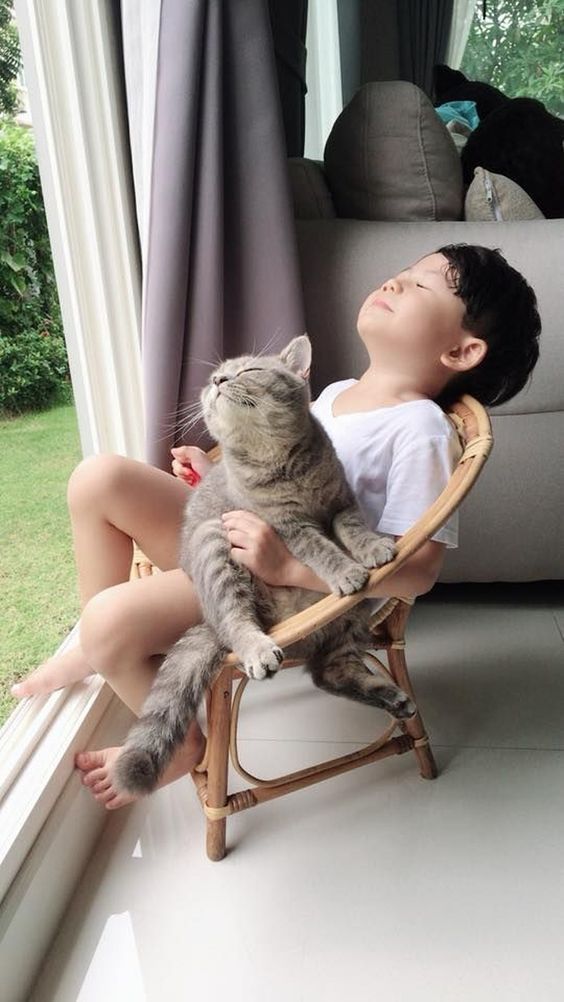 The hashtag contest is not just about best hashtags. It is also about being competitive by being creative. One thing I want you to do: go and to similar hashtags pictures and ask them to enter your competition. You see the picture above is not on Instagram or Facebook. It is a picture found Pinterest. Ask the relevant one to enter your photo contest. Imagine that a pet care brand is conducting a photo contest. They can reach out in the internet for more followers. Once you make your contest interesting, people will contribute making it even more interesting than before. You will enjoy fruits of your handwork and business will boost.
5. Add more than one way to win
Add an extra way your participants can win your Photo Contest. Choose second best or most creative, or quirkiest post. Whatever it is you have to give your followers more ways to win your Prize, because everybody wants to win. It's a little secret of marketing, you always have to give a bit more.
6. Declare the winner
Thank your followers for participating and remind them that there will be another opportunity for them.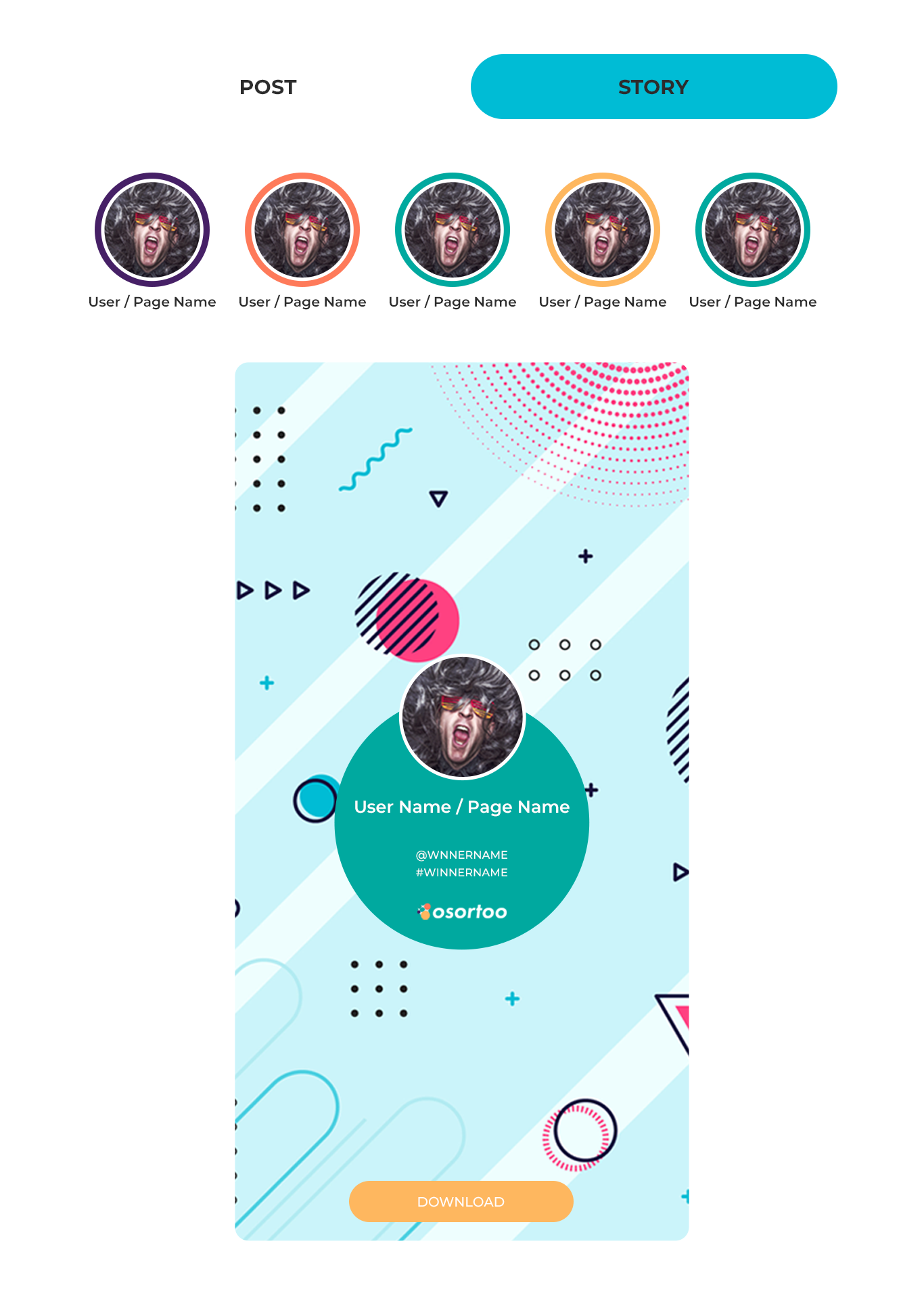 Don't forget to declare the winner. Share his/her post if you can and add a caption explaining how you have picked him. Be sure to share it as a Instagram Story too, because you will reach more people.
Conclusion
Hashtag Photo Contest can be great for going viral and growing your followers. As with he example of Dolly Parton you can reach huge number of people. You just have to be a bit creative and have a distinctive hashtag and an interesting image that will draw people to your Contest and motivate them to participate.