The days when it was enough to produce an advertising campaign with a multichannel plan 2 times a year is over. Your customers and prospects want new content giveaway contest regularly. They need to be stimulated almost daily so they don't lose their commitment. It is necessary to manage the content of your social networks to the image of your customers.
Giveaway contest is in Trends
Contests are becoming more popular lately for a good reason, if done properly they can go viral and attract a lot of followers. They are always a good source of investment which is more easily quantifiable, a carefully crafted competition can very clearly bring you much more than it costs you. The craze generated increases exponentially when brands offer prizes and gifts.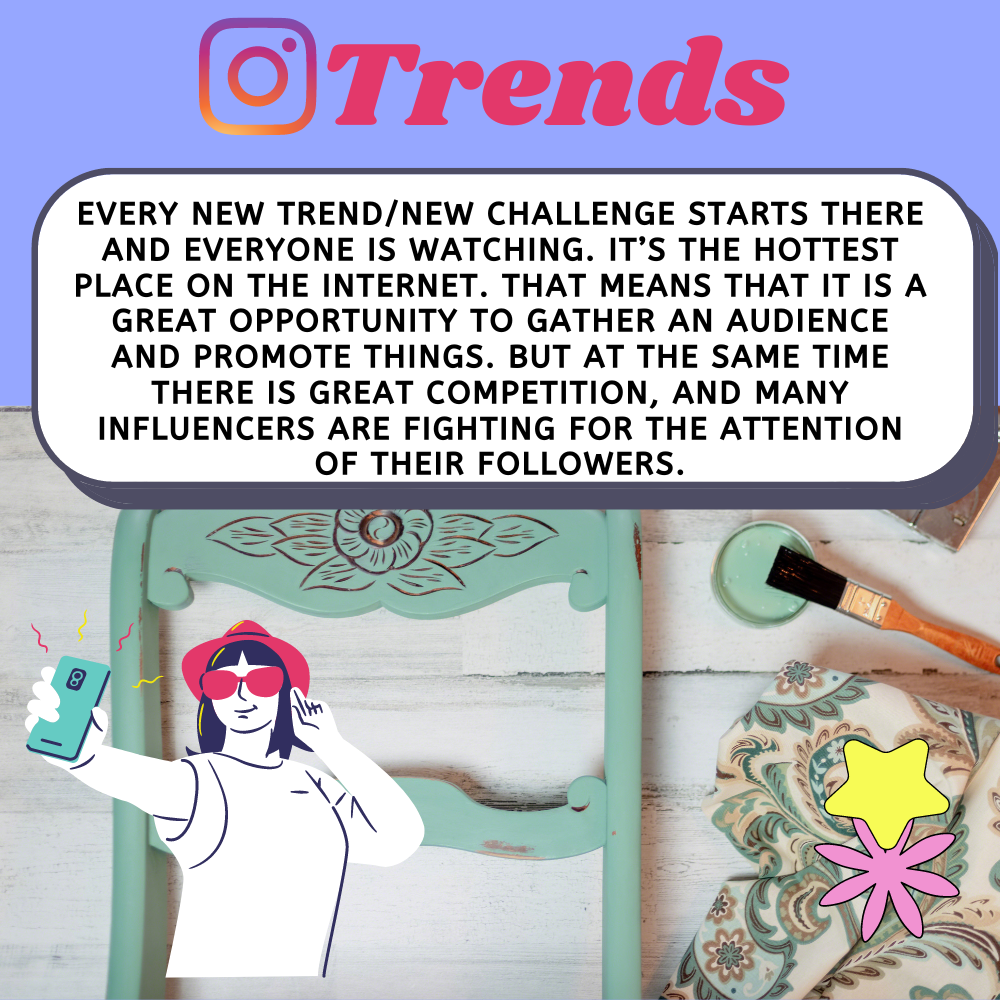 Increase online engagement with followers
Contests have several purposes; they are a direct interface between the brand and the customers. A source of interaction truly engaged and animated. The goal is very clearly to generate notoriety through the contest. As stated before, a give away contest that becomes viral is a giveaway contest that can pay you big and will have repercussions in time on your audience on social networks. It can indirectly increase your sales of products or services for companies, retain your first customers and convert new ones.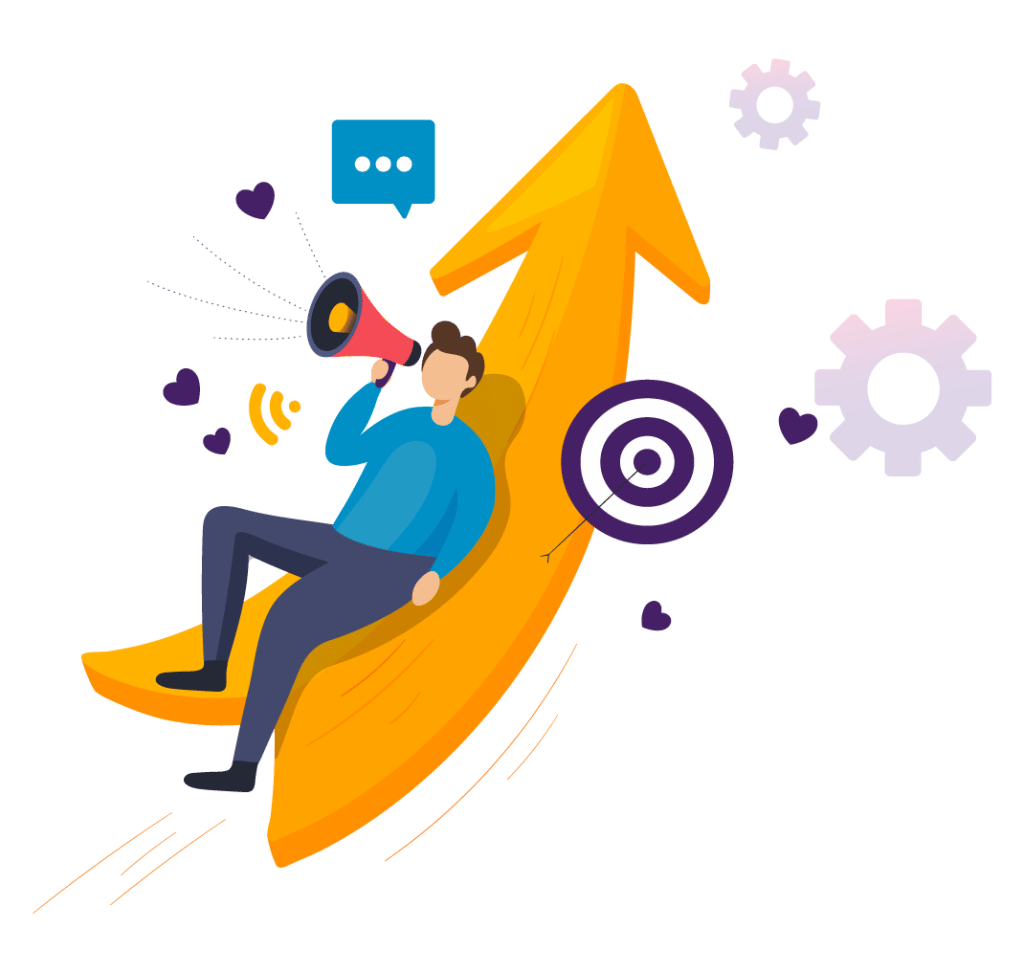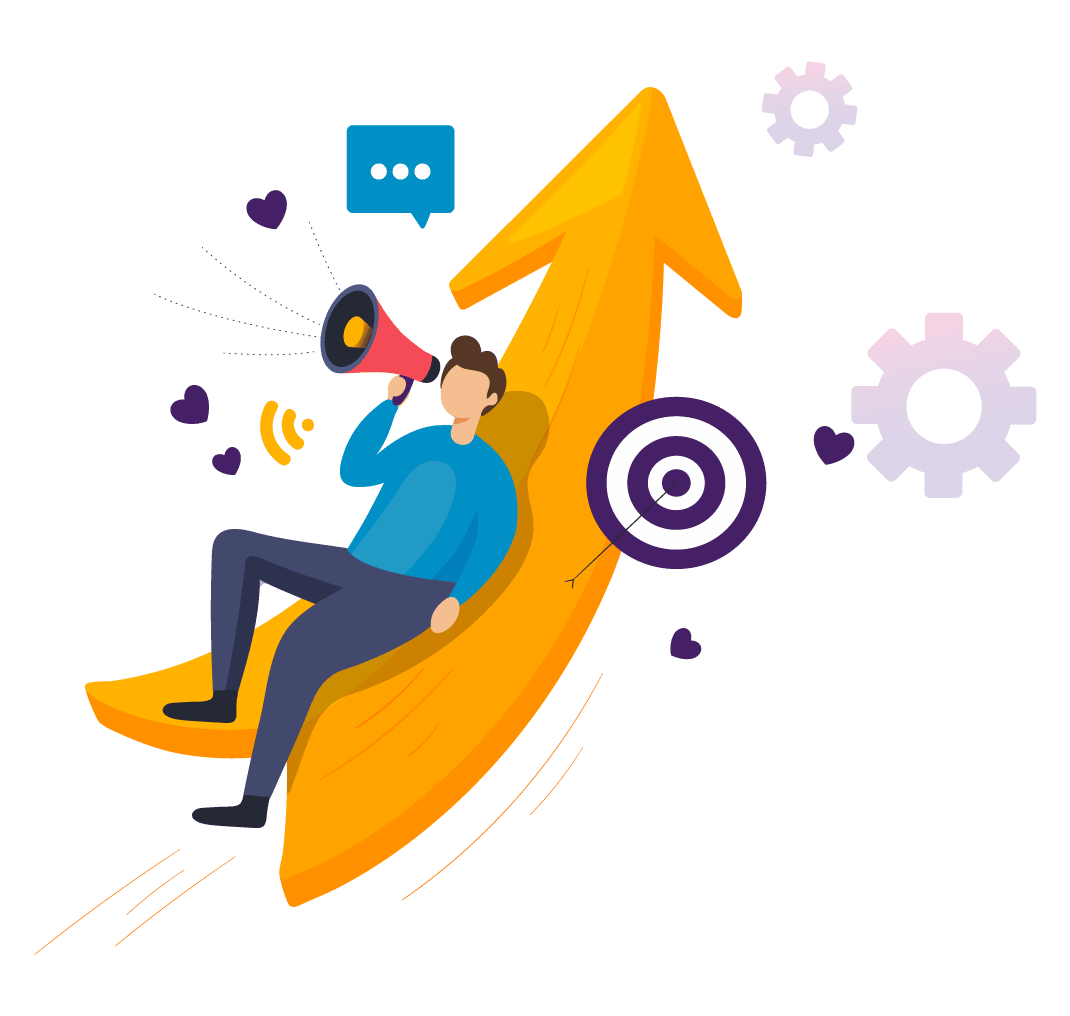 Brand Awareness
Giveaway contests are particularly suitable for product launches. You can either win your product or inform your audience about the product or range through quizzes.
In the same way giveaway contests are extremely useful when it comes to collecting data on your audience and recovering new prospects. So, use these resources advisedly for your next targeting.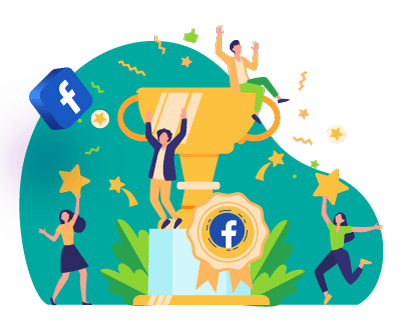 What type of giveaway contests, we can do. Let's suppose you are introducing new flavor of salad dressing. You would want to promote the new product of your small enterprise.
You might want to know, where should you start? Here are some ideas:
Run a live contest Quiz. Look for the winners in comment section. Check out live contest feature on Osortoo.
Run a photo contest about salads. Instagram is best platform for this type of contest
You can a contest of sharing your salad recipe with pictures. This contest can be held on Facebook.
You can hold a contest by asking the participants to comment subscribe and mention your friend who look Salads.
How would you draw the winners?
Try best app for picking winner on social media. Social media picker app can be use for multi-platform giveaway picker
The second question arises about
How to maximize the quality of giveaway contest?
There are 5 amazing tips to make the contest viral. Read more about these tips