Everyone gets excited with the spiritual and fun side of Halloween. This is the time of year that plunges spirits and makes everyone hitting creativity. What could you score as a business, icon, celebrity or simply entrepreneur? Halloween giveaway is the perfect notion for getting more followers on Instagram.
BUSINESS!!!
Yes this Halloween, scale up your brand with random online Giveaways strategy! This is 2022's giveaway season and let's check out what are the trendiest and worthier ideas to bag more followers and get more sales on your social media pages. This is the 2022 post COVID period and everyone is glued to screens. Mining new seo strategies to get their golden spot on Google's first page. This is the place that is the Iron throne for your business. Whoever leads will sit in the number 1 position. Without further tales let's open the sesame. 
1. Halloween makeup look video contest
Halloween makeup look photo before and after look.
Ask the contestants to subscribe and comment with the hashtag of your brand. You can ask them to make multiple entries. This will storm the Instagram and Facebook pages.
Users can post their photos in the comments of your Facebook Halloween post or on Instagram their own profiles with branded hashtags.

They can also post on their stories with your Instagram page link in the click here button.
They can also share an Instagram image using a branded Halloween hashtag. You can also make them use Tik Tok for creating such videos and link your branded hashtags with your website link in their description box. This will kill two birds with one stone.
2. Halloween and your product usage contest
Your brand is something that is widely used in Halloween time such as candles and spider webs, roses, decorating items, face paints, masks and other stuff, then you need to pull your socks.
This is the right time to start a giveaway campaign to increase your sales on Halloween. You want people to give you orders? then this is how you do it.
Ask users to use your brand and in return you can give the lucky winner something really exciting such as a cool Halloween costume. You can win this game just by opening your windows to the contest.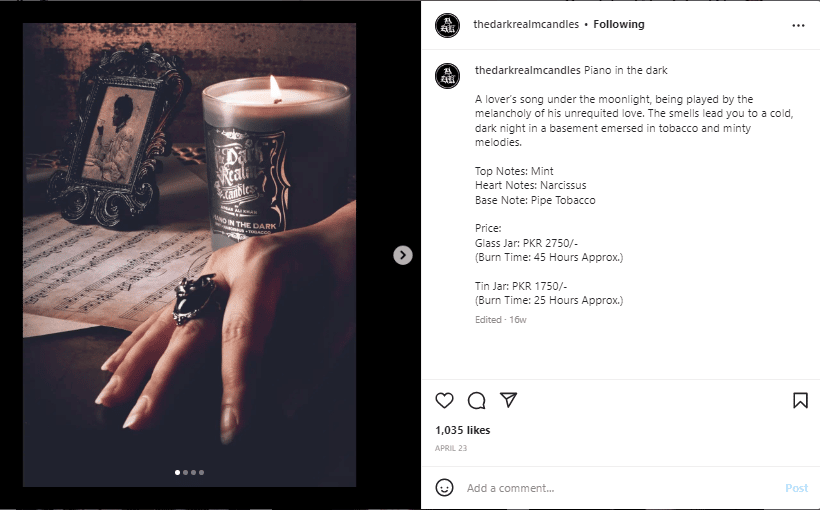 3. Spooky comment contest
We all joke during Halloween day with our family and friends. Halloween is after all fun. Friends and families gather around and everyone has something to say to make others laugh. Now in this contest you will open up the comment section of your Halloween spooky comments contest.

People can add you branded hashtag. They have to follow you on Instagram and Facebook. They will comment on their spooky comments and they can also mention someone if they like to tell them a spooky or a cheesy line to laugh on.

This will bombard your profile with many friends and family members on Instagram. Imagine all of the participants cracking conversations on your comment section with numerous hashtags. This is how you will get more followers on Instagram.
4. Never have I ever comment Halloween giveaway contest
In this contest people will answer to your list of Never have I ever bucket list in comments. This is also a shareable contest. You can make people comment and wait for a lucky draw.

When you have to choose, use an app for picking a winner. For accessing more features, you should get a subscription from Osortoo. It not only draws unbiased results but also gives you a winner card. This card will be evidence of your fair contest. People will be satisfied with your results. Osortoo has a number of features and if you need help around anything. You can contact Osortoo and watch tutorials on Osortoo pages.
5. Halloween room/home décor contest (photo)
Like any photo contest the users will post their photos using the branded hashtag and also following you. The important thing is to find the perfect hashtag for your photo contest.

Now people will post their home Halloween décor on their profiles using the Instagram hashtag that you have produced. On Facebook however the contestant will follow you and send you photos in comments or hashtag you on their Facebook posts.

Use a uniform method so that you can easily draw winners. With Multiplatform winner picker you can pick winners from both mediums at once. Osortoo is though very important for planning any contest.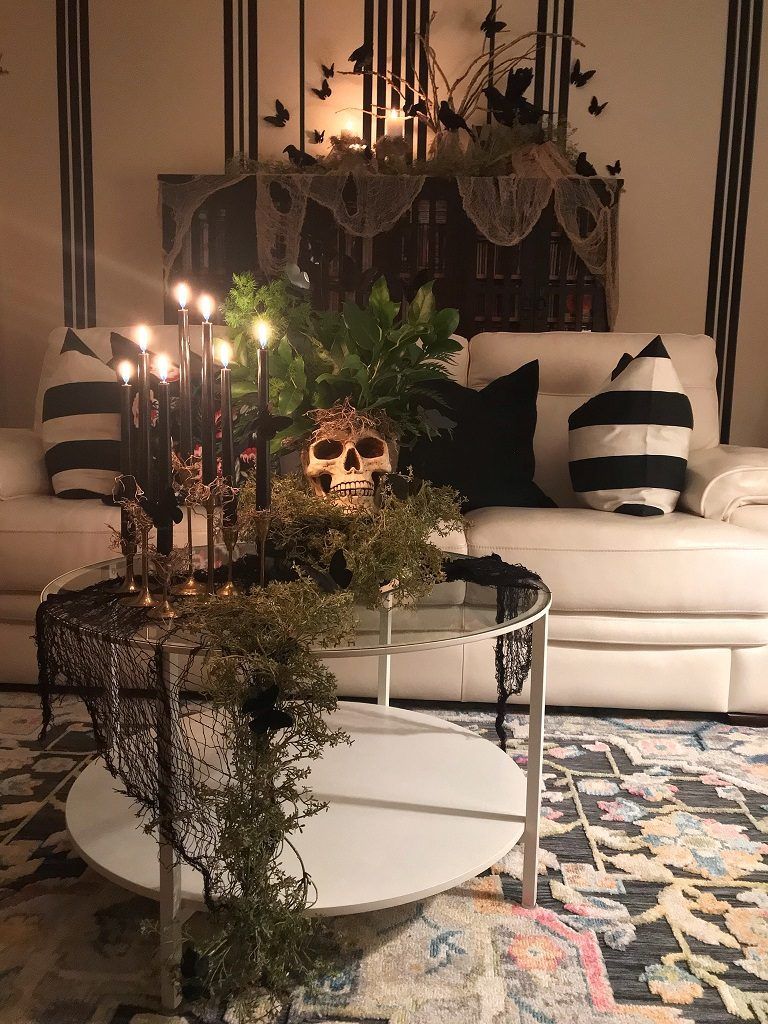 6. Before I die comment contest
Select the best comment from the contestants. This can also be chosen using an app for picking a winner. However you can also draw multiple winners using Osortoo for this unique contest. This is the beauty of this contest.
7. Halloween painting contest- Paint a character
This is fun even for your contestants. They can draw their favorite horror movie character for the giveaway contest. You can ask them to follow, your profile and share the photo on the comments in Facebook profile. You can also conduct the contest on the Instagram with branded hashtag.

This will increase your popularity. People will share such contest and also these posts on their profile will remain for many years because it is their creativity that they have shared. You can also attain a legitimate backlink for a long time.
8. Halloween group photo contest
When you know that user generated content will make you rank higher in  google algorithm. You want people to contribute to your social media pages.

Gathering and family dressing up in costumes is an integral part of Halloween. This contest will become a talk of the town, with some exciting family or friends costume play. Post an interesting photo to encourage participants to contribute some amazing group photos.
9. Halloween giveaway decorating pumpkin contest
Halloween is incomplete without scary pumpkins. You need to have a bunch of artists with half a dozen pumpkins to create a perfect Halloween vibe at your house. Ask people to share their decorated pumpkins to win exciting prizes and discount coupons. Ask all of contestants to follow and subscribe to your page. Halloween giveaway winner should be picked with giveaway winner picker app.

10. Spooky pet contest Makeover your pet contest
Pets in Halloween costumes are fun to be around. They are the perfect candidates to be part of a giveaway contest. Post an attention grabbing photo of pets. This cute little pug is slaying the show. CNN covered a list of pet costumes last year and this is truly a show stopper.

You can also create a Halloween giveaway gift of these adorable costumes. Pick a winner using Instagram contest picker. Your contestants will be using your branded hashtags ,following your channel and sharing your post on their Instagram story. This will create an amazing Halloween online pet contest. It will promote your brand.
These Halloween contest ideas are going to help you while planning a giveaway contest. Click here if you want to learn about 4 rules of hashtag strategy
Halloween Giveaways Ideas:
Your own brand (product/services) items giveaways
Our separate Instagram Giveaway Picker and Facebook Giveaway Picker work on the same principle. You just don't have the option to choose from the other network. If you want to do a winner picking with them you have one free try.
Don't forget to check 5 Useful Tips for Running Viral Giveaway & Gaining Followers
It will help you to better structure your Giveaway and make it more viral.