Summer of 2023 has just started and you want to make a Giveaway? Don't worry we got you covered with great Prize ideas. Giveaways are a great way to enlarge your audience. Also summer is great for Giveaways, people are more relaxed and more willing to participate. Use an app for picking a winner because you have to prove that to your followers that you are unbiased and you have selected a worthy winner.
Osortoo: app for picking a winner
Before we give you the Prize ideas please remember that you still have to fine tune your prizes to your brand. Avoid being biased while selecting a giveaway winner. Pick a winner using Osortoo app for picking a winner .
For example you might want to give away children sand toys, but if you are a clothing company, that wouldn't be the best idea, except if you maybe try to brand those toys in some way.
Now without further ado, here are our Summer of 2023 Prize Ideas:
Inflatable Swimming Pools & Accessories
Let's face it swimming pools are the best Prize you can get in the summer.
This is especially true this years since we have the Corona crisis and it's not safe to travel to many countries.
The bigger (and deeper) the pool you give as a Prize the better.
Bigger pools means that adults can get in too and it's fun for the whole family.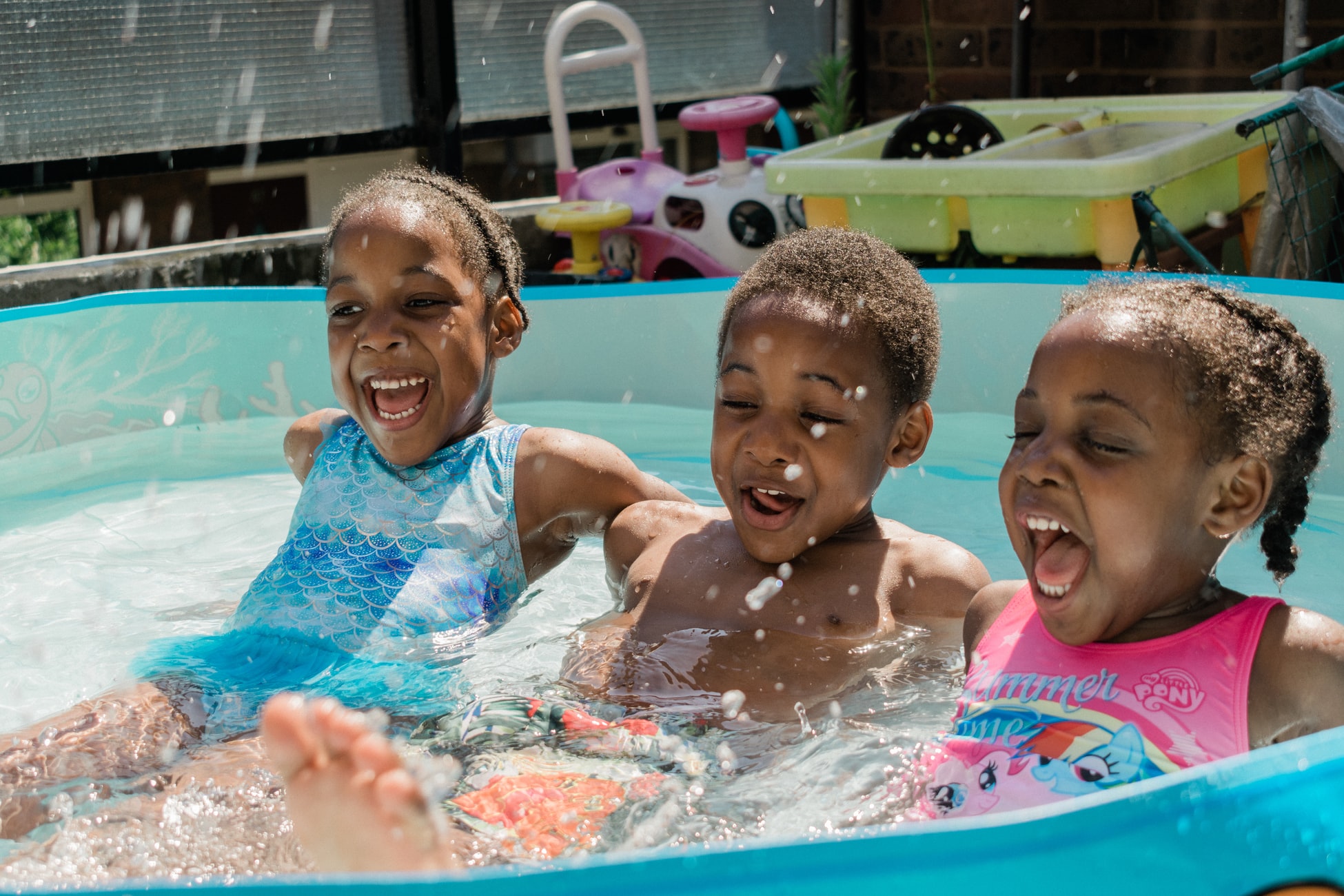 Depending on your brand and the industry your prize can be:
Small kids pool
Bigger inflatable pool
Above ground pool
Discount for building a real pool (If you are a construction company or plumbing business)
Water slides (different sizes)
An app for picking a winner makes you automatically find winner for these pools. However, if you want to select manually , even then you need to see the credibility of the winners. Are they submitting comments? Are they sharing to 5 people as you asked?. A giveaway winner picker tool will help you gather information in an organized way. Let's see another idea for Summer 2023 giveaways.
Travel Vouchers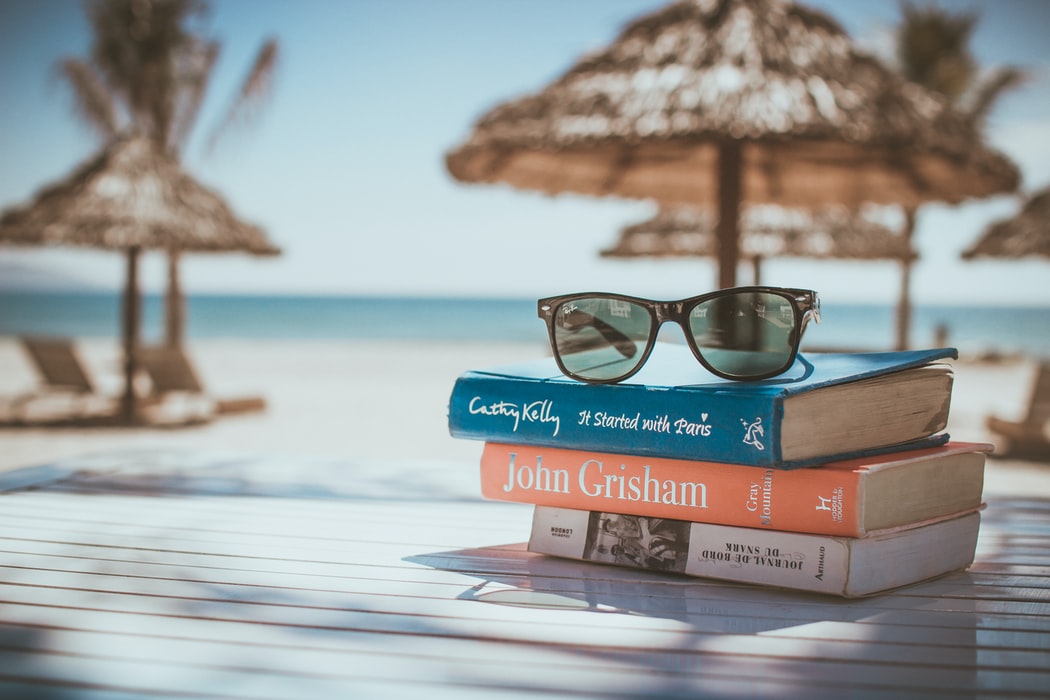 Another great prize idea is travel vouchers.
Everyone wants to have at least a mini vacation during the summer. So traveling vouchers fit great here.
They don't have to last a week or 10 days, they can be for 1-3 nights.
Believe me you followers will love them.
If you run a hotel or some kind of accommodation you can even give as a prize a free breakfast, and the lucky winner will have to pay for the rest.
This way you manage to give something but also to rent your rooms.
Travel vouchers can work in many other ways, your prize can be also giving tourist services like diving classes, free horse riding time, driving four wheelers through nature, free organized stargazing at a distant place etc. The possibilities are truly endless.
So travel vouchers can come in the following form:
Long stay vouchers (above 3 days)
Short stay vouchers (1-3 nights)
Only breakfast paid option
Excursions: visiting historical sites, free horse riding, stargazing adventure
Backyard Furniture
Summer is great for spending more time in your backyard. According to statistics, people spending $20 billion on product giveaways. What are the cheap ways to hold this giveaway event? One of the idea is to giveaway Backyard Furniture.
You can have friends over and make a barbeque, watch a movie or read in the shades of a tree.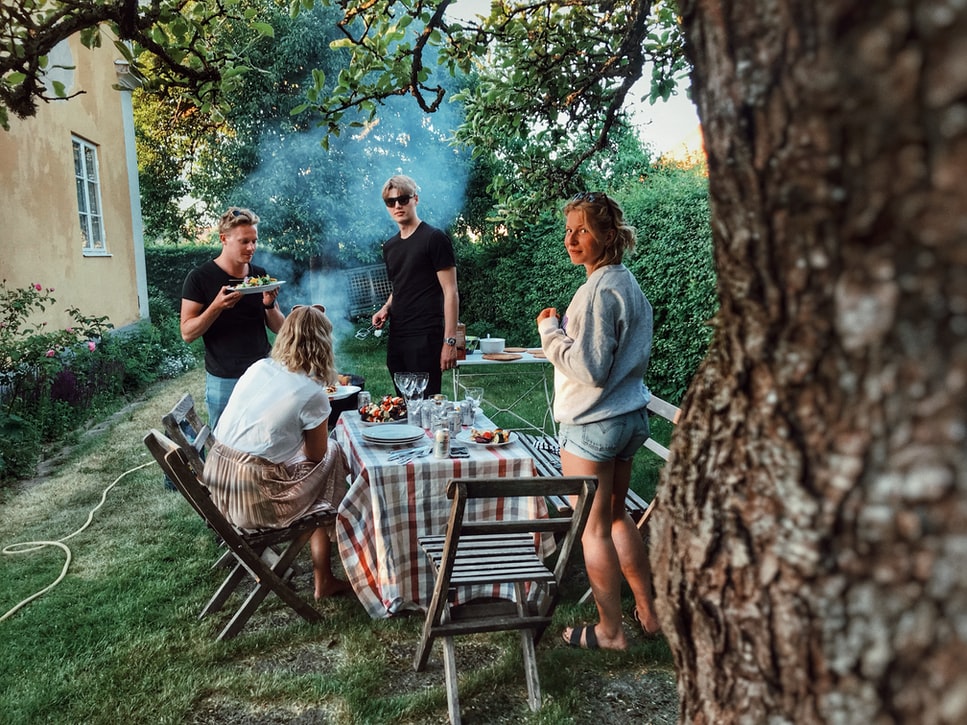 All of these activities can be helped by having the right backyard furniture, which makes it a great prize idea.
Hammocks are a great and cheap prize you can give to your followers. Everybody loves hammocks.
Then giving out patio tables and chairs is also great idea, and surely those who win will mention your brand to their guests when they have them over.
Umbrellas too are a great gift prize, plus you can print your logo on them.
And lastly you can try sunbeds, like the beach reclining chairs for getting some tan on your skin.
Backyard furniture can be great prize idea especially:
Hammocks
Patio tables and chairs
Umbrellas
Sunbeds
You can get hands on flesh sales on Amazon. Patio table and chairs are on sale.
Bikes and Scooters
Bikes and scooters are great summer fun activity.
If your community has good bike infrastructure it can also be good transport alternative.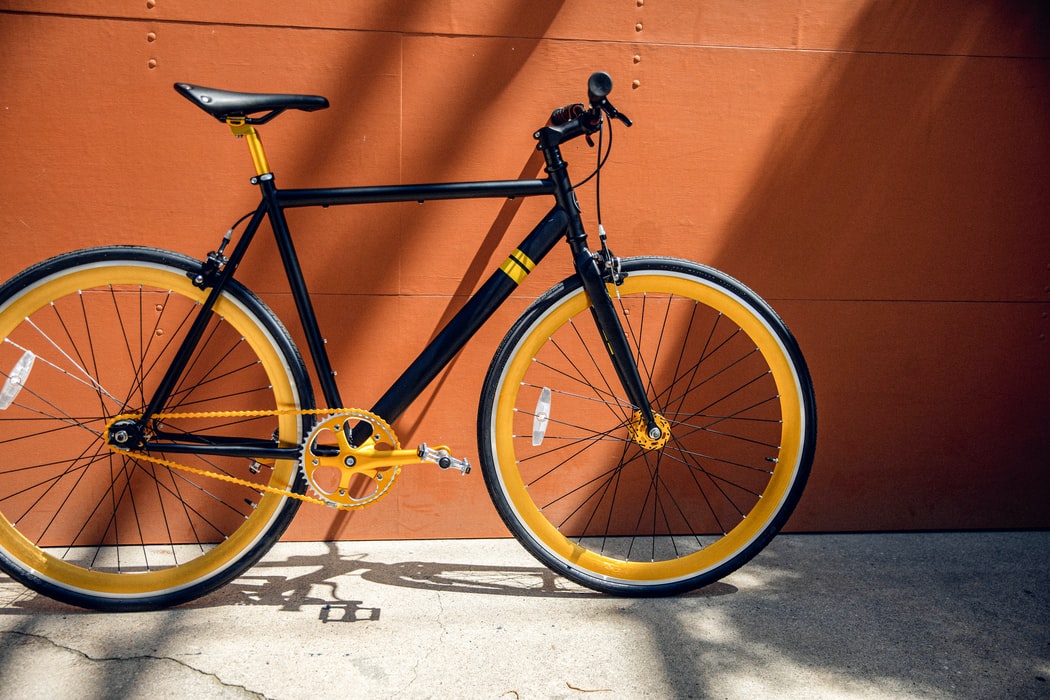 It burns calories, tone muscles and it's good for the environment. Plus it's a great prize idea.
So if it fits your brand and industry consider giving out bikes and scooters as a gift.
Bikes are the cheaper alternative, and they are great prize for kids and adults alike.
Scooters can be also great, and the electrical ones are pretty popular among people in their 20s and 30s.
You can also try giving out skateboards or roller skates if you are more teen to adolescent oriented brand.
If you want to give away something that people can ride try giving out:
Bikes
Scooters
Skateboards
Roller Skates
Electrical Bikes
Conclusion
Giveaways are one of the main ways to grow your audience and create good brand image. On the other hand summer is a great opportunity to organize Giveaways. So make a Giveaway strategy, pick some great prizes that will promote your brand and let the party begin. You need to imply that you are using an unbiased giveaway winner picker. Use an app for picking a winner for instance use Osortoo. If you want to learn how to use Osortoo to make viral Giveaways on your Facebook and Instagram take a look at this short guide.