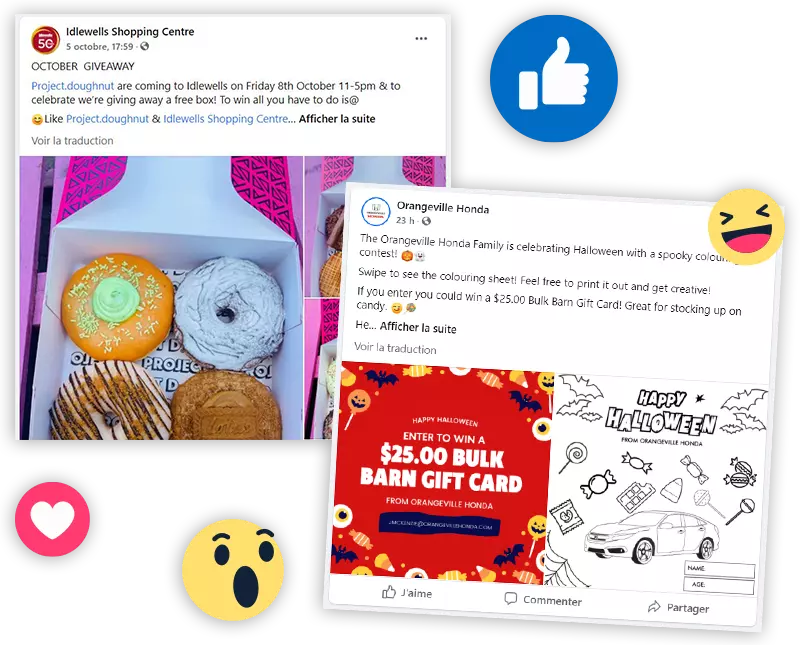 About Brick Lane
Brick Lane is a creative advertising agency in Iraq. They define themselves as "creative communicators and marketing experts who help companies with big ambitions build their brands through creative communications."
They offer different services to other companies such as business strategies, then social media management, through brand identity development, and public relations.
The Challenge
Their request was to do a contest on Facebook with over 3000 participants and 100 winners. The whole thing was set up for one of their clients: iQonline. The goal of the contest was to promote subscriber's engagement but also to get more subscribers and brand awareness. Only the participants who respect the conditions of participation stated (like, hashtags, follow…) have a chance to win.
The solution
Thanks to the Social Media Picker tool, Osortoo was able to set up a contest with a random and automatic draw. Osortoo allows to put filters on the participants in order to select only the people who respected the conditions of participation in the contest. Among 3346 participants, there were 100 winners of this contest who won a Samsung Galaxy A21s.
Figures
The contest was shared 144 times on Facebook
There were more than 4000 comments on the contest publication.
The publication got 805 likes.