If you have organized a Giveaway or Contest at one point you have surely came to the question "Why there is a need to use giveaway winner picker?
There are basically two ways to ways to pick a winner.
One is you just scroll through every comment/like you've got and choose someone (presumably someone you like).
Or, you use a random winner picker app to get your winner, with total randomness.
To find out how to pick your random winner right away click here.
1.Selecting a winner in unbiased way
So using a giveaway winner picker app is sure way to select your winner in an unbiased way. This is very important if you care about your reputation and you really want to run a fair game.
There is nothing that turns off followers more than fixed Contests. It defeats the whole purpose of the Contest and everyone that has invested their time to participate is feeling cheated. That creates a negative image about your brand/yourself.
We know from behavior science that on average people share their bad experience with 10 other people, while they share a good experience with just other 3 people. So it's much easier to ruin your online reputation, than to gain it.
2. Having a visual proof of your draws
This ties in to the previous point. Humans are mainly visual animals. When they see that winner card or the screenshot from the app you have chosen your winner, they automatically know it's a fair game, and it pays off to participate.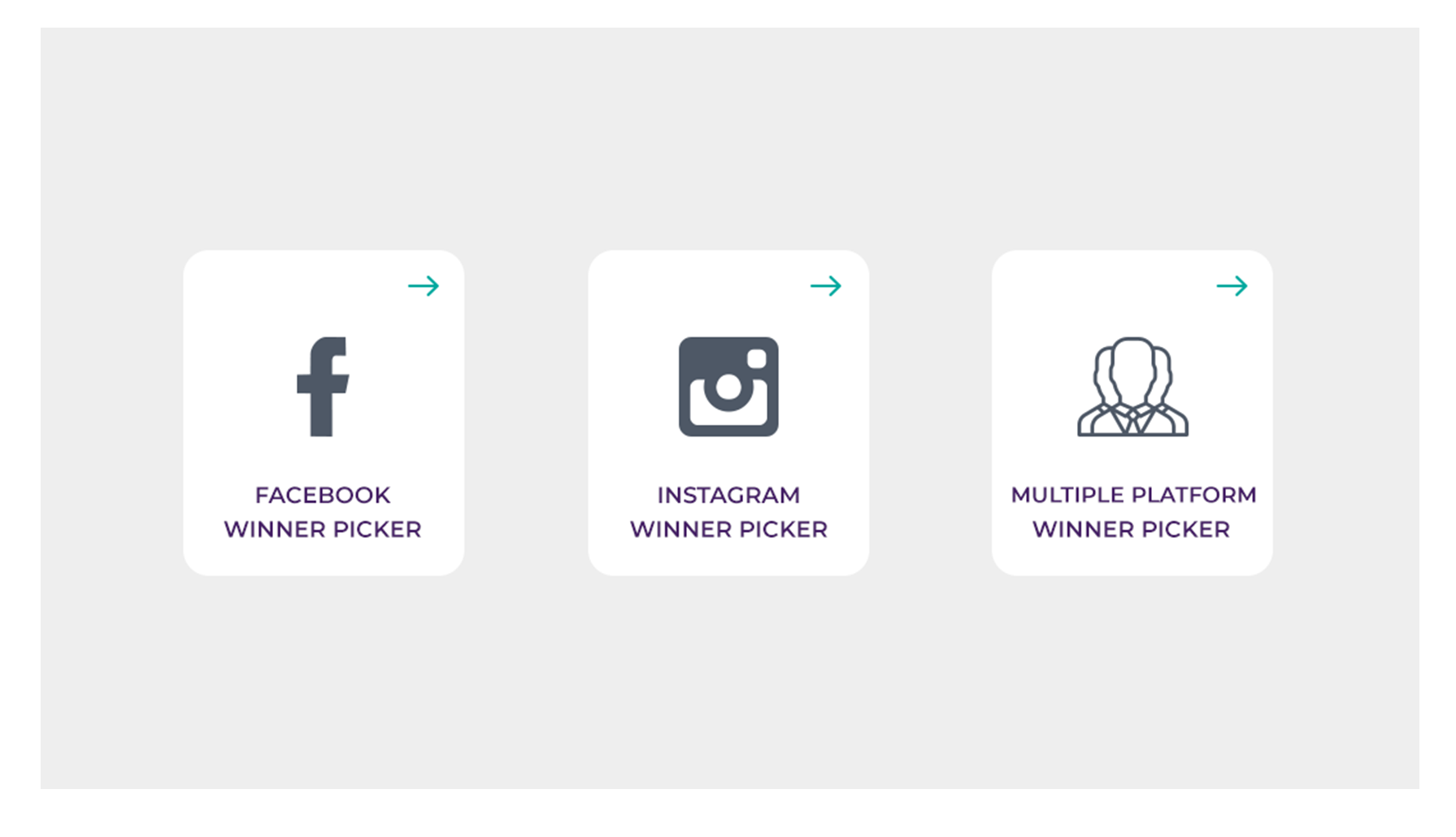 Here is how Osortoo winner card looks like.
3. Having the option to choose between likes, comments and different reactions
With Osortoo you can choose from your Comments.
This can come real handy for organizing fun Giveaways or doing treasure hunt Contests.
Also there are some strategies you should certainly use to make your Giveaway viral.
4. Saving time for more creative work
Drawing winners with an app takes less than a minute, if you use giveaway winner picker app.
Scrolling through participants on the other hand can take ages.
So giveaway winner picker app like Osortoo saves you a lot of time by drawing the winners for you.
That gives you extra time to do other creative work or connect with your followers. Osortoo has proven to many clients of their after sale services for being best giveaway winner picker facility. They contacted us about their issues and we resolved. You can trust on Osortoo for saving your day.
5. Exporting the result of you Giveaways for further analytics
You can export the data of your Giveaways & Contests, and analyzing that data can give you great insight about your online presence.
There is a saying: What gets measured gets improved.
You can tell so many things from a quick look at spreadsheet of this information you have. You will know what your followers want, what they don't want, and how can you improve your online presence.
So this data is very valuable and you should surely look into it next time you make a Giveaway.
Bonus tip: Sooner or later you will have to face the fake accounts
No matter what type of picking winners you settle for eventually you will have to learn to check how real an account is.
Because it would be a total waste if you just give your prizes to followers with fake accounts.
This has not much in common with choosing your method to pick winners, but it's the number one complaint we got in our mailbox.
So be sure to check our short guide on how to prevent fake accounts winning your Giveaway.