Let's face it! Many of us need more than one link in our Instagram Bio.
Sadly at the moment Instagram is allowing you to have only one link there.
So it's totally dreadful when you have to change links every time you post a new product.
I write short stories and I hate to change the link for every new story.
I found the solution with Osortoo. They have this tool called LinkTo.
It's like your homepage where you can put your links and redirect people to them.
Take a look at this entrepreneur's LinkTo.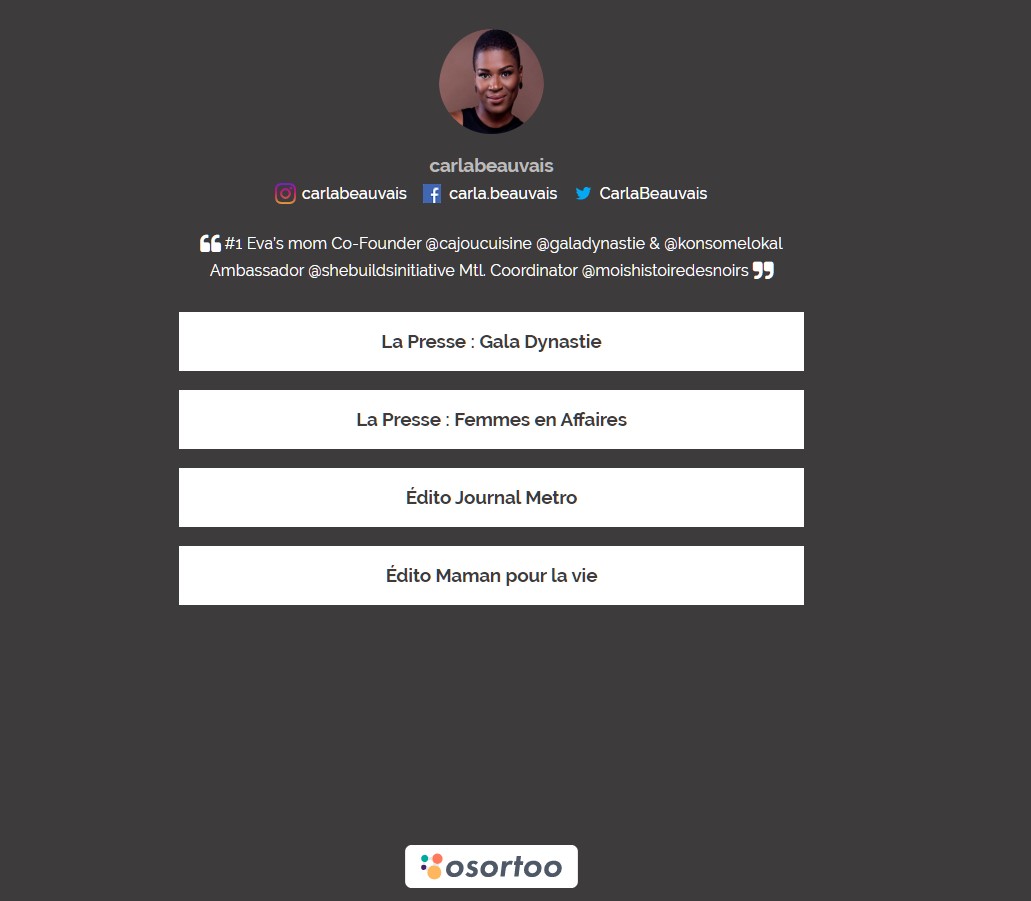 You can add all your social media links + you can add your links that lead to original content.
To make LinkTo with Osortoo sign up for free at osortoo.com.
Then choose LinkTo Link from the Menu.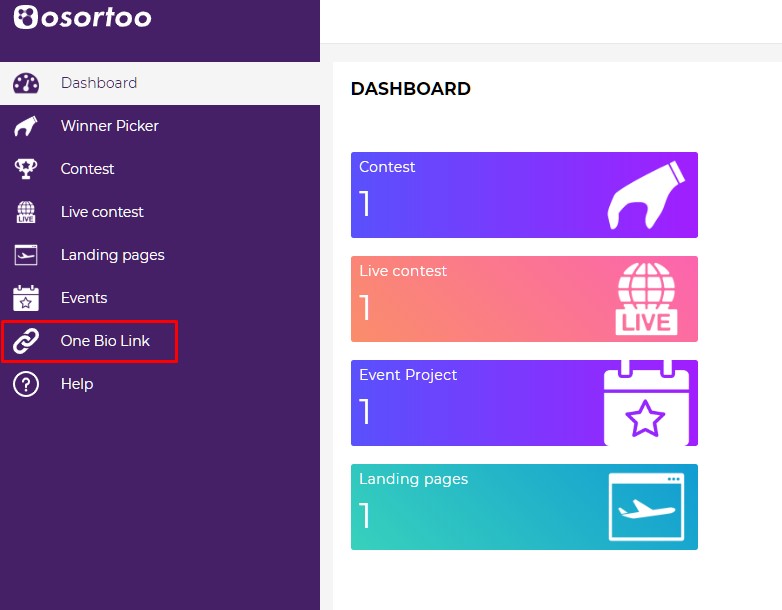 Go to Settings and enter your Username.
That username will be added to the osor.to link and it will look like link.to/username.
Also you can chose description for your link, something like your Instagram Bio.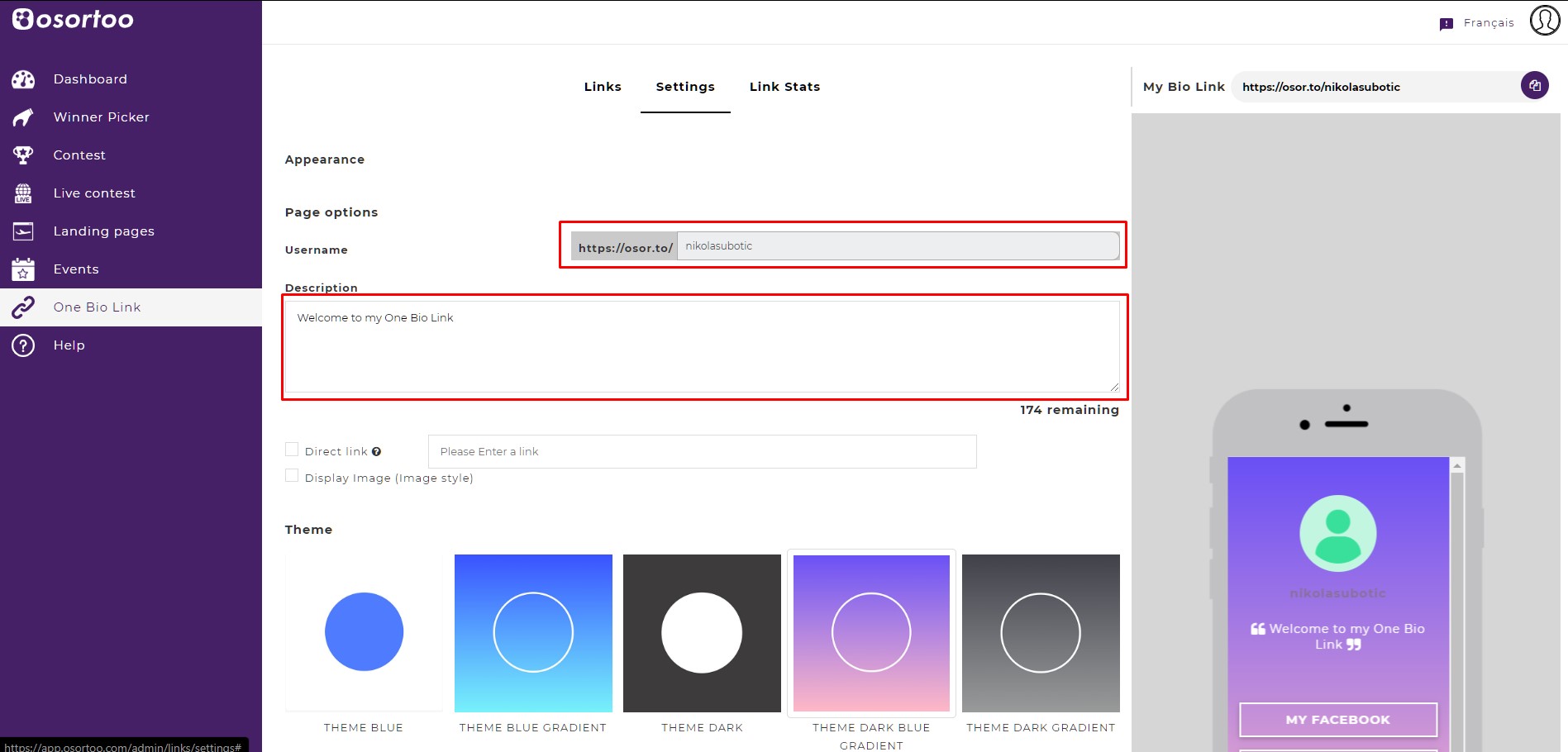 Scroll down and enter your Social Media profiles
Enter the link of your Facebook, Twitter, LinkedIn and Youtube profiles.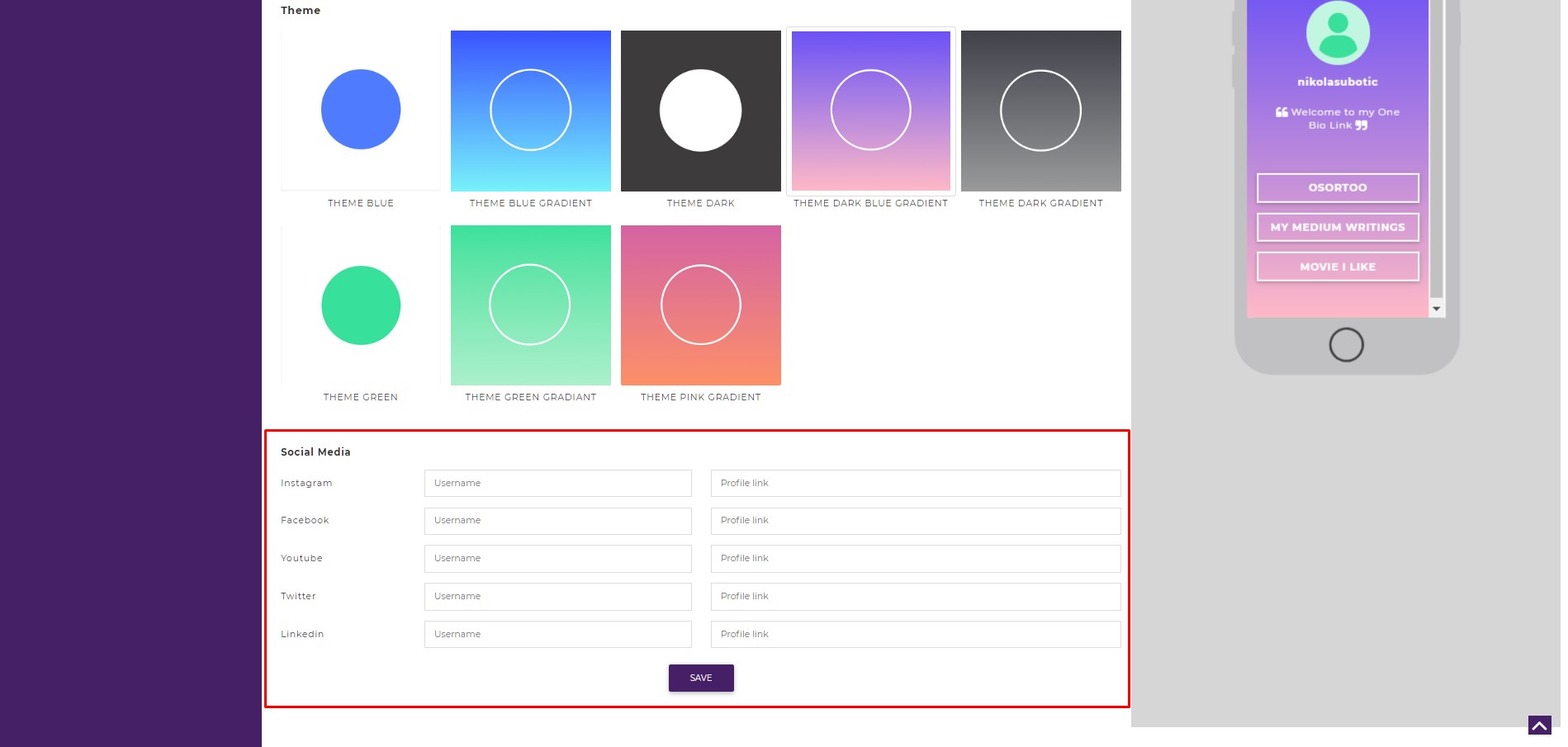 You can also pick a color theme for your Bio Link from Basic Blue and Green to Pink Gradient.
Set up your links
Go to the Links tab and Add your links.
Note that you got to have valid addresses to make new links.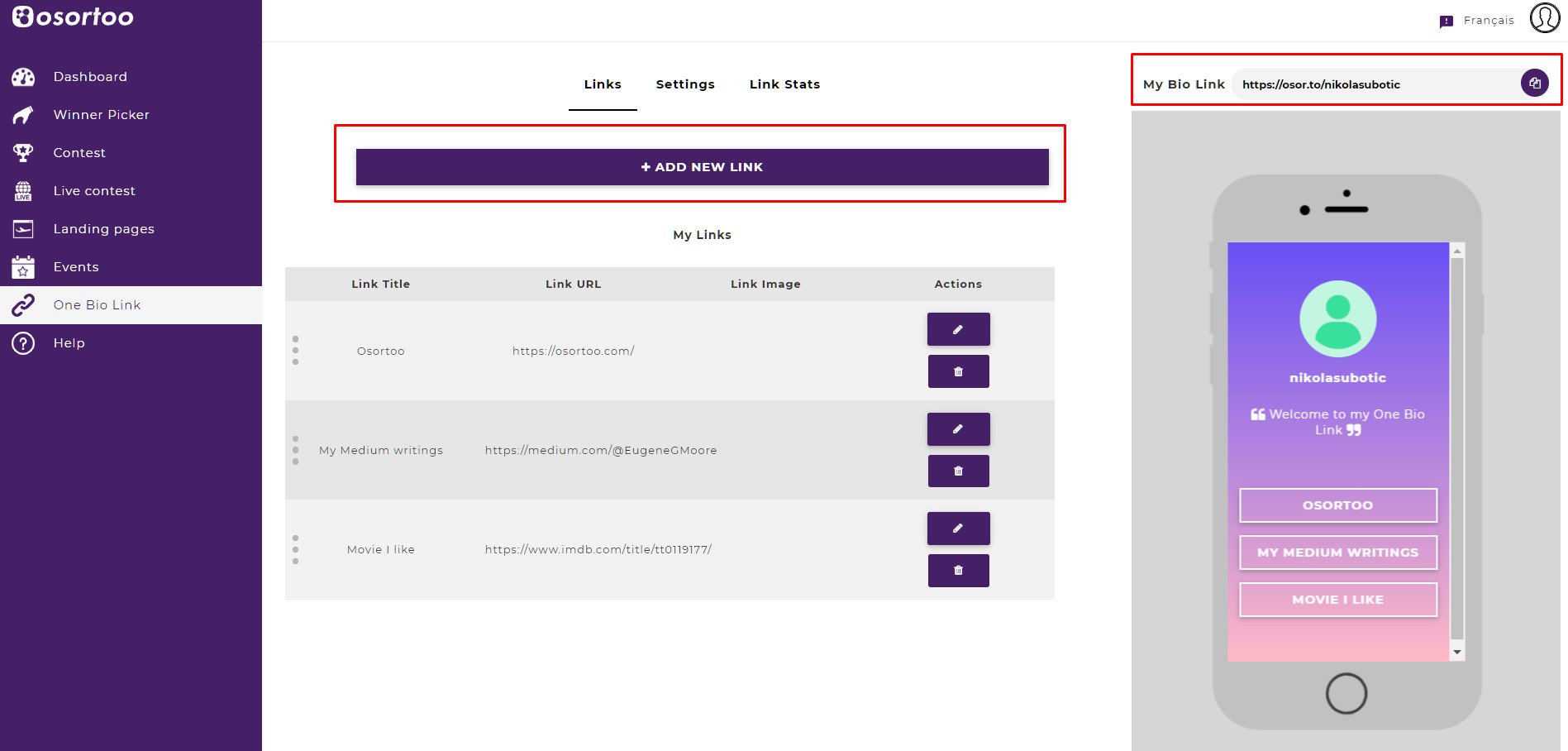 Copy your One Bio Link and put it on your Instagram profile.
Press the Copy Button or use the old Control+C and paste it in your Instagram Bio.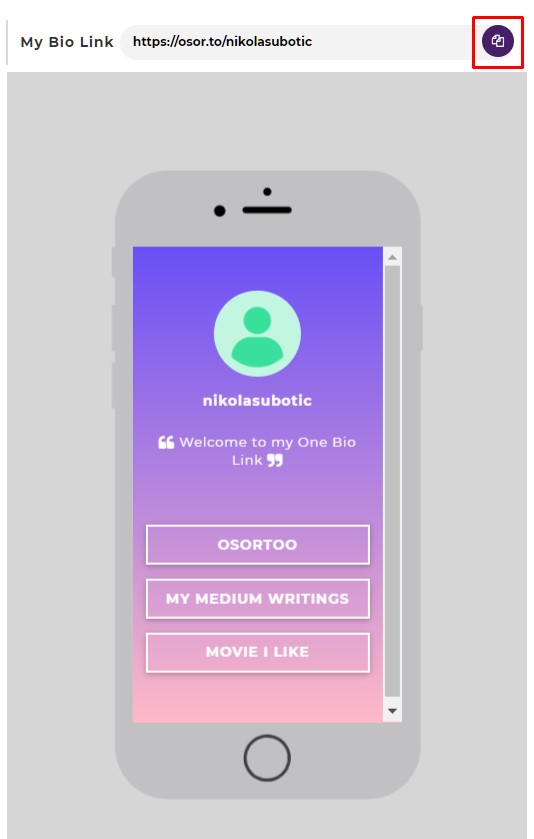 Now you have your One Bio Link on Instagram ready and active.
You can redirect your followers to your products or to interesting things and make deeper connections with them.