Our new update is live and we have a lot of new things to show you!
We have been listening carefully to your feedback and worked long hours to make Osortoo better.
One of the most requested features was a video animation of the winner winning the prize, and we got it done. Yay!
Also we made a whole new contest tool called Instant Draw. It's a sweepstake tool that lets your users come on your landing page, leave their data and immediately find out if they have won your prize or not. Insanely effective for sales and driving engagement.
Now we have a special Social Media Picker plans for you with monthly and yearly prices. Gear toward all your social media needs we have different plans depending on the number of comments you pick from and the number of posts you want to include (Osortoo can pick from multiple posts on Instagram and Facebook, and even pick from both at once with Multi-Platform Picker).
Now let's go module by module and show you all the new things we got.
Social Media Picker
Monthly/Yearly plans
As said earlier we have a whole Social Media Picker plan now. We still have the standalone social media picking in which you pay one time and pick, don't worry.
But if you use social media picking frequently you can consider some of our monthly and yearly plans. If you get a plan you get more bang for your buck and you save time by not having to buy credits over and over again.
For details about our Social Media Picker pricing please visit www.osortoo.com/pricing.
Winner Video download
Now you can download a video (MP4 format with sound)  of picking your winner and share it on social media. Winner Video is great visual cue for your users and it gives the signal that you have picked your winner with a special software, that is you're running a fair game.
Winner Video is available on Social Media Picker and Contests.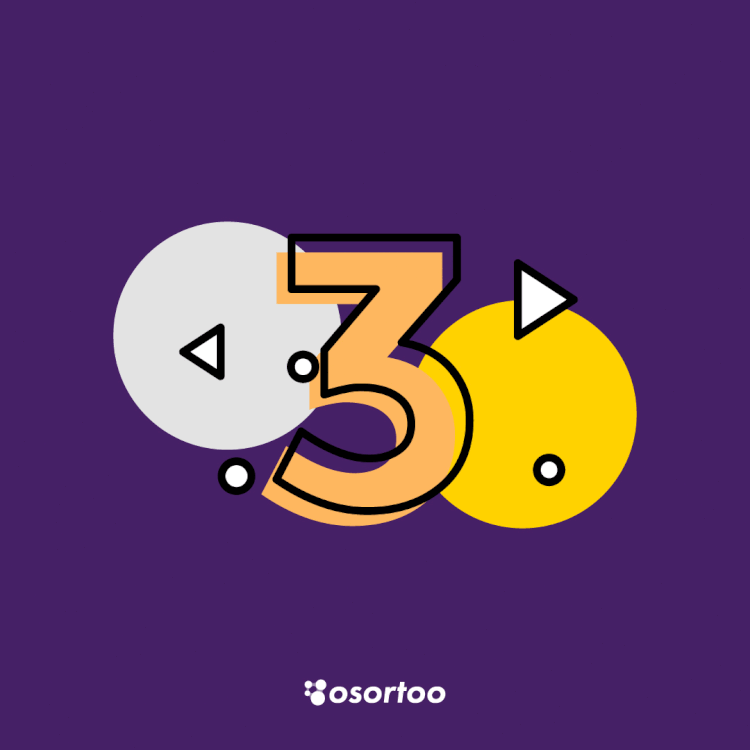 Contests and Landing Pages
Instant Draw
Instant Draw is a sweepstake tool that allows your participants to come and enter their data in the Form and when they click Submit they immediately get a You have won/You didn't win this time message. So it's a sweepstake mixed with instant winner picking that is engaging your users and giving them real time answer if they have won or not.
This tool is great for driving sales and engagement. If someone has sign up for a sweepstake for some products the chances are that he is also willing to pay for that product. So few people will win your product/prize but the others won't and you can give them a discount of 10% which will make their buying decision easier, or you can give them another chance to play. This is a great method to keep your customers in the loop and drive sales as well as increase exposure to your brand and products.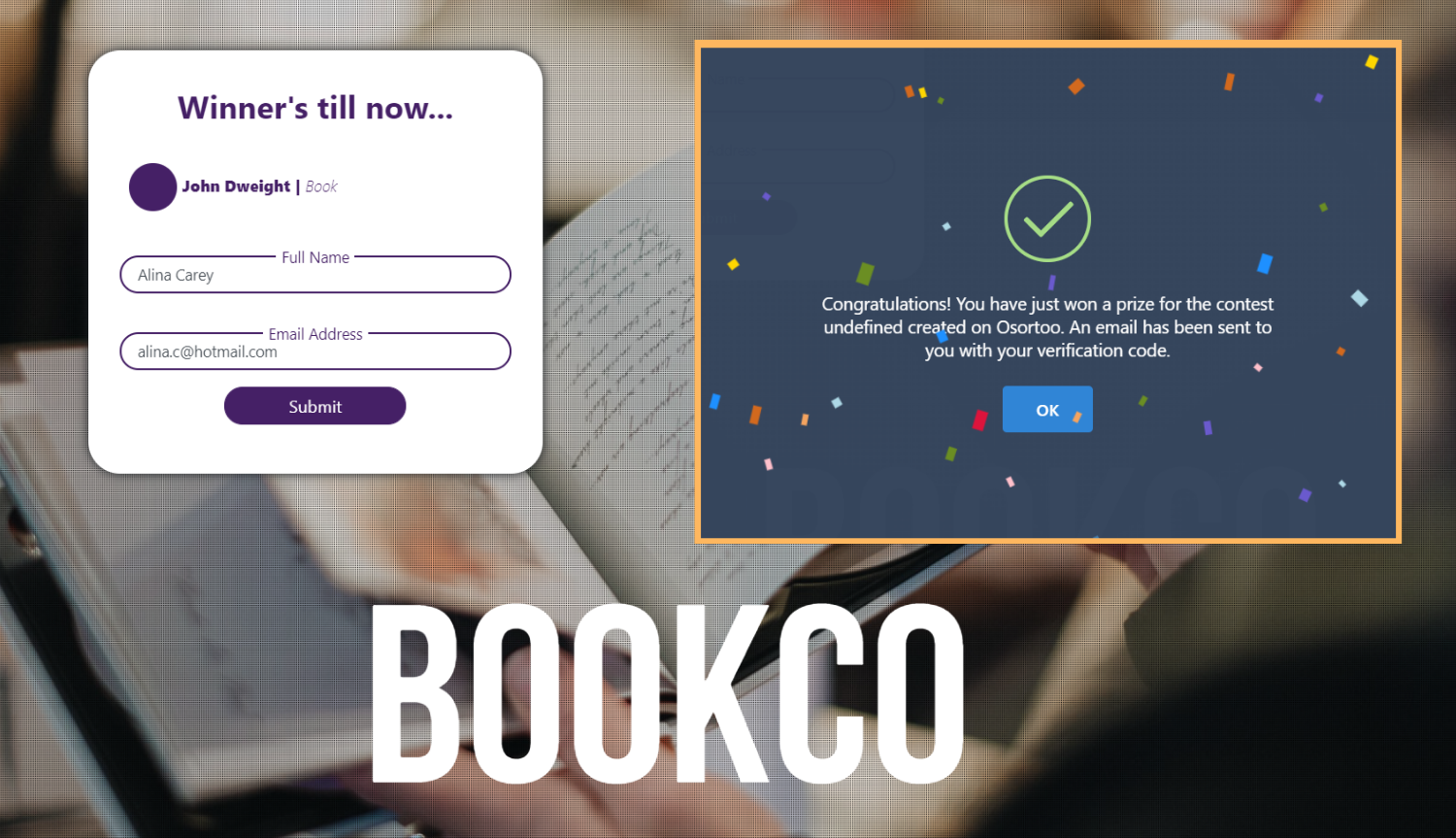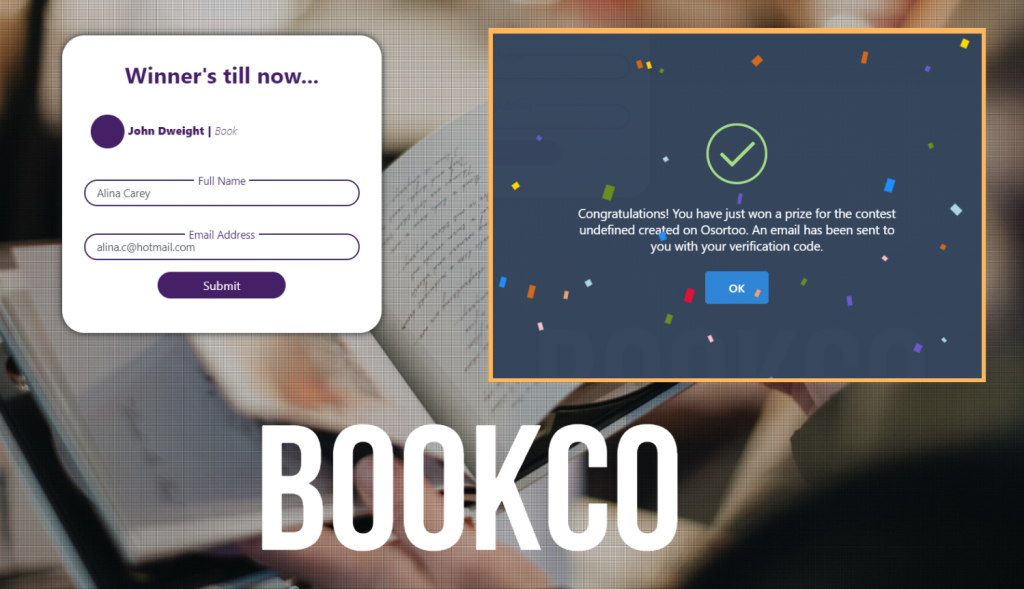 Add weight to fields
Put value on the answers you get. Very useful for short Yes/No/Maybe questions, on each particular answer you can assign a certain weight.
For example, on the question "Have you used our product?", Yes answer can be 2 points, Maybe 1 point and No 0 points. If someone has given the right answer he/she can have a greater chance to win. Also you can sort all the answers you get by the score and use them later in your marketing analysis.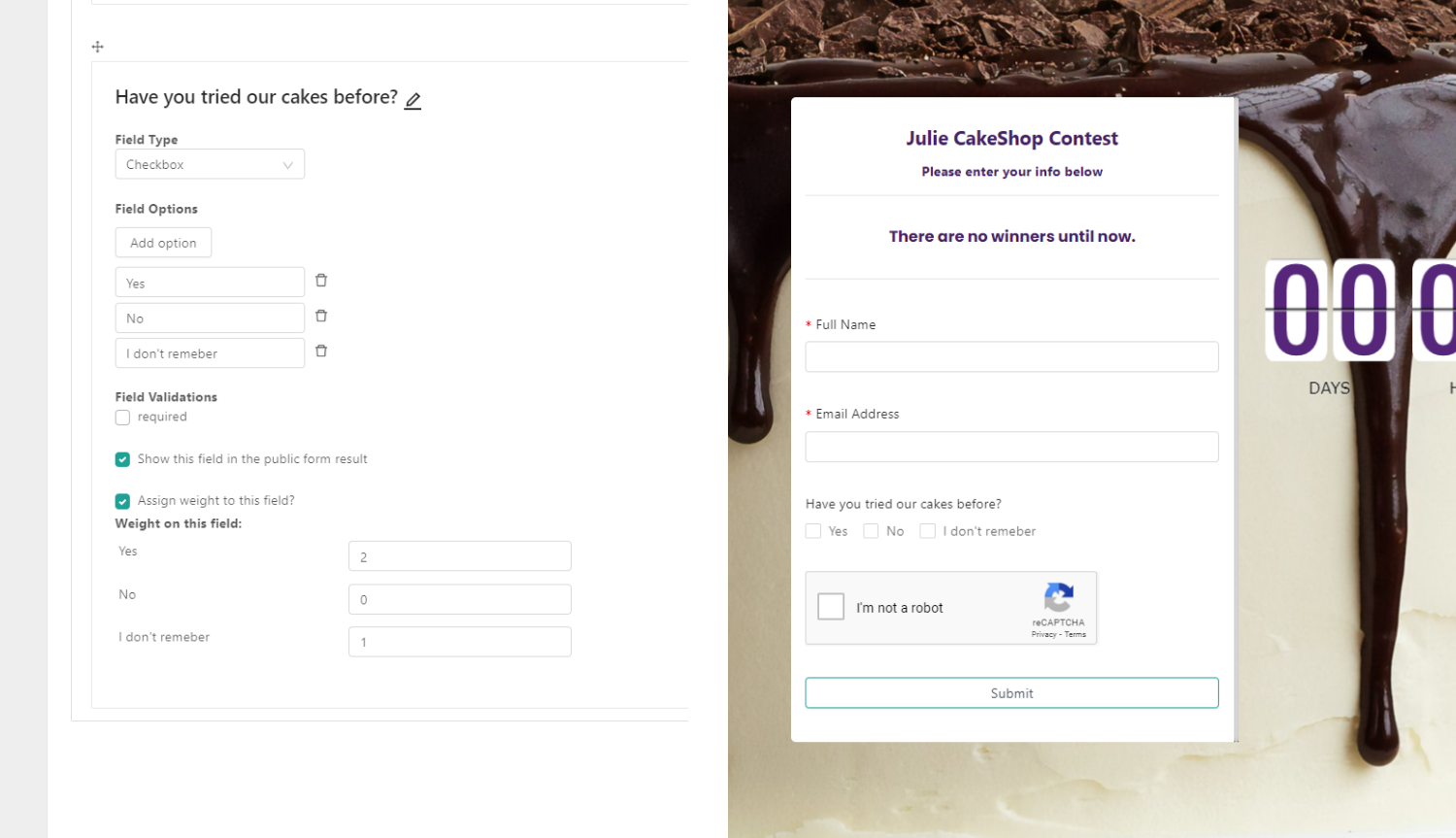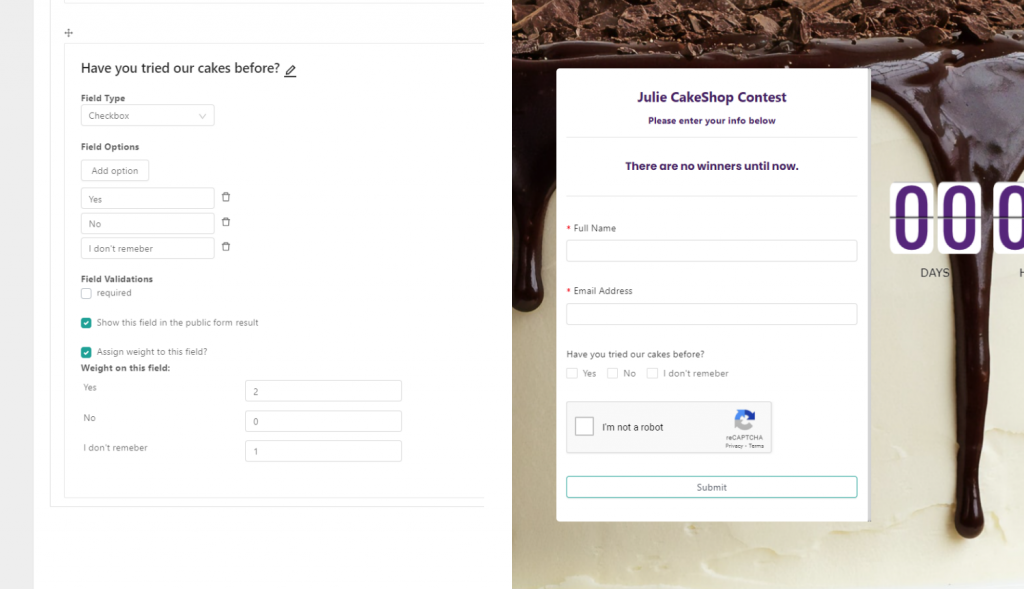 Redraw
Option to redraw again if you are not satisfied with the results.
Osortoo offers unlimited redraws, for the same price. You can redraw on all Instagram and Facebook draws.
More Layouts and Themes
In this new version we have redesigned the Contest and make it more modern and minimal. You can choose from several layouts with different element arrangement (Form Fields in center or right, Counter above the Form Field or next to it etc).  Our new layouts are great for mobile devices and looks great on all kinds of screens.
Landing Pages
Layout Redesign
We have redesigned our Landing Pages and now they look more professional with clean minimal design. You can experiment with different element alignment as well as different new themes we offer.
Our Pop-up theme is very popular, it is a clean designed landing page that has a customizable background. When you click on a button or do a mouse gesture you get a Forms pop-up that you can put your information on. It's great for promoting a product or a service, it's slick and elegant.
LinkTo
Onelink becomes LinkTo
Onelink is updated and we have reamend it to LinkTo, so your new address will be linkto.to/yourusername.
We have a lot of new themes you can add on your LinkTo profile as well as a option to make your links visual with a thumbnail image or GIF.