Social media is a vital source on digital platforms. Businesses like Huda Beauty shine and reach the height of success due to Instagram. She herself said her brand is a major success due to promotion on Instagram.
There are few ventures where digital products become a full-scale business. such as NFTs. These art forms are very popular nowadays and, in fact, they are units that will be great sources in Meta Mask.
Where games themes like "Ready Player one" will one day become a secondary life on digital world. This is the scope we are expecting due to boom in digital art industry.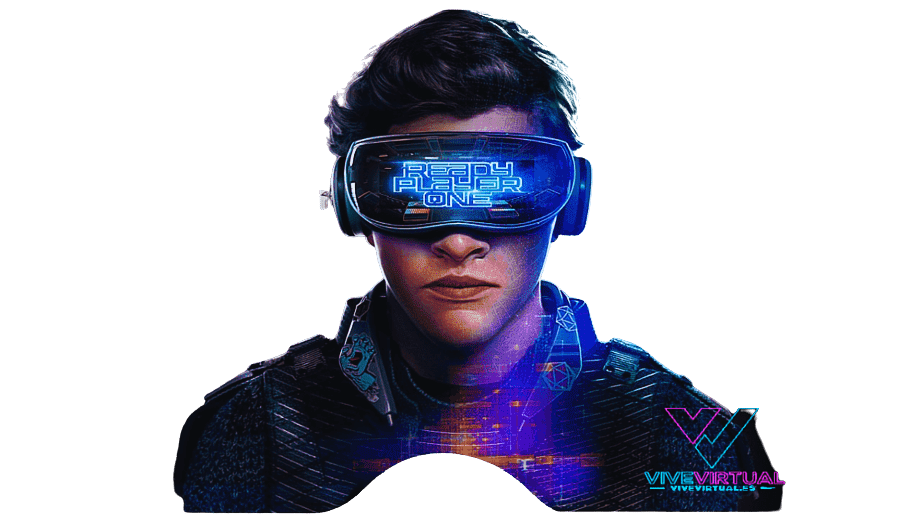 How can Random Comment Picker help you?
Random comment picker will pick your winner. This will be according to the criteria that you will select for the random comment picker. Now what is Random comment picker? and What are the types of Random comment picker?
Well it is Osortoo. Osortoo is the random comment picker that has many options for picking winner randomly.
1. INSTANT DRAW TOOL OF RANDOM COMMENT PICKER
Using the straightforward and user-friendly UI of Instant Draw, you can quickly design your own lottery. Users may start engaging and filling up your form in a matter of seconds. They'll find out immediately if they've won your prize or lost it, and they'll get familiar with the "second prize" option. Everything is carried out automatically by our application. This tool of random comment picker can be used for picking winners for lottery.
LOTTERY WINNER PICKER
For selecting this lottery picker, you should click on Instant Draw.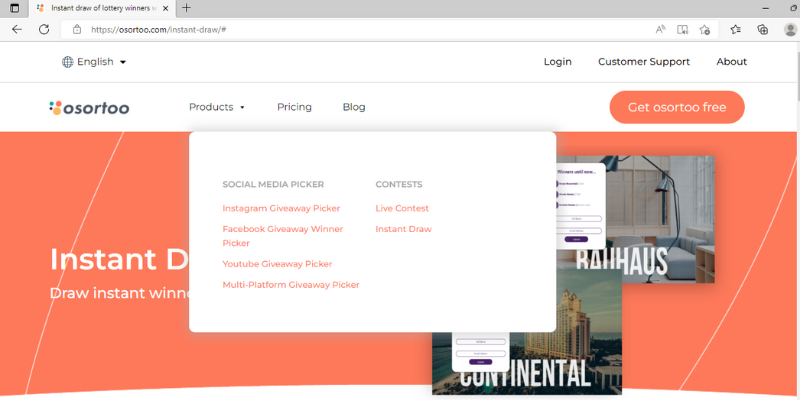 2. How does it work?
Make a Instant Draw, kind of sweepstake where your users enter their info to participate and get an instant message with the results Win/Lose.
3. Control winning
Osortoo Instant draw is indeed unbiased way of random comment picked. However you can control the ratio of winners on each draw. If you set the probability of winner population is 50% of total contestants, then 50% of you participants will win the lottery prize.
4. Steps of Instant Draw: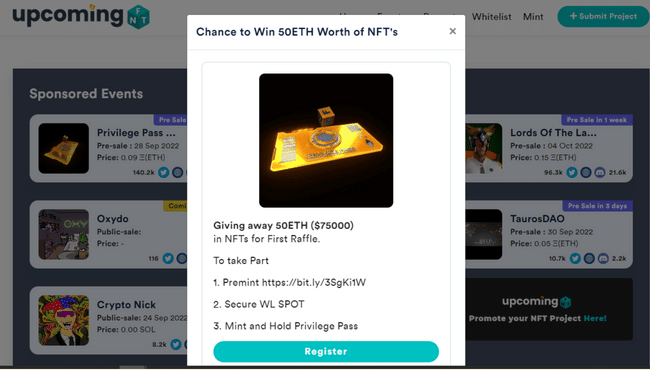 To run you lottery program using Instant draw, you'll input:
Time and date when you will have your sweepstake
Prizes that you will give to your winners
Questions that your participants can answer on the form
The second-place option
Adjust win probability.
What are the salient features of the lucky draw?
i) Instant Draw
The instant draw occurs and the result will be notified to the participant immediately.
ii) Use Osortoo survey forms
Use our Forms to ask the info you need the most from your users
iii) Set win probability
Set the percentage of people winning the lottery.
iv) Give out multiple Prizes to multiple winners
You can give multiple different prizes (up to 200 on the Premium plan).
You can ask people to like, subscribe, share, and comment on branded hashtags and take part in the competition on Facebook and Instagram.
The Random Comment Picker will help you select winners on social media platforms for NFT giveaways. such as Facebook and Instagram. How to get hands on random comment picker
FEATURES OF INSTANT DRAW RANDOM COMMENT PICKER
Customize Backgrounds
Add up to 3 custom backgrounds that will rotate every few seconds.
Redirect users to your website
Redirect users when the click on the background to your website.
Import Participants
Import participants from .xls spreadsheet to your Contest
Export Data
Export all the data that you have gathered into spreadsheet format.
2. Live Contest winner: NFT live contest!
Create a form, questions, settings, regulations, and a timeframe to suit your contest's entry page. Get a formless page that you can show or broadcast anywhere to your audience LIVE and draw winners at your discretion.
Only with Live Contest can you host your own show and choose the winners in front of your audience. Create creative rotating backdrops for your page, add your logo or website, and establish your own rules to make it your own.

There are 2 exhibits in the Live Contest. Your audience may enter your contest on the first page by completing your form and viewing the countdown. The second factor is the location of your program, where viewers can witness the winners be selected in real time.
EASY & INTUITIVE INTERFACE
Live Contest has an easy and intuitive interface that will help you make a draw very quickly. Your winners can be picked automatically on a given time interval between two draws or you can draw them manually, both are done randomly by our software.

To make a Live contest you'll need:
Time and date when you will have your contest
Prizes that you will give to the winners
Questions that your followers can answer on the form (name, email address, favorite product.)
Live Contest highlights include:
Establish a Winner Picking Show
Have a separate screen where you may only choose winners.
Using Forms, you may make any request.
Use our forms to request the data from your users that you need the most.
Draws are approaching
Your drawings will begin with a countdown that builds anticipation and engagement.
Award several prizes to various individuals
You may award several distinct awards (up to 200 on the Premium plan)
Create Custom Backgrounds
Add up to three unique backgrounds, and they'll change every so often.
Conclusion:
These random winner generator options are excellent for improving customer interactions and broadening exposure. You may even choose to turn it into an online event or conduct a lottery draw. Many companies will run contests where customers may enter to win prizes like an iPhone or furnishings (or whatever your product may be).

The winner will then be projected on the Live Contest screen so that all of your customers can view them as they choose in real time. By doing so, you engage your audience and raise awareness of your company's name and goods.