Let me explain how Landing pages can work for you.
You wrote a book, and you want to promote it.
You have chosen a place, and you want to know how many people are Interested to come.
You make a Landing page about your book promotion, like this one.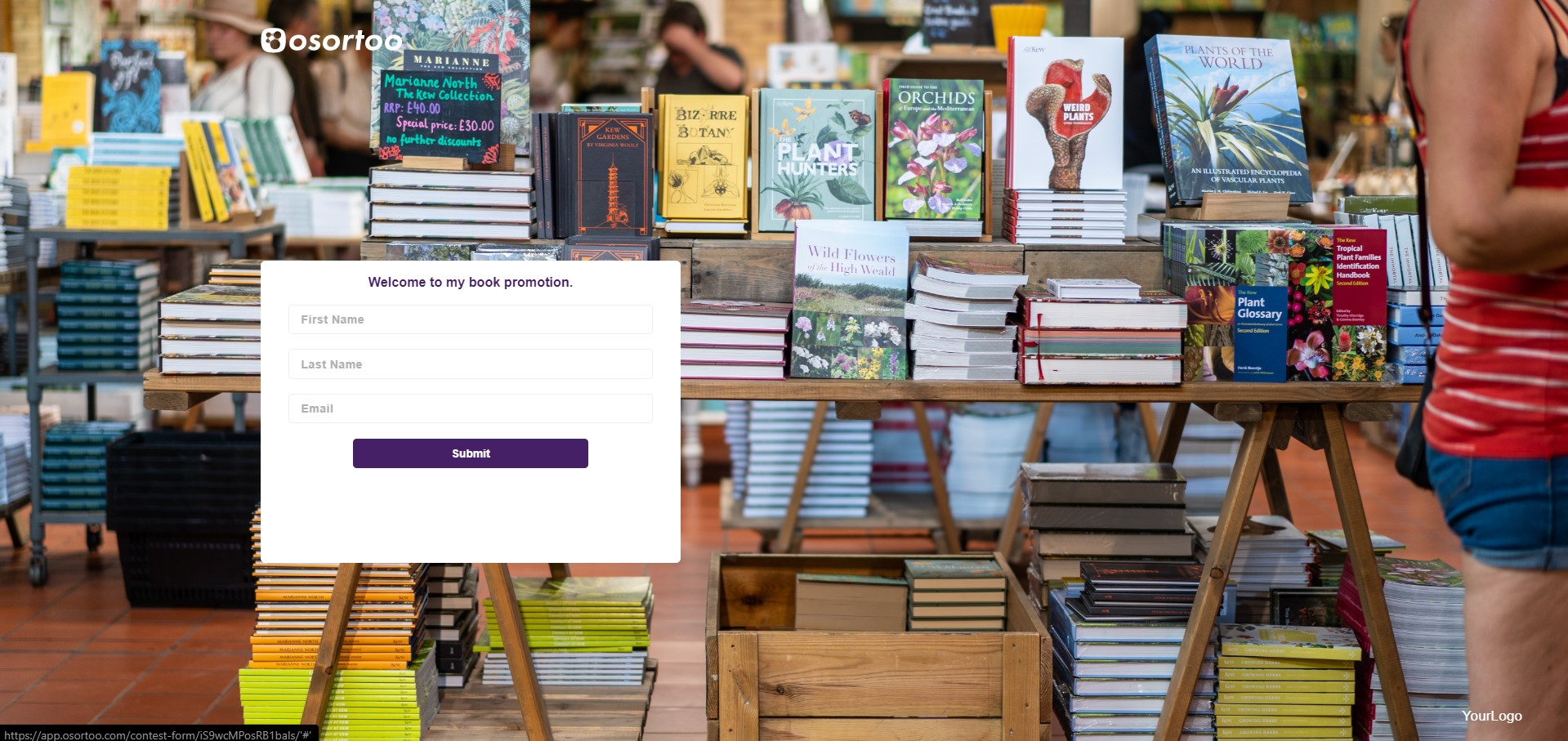 You can make a form and ask for people's first name, last name, mail etc.
Later you can use this info for marketing purposes and analytics.
The names and email addresses you get from people who attend can be used for direct marketing via email.
Marketing via mail is the most effective type of marketing, and it has the greatest conversion rate.
To create Landing page with Osortoo follow this steps:
Select Landing Pages from Menu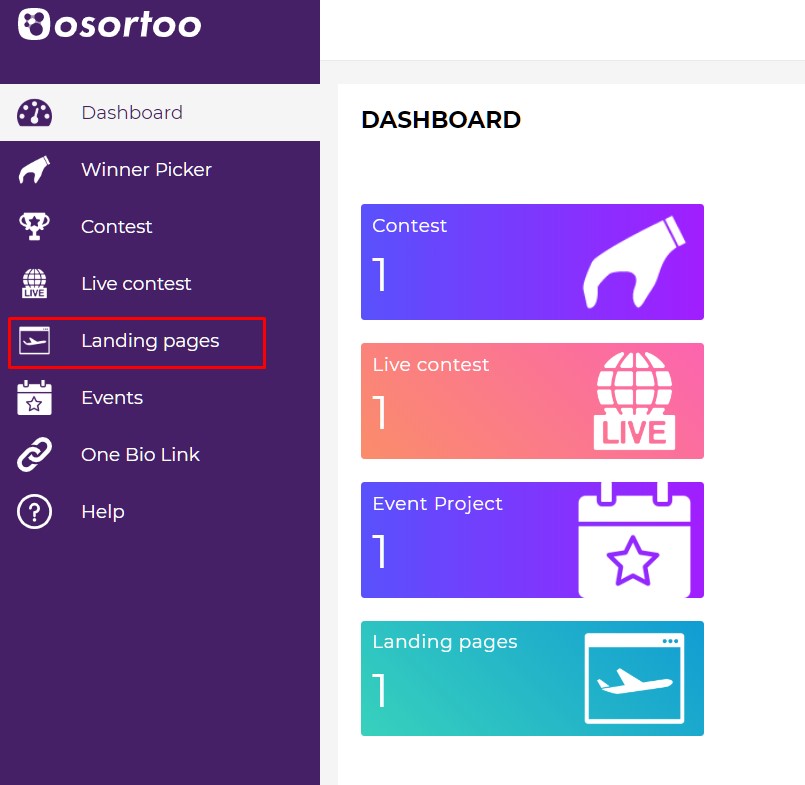 Select Create Form Project
Here you enter your Project's name.
You can also do your project in French (yes Osortoo is bilingual).
You can choose to send confirmation to your attendee's mail as soon as they register.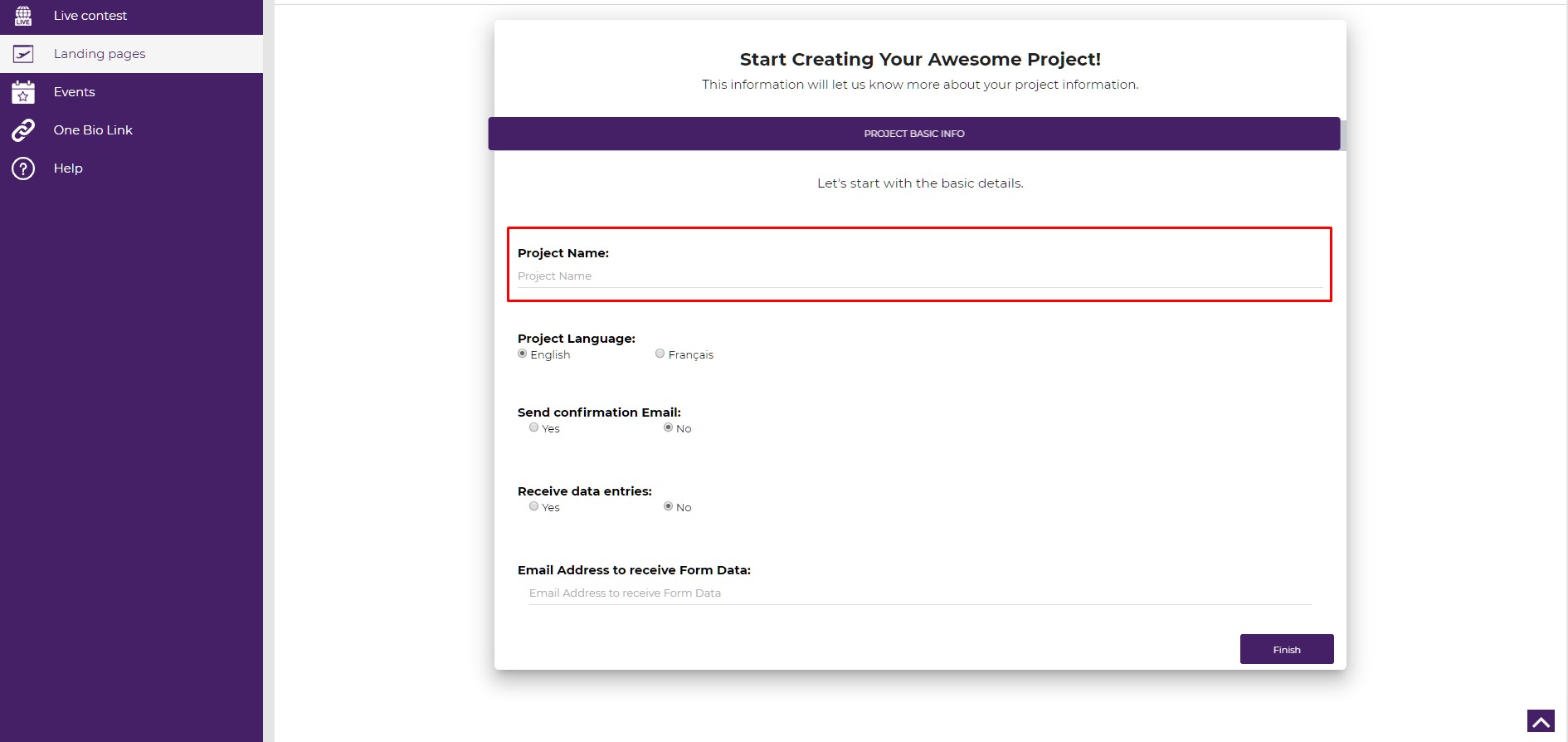 After that you Select Layout
If you use our Pro pricing plan you will be able to choose from 3 different layouts.
Also if you are a Pro user you can make your customizable background and add your logo at the bottom.
So be sure to check our pricing here.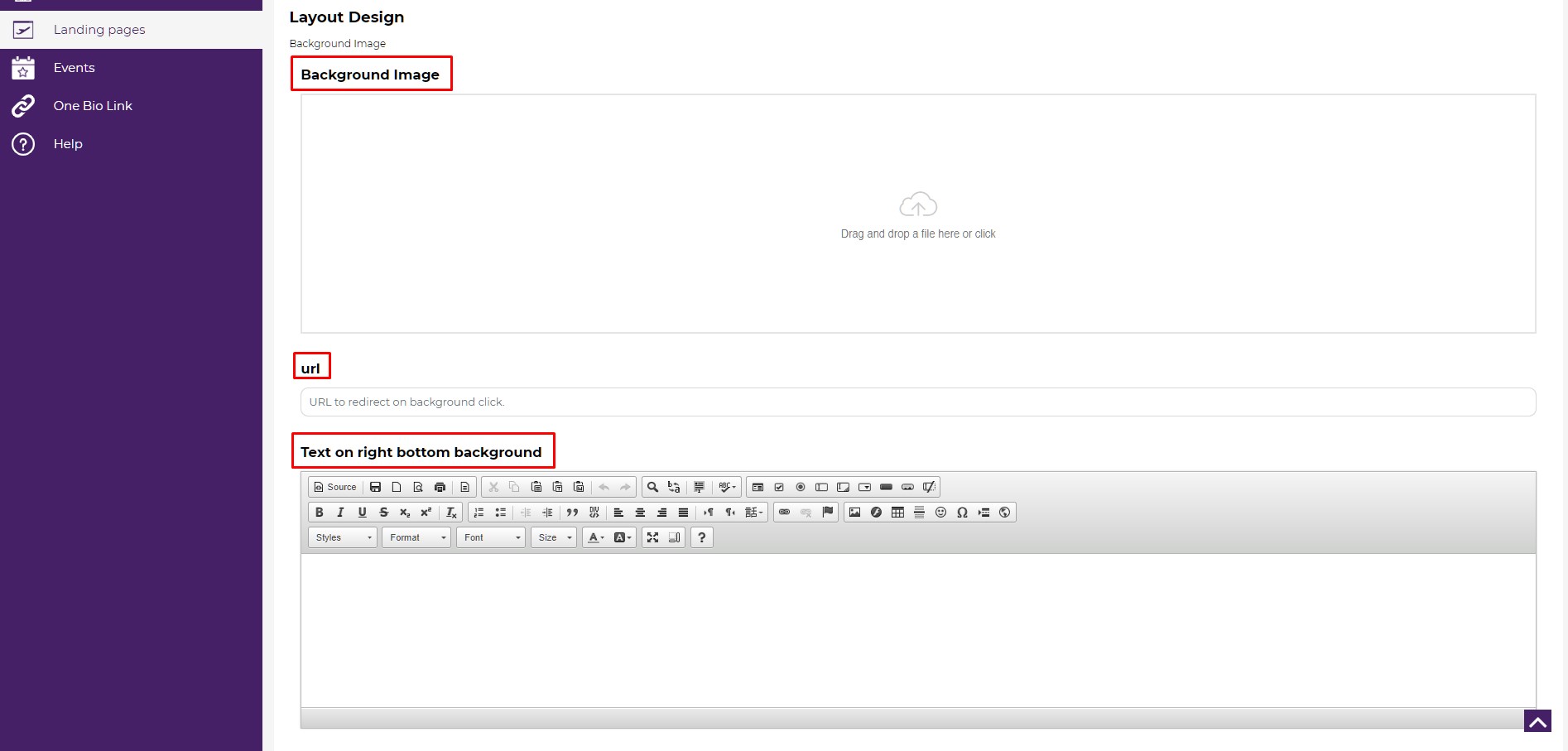 Upload your image by attaching it to Background Image.
You can find great high resolution images for free at Unsplash and Pexels, they are great resources.
Use the 'Text on the right bottom background' for entering your logo, as text or image.
Next, Form Builder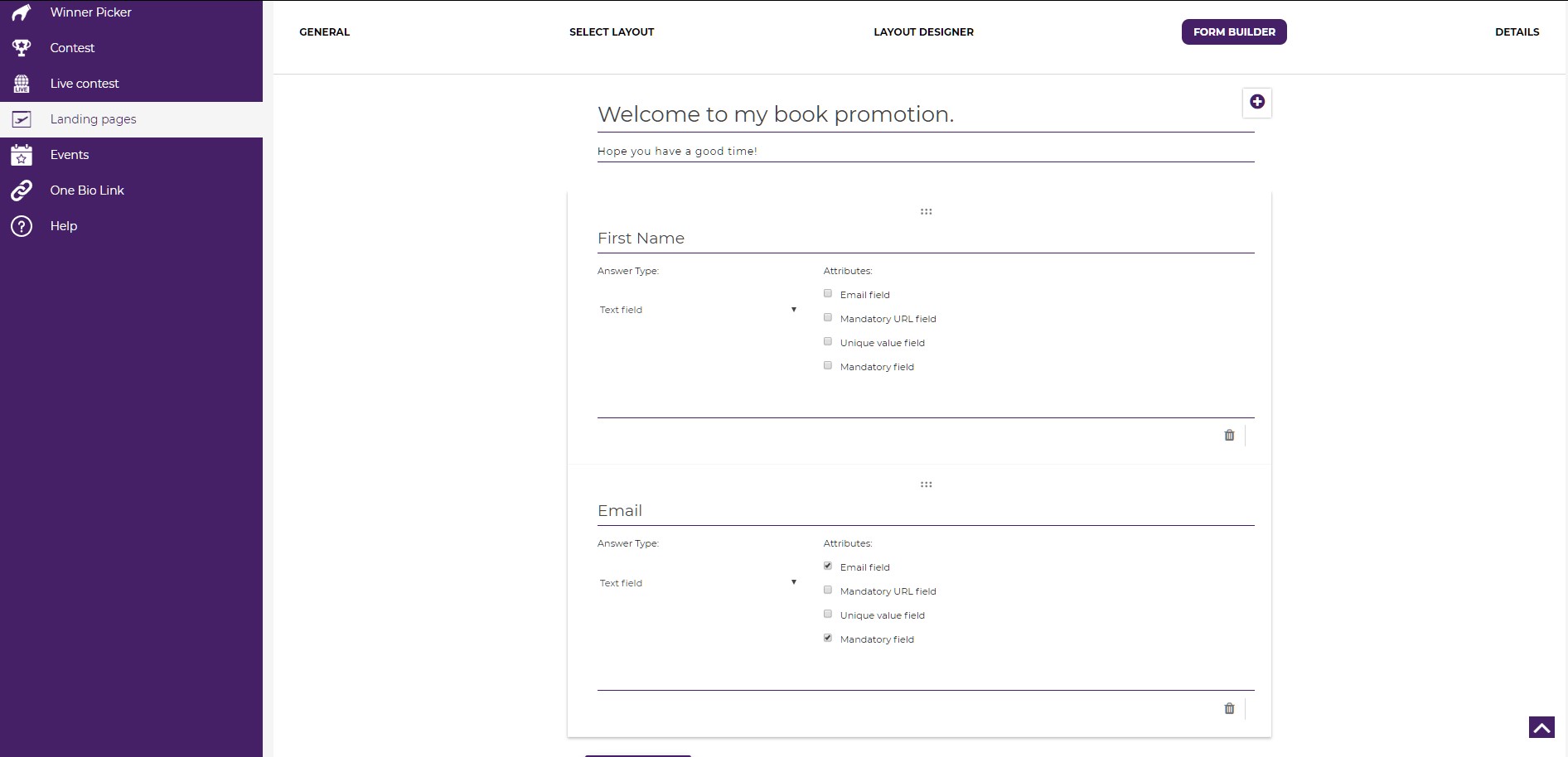 Form Builder is building the Title and the questions of the Landing Page.
So put your Title at the top, and your sub-header, like I have done here.
And then add your questions and the type of data that you wasn't to collect.
For example take a look at the Email question.

Use the + sign to add more questions to your form.
You can select 'Email field' so attendees will have to enter mail with @ sign, like [email protected]
You can also select 'Mandatory field' so attendees will not be able to apply unless they fill this field too.
You can chose Date, Time or checkbox depending on what info you like to gather.
If not sure just use 'Text field', it works great with every type of data.
When ready click Save Form, and go to the final page.
Details – you have created your Landing Page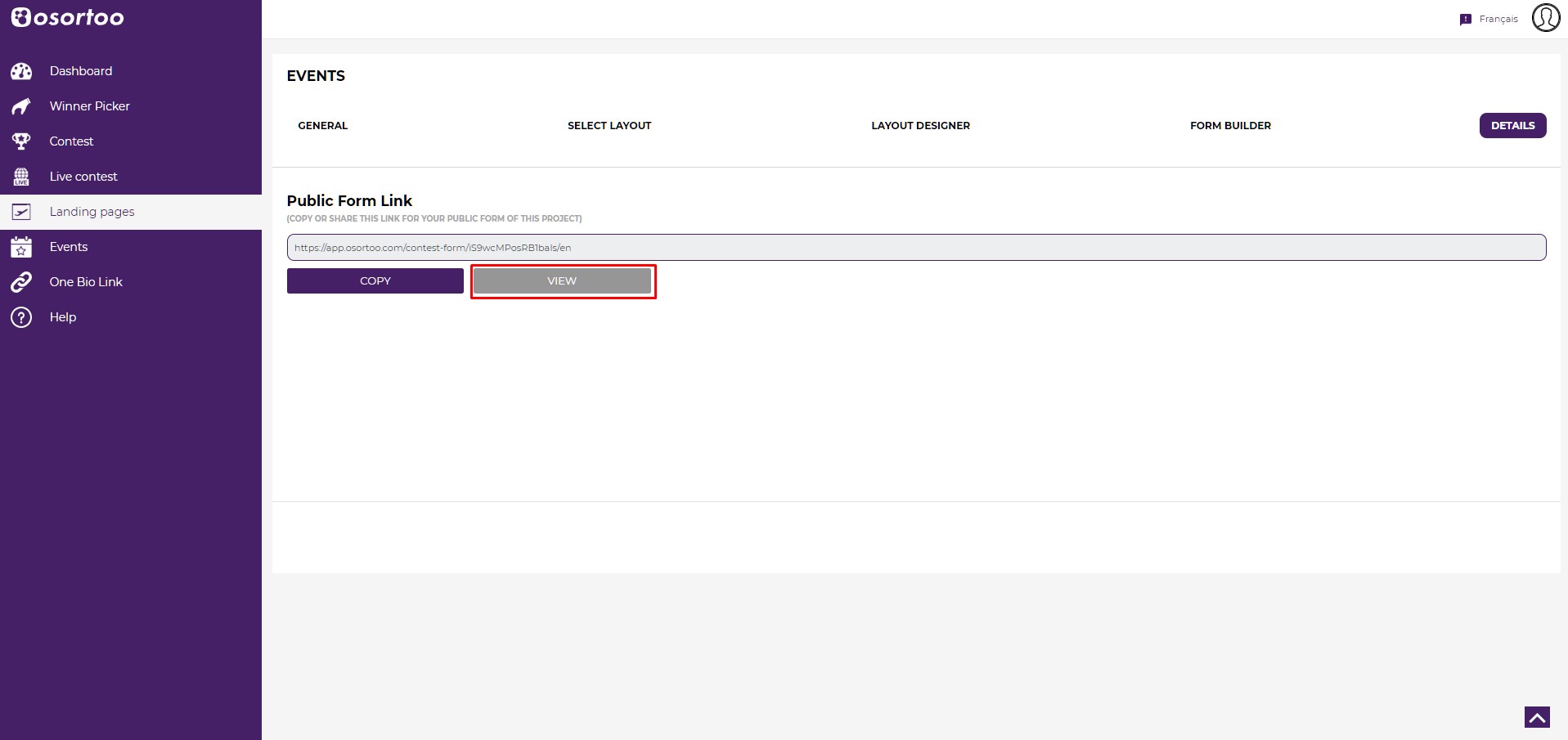 Click View to see your Landing Page.
Click Copy and paste the link to your social media profiles or send it through What's App, Viber etc.
Congratulations you have made a Landing Page with Osortoo!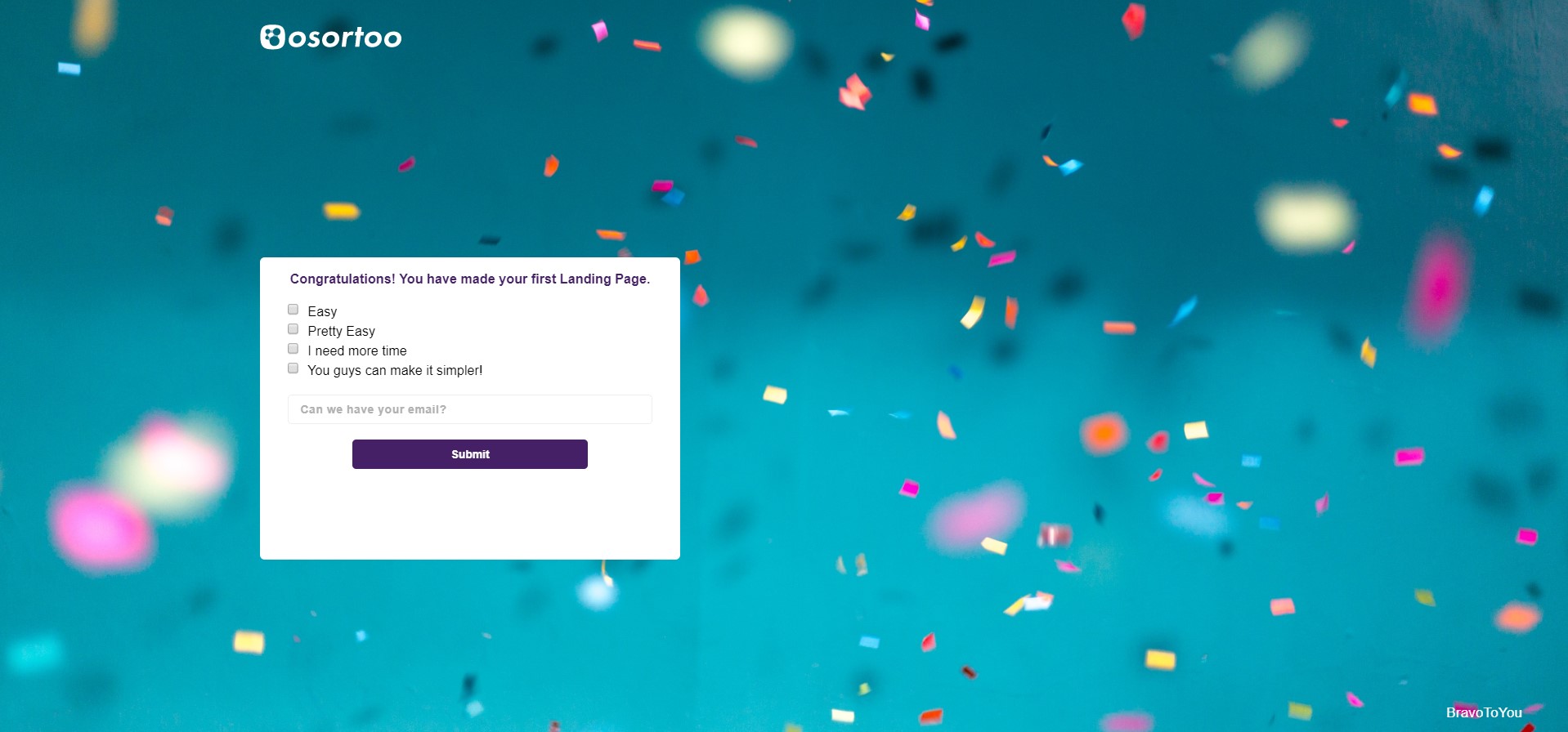 Now If you need to change something…….
You want to add another question, or remove one, just go back to Landing Page in the Menu.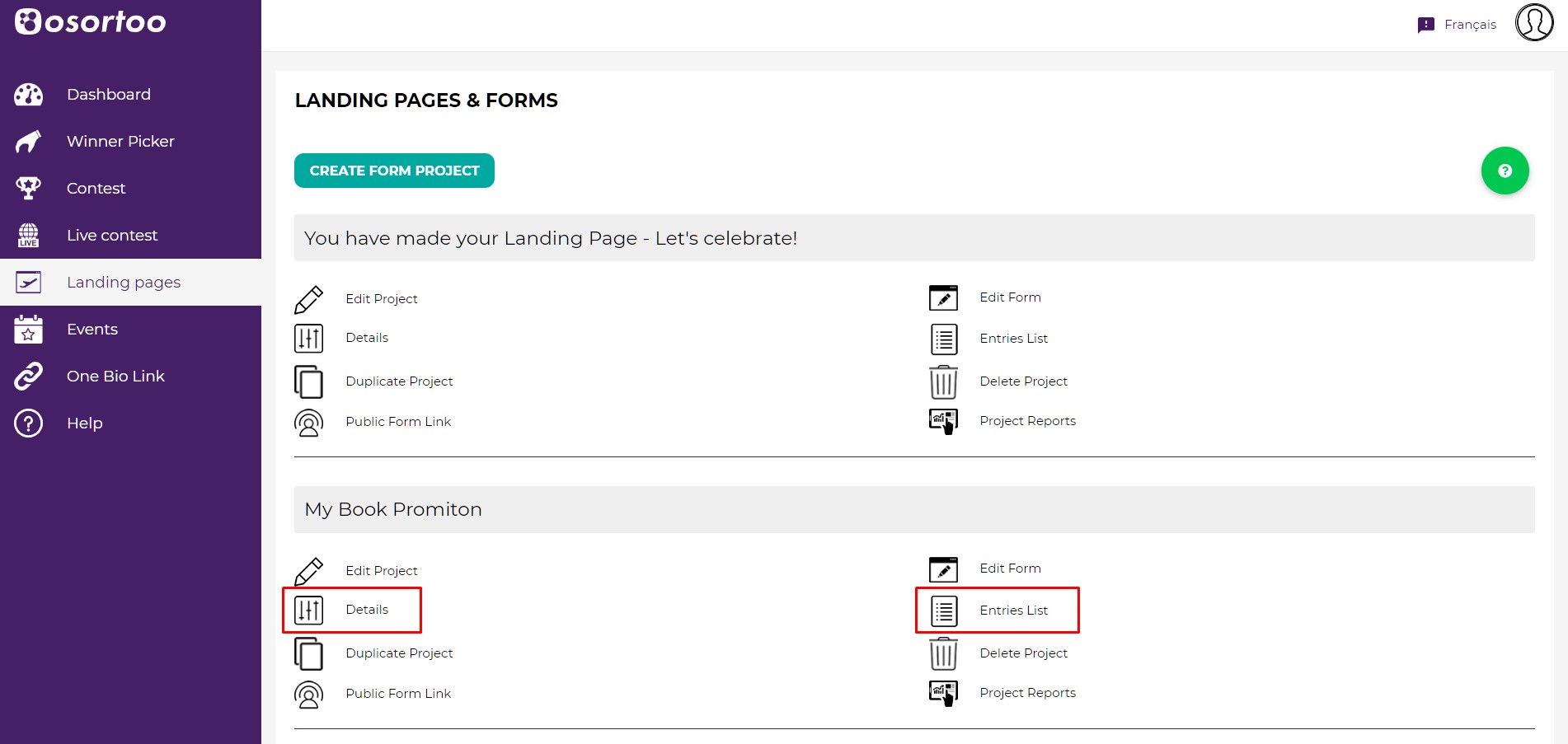 Go to Details and from there you will be able to edit every part of the Project.
To get the list of all the participants go to Entries List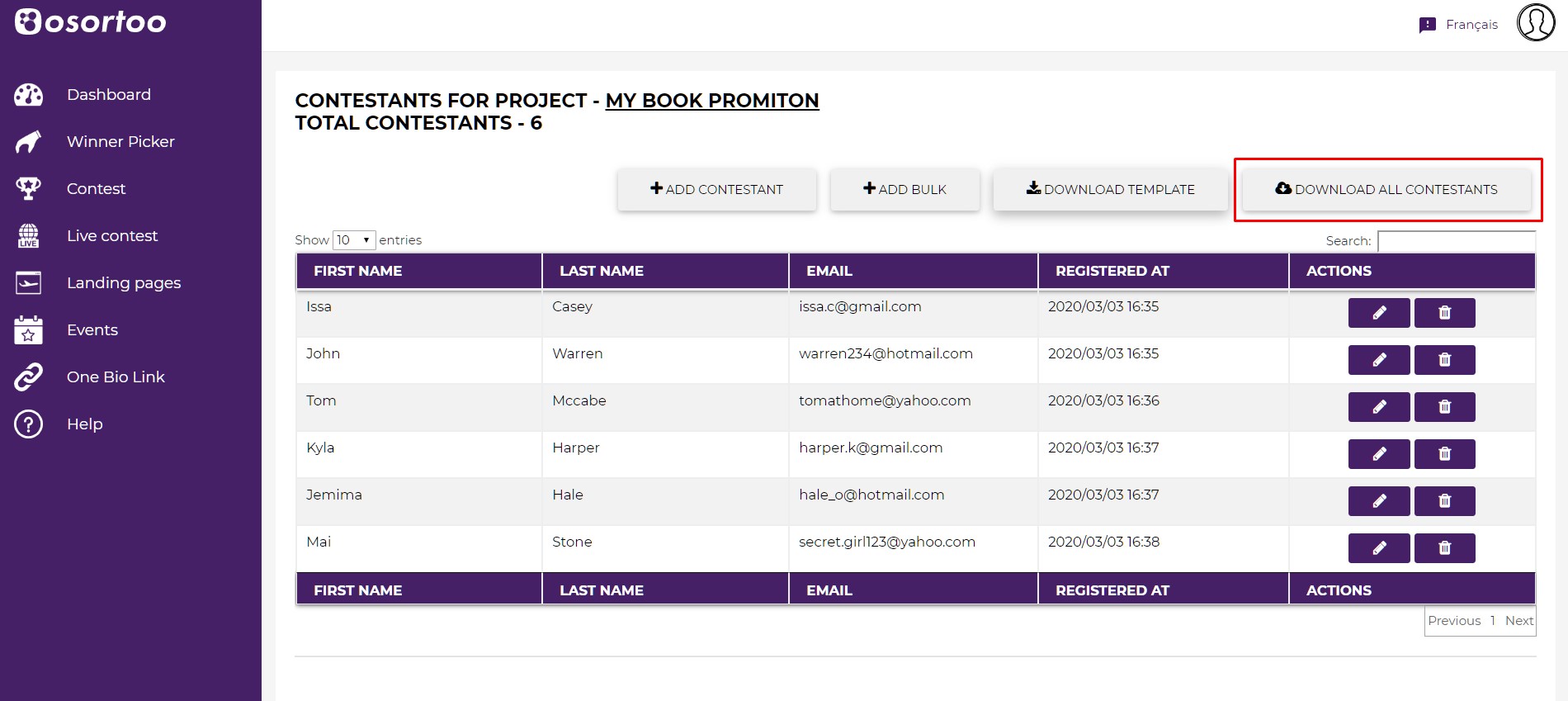 Here you see all the info that you gathered. Like first name, last name and emails.
To export this data in Excel spreadsheet just click 'Download All Contestants'.
As we said at the beginning of this article, collected data is really valuable.
You can use it to push sales on the attendees or to organize marketing campaigns.
In any case it's great for creating a community around your product/brand.
Feel free to check our other tools!
Like our social Winner Picker, which is a superb tool for picking winners on Facebook and Instagram giveaways.
Our One Bio Link is great Instagram tool that many influencers use to add more links to their Instagram Bio.