Product Promotions: What Works and What Doesn't?
A product promotion is a special marketing incentive that is attached to a specific product or service to increase the sales of this particular item or service. Most usually, product promotions take the form of a percentage or amount of discounts. Note, however, that this term may also refer to the general marketing efforts to promote a new item or service, without any discounts attached. You may promote a product via a number of ways, without discounting it.
For example: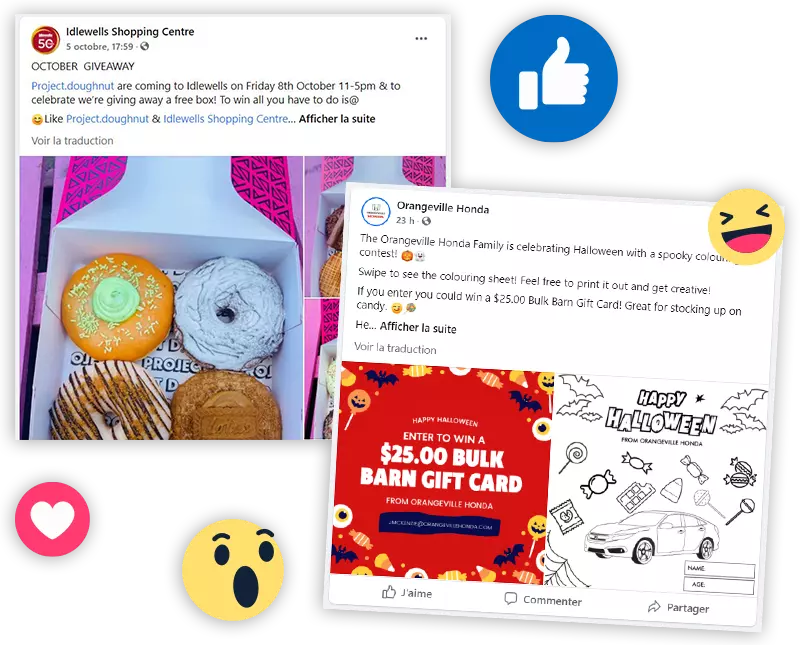 Collaborate with influencers to spread the word.
Host an event promoting the new product line.
Encourage pre-order reviews from the most loyal customers.
In this post, however, I'd like to share with you 10 ideas for product-based discounts that can help you effectively drive sales on particular items from your inventory. But before we jump into details, let's see what product promotions can help you achieve in the first place.
Giveaways
Gift Cards
Coupons
Free product trials
Mystery offers
Loyalty programs
Spin the wheel
Happy Hours Sale
Abandoned Cart Popup
Feedback promotions
1. Giveaways
Contests and giveaways are the ultimate sales promotion method passed down from one firm to the next. Contests have a conversion rate of 34 , which is higher than other content, and 94.46 percent of the time, users share the giveaway promotion immediately after they have registered for it. Social media is a smart way to publicize your company.
You can use social media for marketing your company, but it can also enhance your sales by offering discounts and contests on your social media handles. Launch an Instagram giveaway or contest to improve engagement rapidly and boost sales.
2. Gift Cards
Of British shoppers, 74% reported that gift cards made them more inclined to shop at the businesses they get gift cards from. Well, this means gift cards are an excellent way to boost your profits. They are a valuable tool for incentivizing customers with additional specials of acquiring new clientele. Tip: Ensure that you devote special effort to accelerating the customer's journey to ensure great customer satisfaction.
3. Coupons
90% of the clients appreciate you for your offers! Promos allow your clients to feel quite enamored with your brand. They make people buy your products because they enable them to think you've found a means to get exactly what they want and need. The popularity of coupons comes from the adaptability and ease with personalization.
4. Free Product Trials
In conclusion, giving out free stuff is a great way to spread brand awareness and show your customers that you appreciate their business. It's a win-win situation for both you and your customers, so don't hesitate to give away some free samples!
5. Surprise offers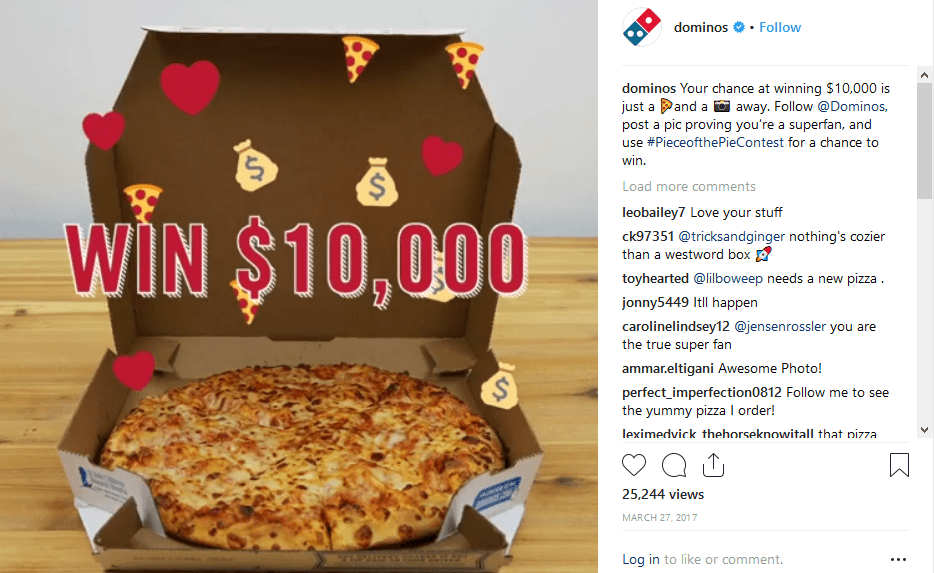 In conclusion, making offers on the advent days round the year is one way to keep your prospects awaiting, and mystery offers can help with the engagement. Building suspense around your sales campaign can make it more successful. Use these tips to create a successful campaign that will engage your customers and keep them coming back for more brand recognition. Your audience loves free stuff, so take advantage of that and use it to grow your business.
6. Loyalty programs
In business, we not only need loyalty from our customers but also from our employees. The most loyal customers are the ones who are willing to stick with us through thick and thin, but due to tough competition, it is becoming hard to retain them. App for picking a winner can help businesses keep their customers loyal by giving them a chance to win prizes.
7. Spin The Wheel Promotion
If you want to add a gamification element to your sales promotion, then spin the wheel promotion is for you! Customers call it the wheel of happines.
There are many ways to make a sale more fun and engaging for customers. One way is to offer a game or contest as part of the promotion. This can increase excitement and encourage participation. Spin the wheel promotions are one type of game that can be used to generate interest and excitement.
Spin the wheel promotions work by allowing customers to spin a virtual wheel to determine what prize they will win. Prizes can be anything from discounts to free products. This type of promotion can be easily set up and managed using an app like Wheelio.
Osortoo is an app that helps businesses run spin the wheel promotions.
8.Happy Hours Sale
Happy hours sales are a type of flash sale that is packed with active promotions. The duration of the sale is limited, making it more prevalent in the restaurant industry. There are several apps that allow businesses to pick a winner for their giveaways.
The app will randomly select a winner from all of the entries. This makes it fair for everyone who has entered the giveaway. The app will also keep track of all of the entries and winners so that you can see who has won in the past.
This makes it easy for businesses to run multiple giveaways at once.
9. Abandoned Cart Popup
Nearly 71.4% of customers abandon the cart during checkout. Therefore, a great sales promotion idea will be to add an abandoned cart popup. You can add a popup to your store with an app for picking a winner.
App for picking a winner that allows you to add a popup to your store that will randomly select a winner from those who have abandoned their cart. This is a great way to increase sales and customer loyalty.
To use an app for picking a winner, simply purchase your desired option on the app and configure it to your liking. You can specify the minimum number of items in the cart, the value of the prize, and when the popup will appear. Once you're finished, sit back and watch as your sales increase!
10. Feedback promotions
1. In order to ensure the success of your business, it is essential to collect feedback from customers. This feedback can help you identify areas that need improvement and also track customer satisfaction levels over time.
2. There are a few different ways that you can collect customer feedback, such as through surveys or focus groups. You can also incentivize customers to provide feedback by offering them a chance to win a prize in a contest or sweepstakes.
3. Collecting customer feedback is crucial for the success of your business, so make sure to implement a system for doing so. Incentivizing customers to provide feedback can help increase the response rate and give you valuable insights into how your business is doing.
Conclusion:
Before running a sales promotion, it is important to set clear goals. This will help you not only keep track of the promotions, but also analyze their effectiveness. By setting goals, you can determine whether or not the promotion was successful in achieving its objectives. Additionally, clear goals will help you create more targeted and effective promotions in the future.