The shabby-clothed and torn-jean man was walking with a two-year-old daughter on the sidewalk. They were looking at the sky scrappers and those buildings with colors and LED screens, marketing thousands of dollars worth of campaigns for the winter season. The trees are decorated with red, white, and green lights. All he was wondering was if I would have a small, secure place to rest with my daughter. Have you ever wondered what your responsibility is while you have more than your needs. Don't you want to help with your products and services?
These are harsh times and Covid's strong blow though it has passed. It is still affecting people and breaking them financially. Many lost their jobs and now they are destitute, living in compromising places. These are a few amazing ideas to make others smile and spread good word of mouth.
1. Mosquito net
A family may sleep soundly and safely while being protected from malaria thanks to mosquito nets, which also keep pesky insects at away. This Christmas, you can give the gift of protection by donating to a charity that provides mosquito nets to families in need. Just $10 dollar can provide a net that will save lives.
2. Kitchen Garden
Families with little access to food frequently consume the same straightforward meals to satisfy their hunger. These meals frequently lack vital nutrients, which are crucial for developing youngsters. Concern offers families the seeds and instruction they need to cultivate their own home gardens. Families will receive nourishing veggies like spinach and tomatoes as a result, enhancing their diet.
You can giveaway gardening equipment with seeds of seasonal vegetables and fruits.
3. Bathroom and Hygiene Products
This Christmas, give the gift of cleanliness by donating bathroom and hygiene products to your local charity. These items are often taken for granted, but they can make a big difference in the lives of those less fortunate.
Soap, toothpaste, and toilet paper are just a few of the items that can help someone in need feel clean and human again. By giving these items as gifts, you can help brighten someone's holiday season and make their life just a little bit easier.
Not sure where to start? Here are a few ideas:
Donate new or gently used towels to a local shelter.
Give someone in need a gift basket filled with travel-sized toiletries.
Purchase extra toothbrushes and toothpaste when you do your holiday shopping, and donate them to a dental clinic or food bank.
Mirror.
Waste bins.
Hand wash or Hand Soap.
Bath towels, hand towels, washcloths
Bath mat.
Toothbrush
Over-the-door and wall hooks.
Some Toilet paper rolls.
Use Random Facebook Comment Picker to pick a winner.
4. Mobile Bathroom
You can see it is functionally best for a homeless community's hygiene.
4. Portable Tiny Home
It costs $1789-1799. If you are running a business then it is your corporate responsibility to spend money. Portable tiny homes are best solution for even your poor employees living their lives in rented places.
5. Bicycles and Scooters
People living in slums are in this condition due to transport system. They don't have money to pay any transport bills. Therefore Bicycles and Scooters are best giveaways for charity
6. Cell Phone and Computers
This help people to get online jobs. Poor people would have better education and work opportunities with computers and laptops.
7. Apparel
Apparel including clothes, shoes, undergarments and socks should be giveaway. It helps people to cope with cold and dirty surrounding they are living in. New clothes ease pain for people living in compromised places.
8. Blankets
Water proof blankets are so important. The living condition for homeless people is exposed to water. It should be cleaned easily. Incase you are wondering what is recommended? This is an amazing choice for outdoor blankets. Choose winner via Random Facebook comment picker
9. Shelter Benches
Homeless Shelter benches. Random Facebook Comment picker can help you bring comfort to your community.
Though these are great ideas, however the strong point is, how are you going to select the lucky winners of your giveaway? This should be a highly clear announcement and people should believe that it is real lucky draw free of any biased decision.
Osortoo is a comment picker, random Facebook comment picker and Random Instagram comment picker. The variant Multi-platform giveaway picker helps you run giveaway campaigns on three major social media networks. It is a random Instagram giveaway winner picker and is trusted by many giveaway companies.
CREDO CHARITY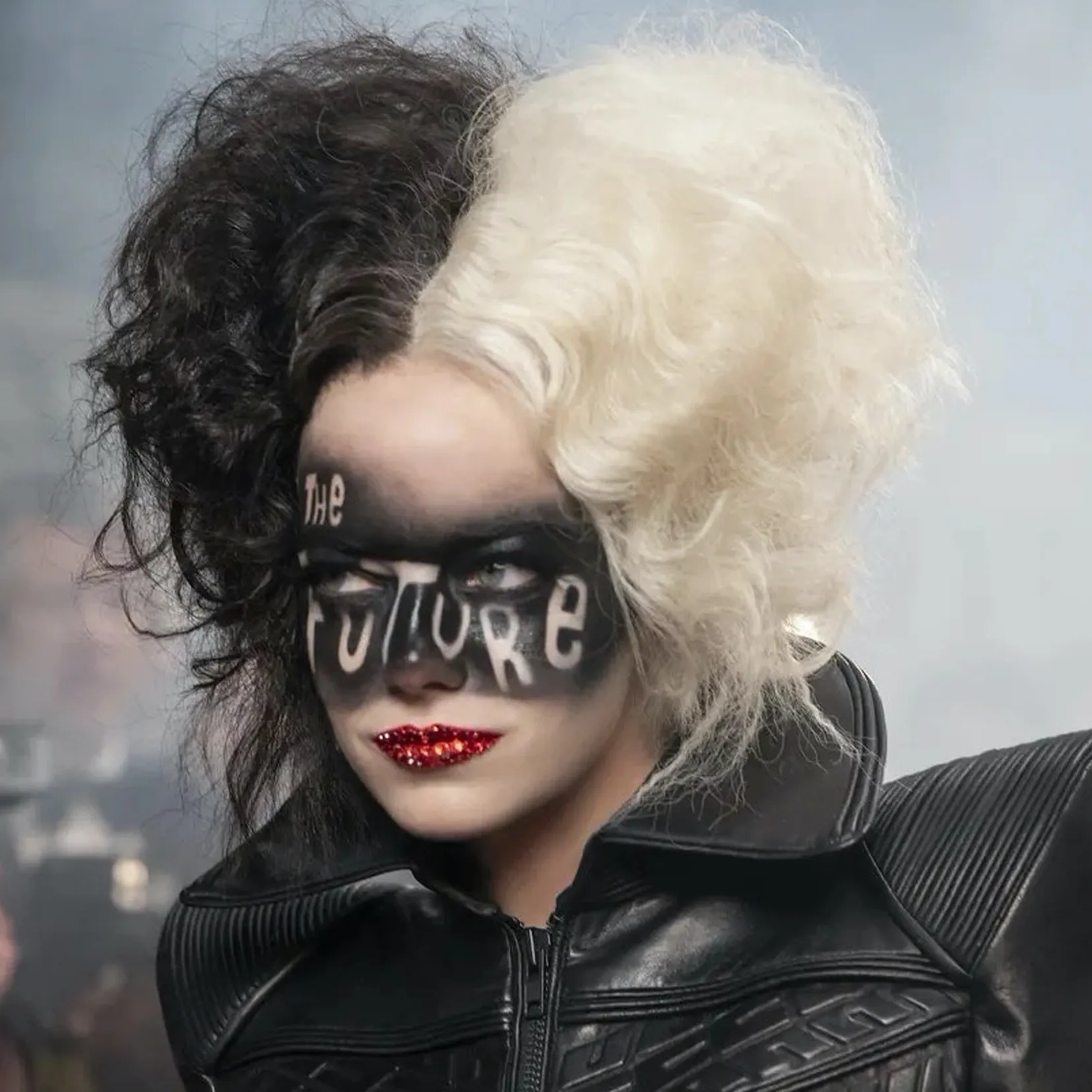 ANIMAL FRIENDS
This year, the £100K Charity Giveaway is back. For the past 20 years, Animal Friends Pet Insurance has offered reasonably priced pet insurance and donated millions of pounds to animal welfare organization's all over the world. Last year's winners were Street Vet, and at the end of November, we wish to donate another £100,000 to a worthy charity in the UK.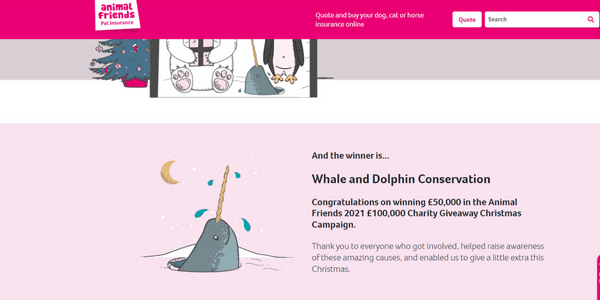 Nevada Partnership for Homeless Youth
You can create a similar post like Animal friend and ask for a branded hashtag to be mentioned in the comments. Encourage people to make more entries. Finally use Random Instagram comment picker and select your winner.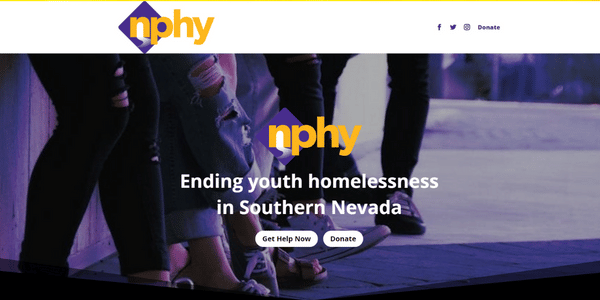 CONCLUSION:
In conclusion, Christmas charity giveaways are a great marketing strategy for businesses. They not only help promote the company, but also give back to the community. This holiday season, consider giving back to your community by participating in a Christmas charity giveaway.