The most wonderful time of the year is approaching quickly, and this year is likely to be a bit nerve-wracking for marketers and e-commerce entrepreneurs looking to boost their online sales.
People are still in an "online craze" as the world is just recovering from the pandemic. That's why it's essential for brands to consider the best methods to attract and retain customers online.
And why?
According to the National Retail Federation, internet sales will climb 20% year over year between 2020 and 21. And, with more people opting to purchase online, it's logical to assume that figure will rise in the coming quarters. As a result, now is the best moment.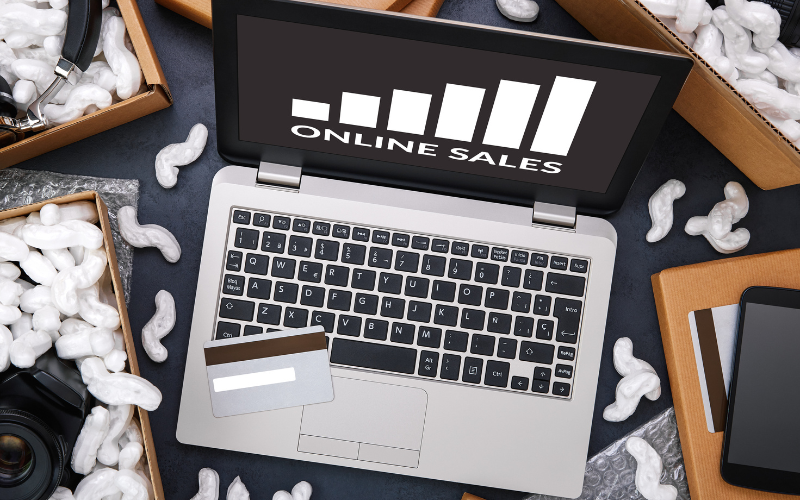 9 BEST WAYS TO AVOID MISTAKES DURING ONLINE CONTEST
That you now understand how to run a social media giveaway is fantastic. Don't start reading just yet, though. Many bloggers make simple errors that can be avoided. So that you wouldn't commit the same errors, we have listed them below.
1. Understand The Goals of your Contest
Most bloggers' biggest error is failing to comprehend the purpose of their giveaway. Your giveaway's objective will influence the outcomes you get. Therefore, if you select a goal that conflicts with what you want to accomplish for your site, the outcome will be unsatisfactory.
Let's dissect this a little. Different competitions produce different outcomes. For instance, contests for email subscribers help you expand your email newsletter, and prizes for social media shares boost blog traffic.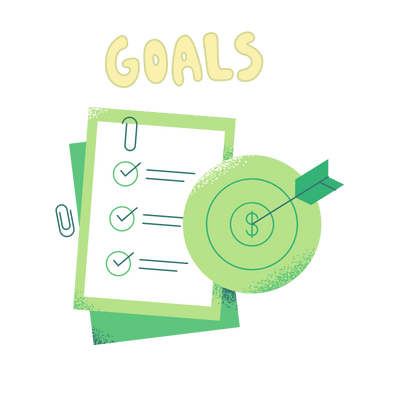 It can be challenging to select a competition type that will work if you don't understand what your goal is. Decide on a tournament that meets your goal after spending some time studying it in detail.
2. Dear Subscribers: Don't Miss Out on Our Contest!
You are hosting a contest, but you overlooked your email list. Another typical error. Failure to inform them is a tremendous opportunity loss because the majority of bloggers are expanding their lists to assist in increasing traffic to their blogs.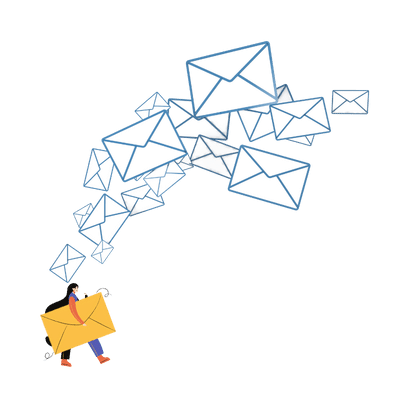 3. Maximize Your Giveaway's Reach by Submitting to Contest Directories
The next mistake we see bloggers making is not submitting their giveaways to contest directories and sweepstake websites.
These sites are built specifically for listing and promoting competitions. Because thousands of people flock to these sites to find and enter your contests, there's the potential to reach a much bigger audience of active users than you would without it.
Your subscribers are more likely to read your emails because they voluntarily signed up for your mailing list. Hence, they are more likely to open your emails and take part in your campaigns.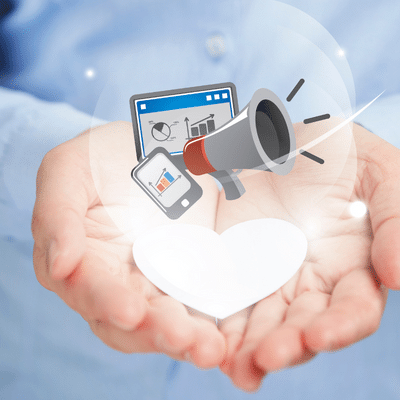 4. Promote enough your Giveaway Idea on Social Media
In addition to advertising your sweepstakes on social media once, it's essential creating a timetable to post consistently throughout the sweepstakes. This keeps your material visible in users' News Feeds, reminding them to enter if they haven't already.
Furthermore, most social networking sites provide insights and analytics that allow you to track who has interacted with your content and hence gauge the continuous performance of your marketing.
Effective promotion on social media platforms such as Instagram might help your contest go viral. Visit our blog to learn how to go viral on Instagram.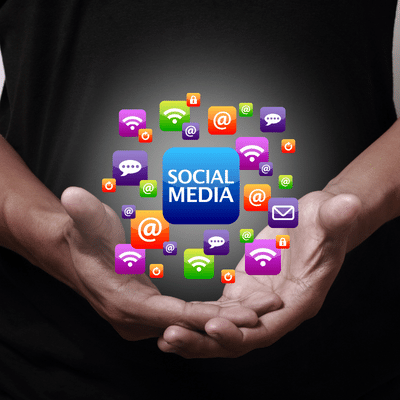 5. Choose the best Prize
We already discussed the importance of selecting a meaningful reward for your blog contest. And, despite the guidance given, many people make the error of presenting a reward that their readers aren't interested in. Engage your audience and inquire about their preferences for promotional giveaways. Additionally, there are numerous fantastic promotional giveaways that will undoubtedly captivate this audience.
A senseless award, such as a low-value item, does not entice people to enter. Similarly, the inappropriate reward will not attract the type of readership that will return to your site after the contest has concluded. It's a great way to get people to stimulate interest and generate awareness about your products.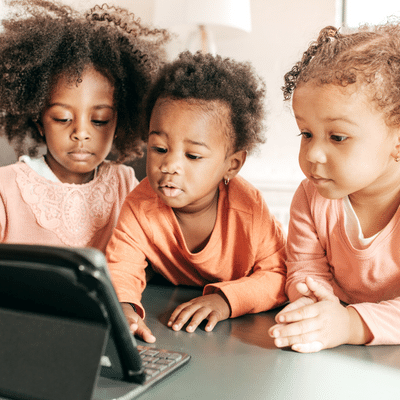 6. Not Running the Giveaway Long Enough
When conducting a blog contest, it's tempting to get it published and done with as soon as possible. If you're a busy blogger with a lot on your plate.
However, if your content isn't lengthy enough, or if you won't have quite enough time to promote the news and attract new participants. This can result in fewer entries and worse traffic and subscriber results.
Instead, keep your freebie running for a respectable amount of time. To boost your outcomes, aim for at least a week or two.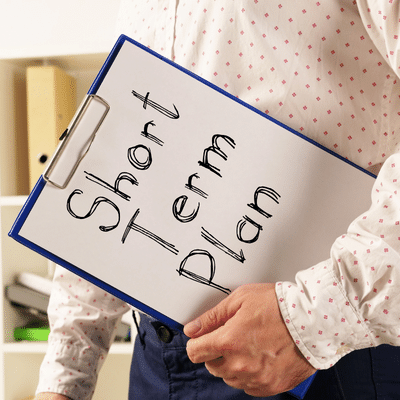 7. And Avoid the Pitfall of Running Too Long
To run a successful online contest, it's crucial to avoid the pitfall of running it for an extended period. Keeping the contest duration optimal ensures sustained interest and participation from your audience. Here are some key strategies to avoid running your contest for too long:
Define a Clear Timeline: Set a specific start and end date for your contest right from the beginning. This helps create a sense of urgency and encourages prompt participation.
Consider Contest Type and Goals: The contest type and your objectives should determine the ideal duration. For simpler contests, a shorter duration of a week or two may be sufficient.
Maintain Momentum: It's crucial to maintain momentum throughout the contest period. Longer contests run the risk of losing participants' interest and engagement over time.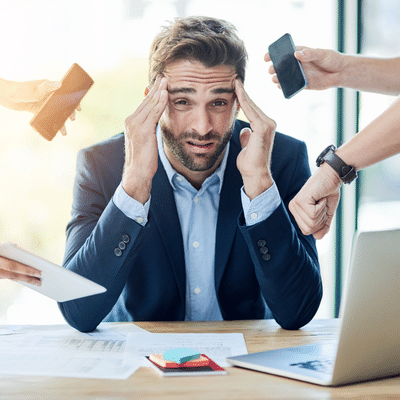 8. Amplify Your Contest's Success through Promotional Strategy
Some companies prefer to under-promote their contests for a variety of reasons, including:
A common misconception is that a contest is a promotional approach that does not necessitate additional marketing expenditure. This is incorrect, similar to suggesting that if you have TV commercials, you don't need a website.
Many people just do not understand how to bring visitors to their contest, let alone host it on a landing page.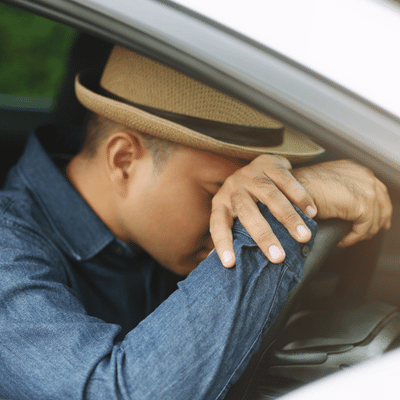 9. Utilize a Comment Picker for Unbiased Giveaway Winners
Why comment picker?
Comment Picker allows you to select the right and unbiased winner while making your giveaway experience more enjoyable. The winner who has created multiple entries, the winner who has worked harder to get your giveaway. The one who is more interested in your brand. Once they will win. They will spread the word. I will tell you some other time what an effect electronic word of mouth create for your brand awareness and promotions.
Try Osortoo, it also shows a winning card for winners. It will let your audience see that you were actually conducting an online giveaway. The winner's card shows a picture and name. This is how the comment picker will prove that the selection is made totally on a scale of chance. The giveaway comment picker or random giveaway picker makes life easier by selecting the entire list in seconds.
For a versatile giveaways and social media contest tool, look no further than Outgrow. This all-in-one platform not only simplifies the process of running giveaways and social media contests but also empowers you to create a wide range of interactive content, including calculators, quizzes, chatbots, and more.
You can choose which type of random giveaway winner picker you need for your contests or giveaways.
SOME BEST SOCIAL MEDIA CONTEST TOOLS:
12 WAYS TO PROMOTE GIVEAWAY CAMPAIGN:
Running giveaways hinges on generating the finest giveaway ideas for your business. Luckily, we've compiled a list of the best ideas to assist you in getting started and achieving success.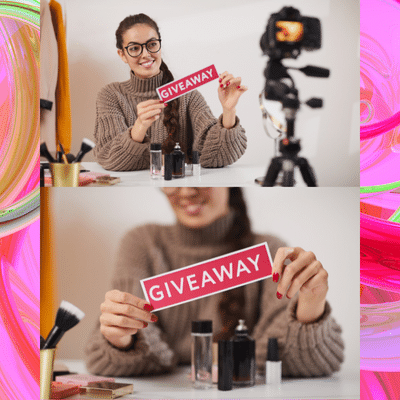 Send to Your Email Contacts:
People on your list are already fans and supporters of your brand. This implies they're simple to transform into contest participants. It also implies you're more likely to receive higher-quality social referrals.
Experiment with Paid Ads:
Facebook makes it simple to receive highly focused visitors for pennies on the dollar. Run advertising there, or on any other site, to increase the number of individuals who enter your competitions. Test retargeting or uploading your current list before establishing a lookalike audience.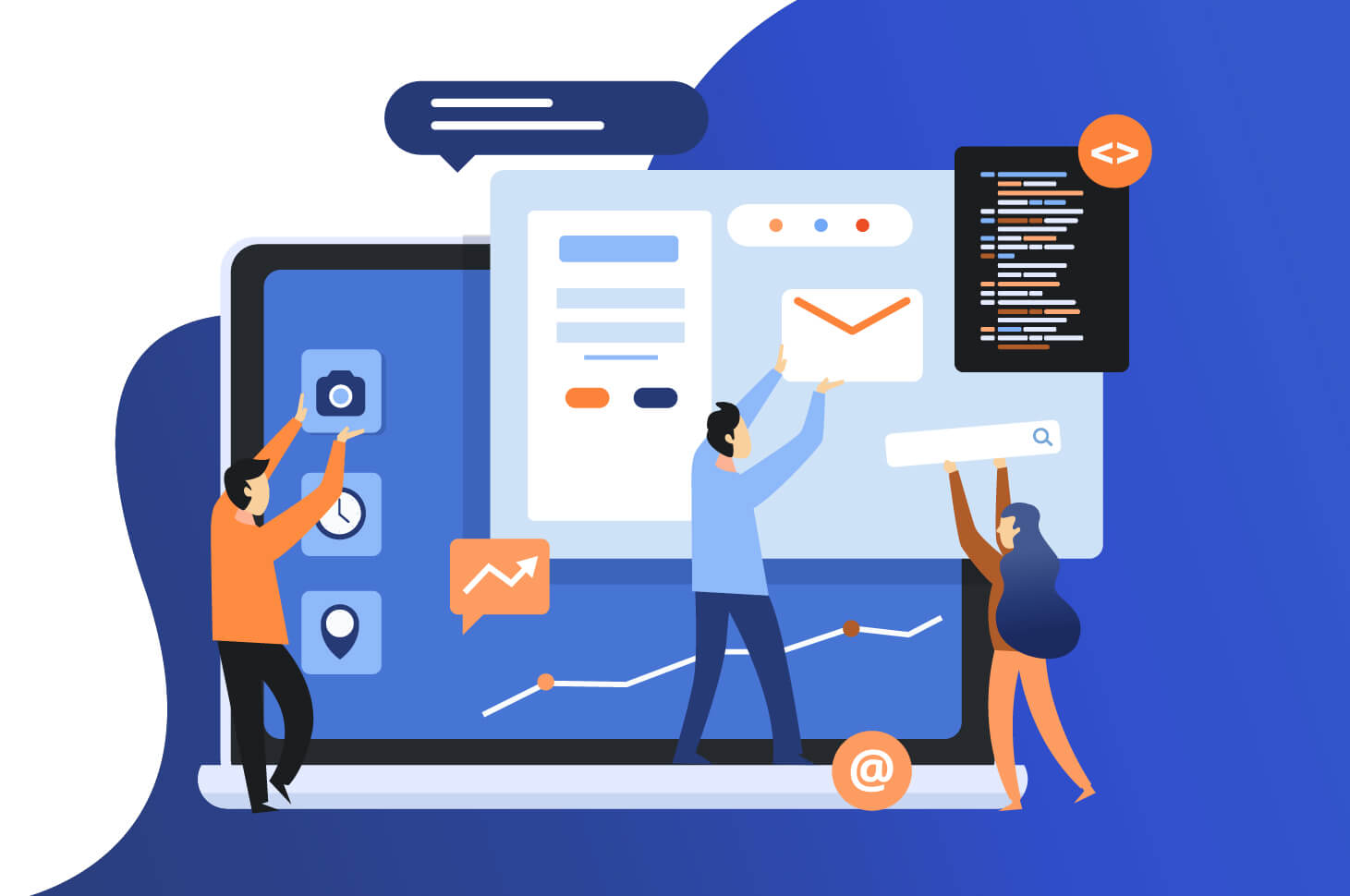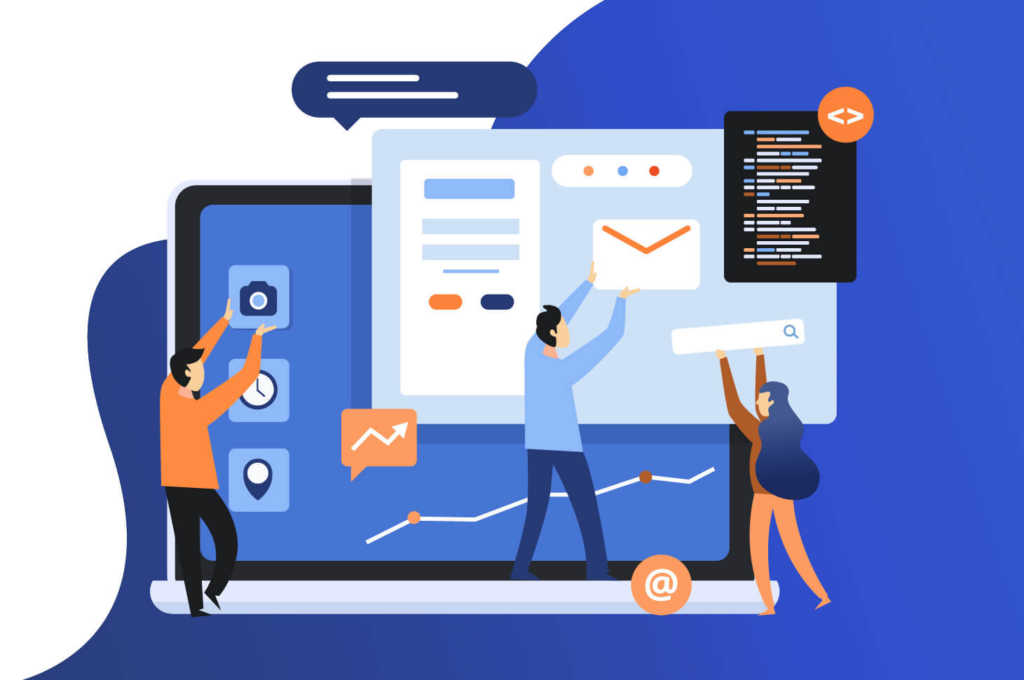 Partner Up:
We've already discussed how partnering for your contest may yield big results. If you have a fresh brand, this is one of the finest techniques you can do.
Use Print Media:
If you have a physical store, use brochures, stickers, and other promotional items. It's an excellent approach to reach out to your local audience.
Announce on Your Website: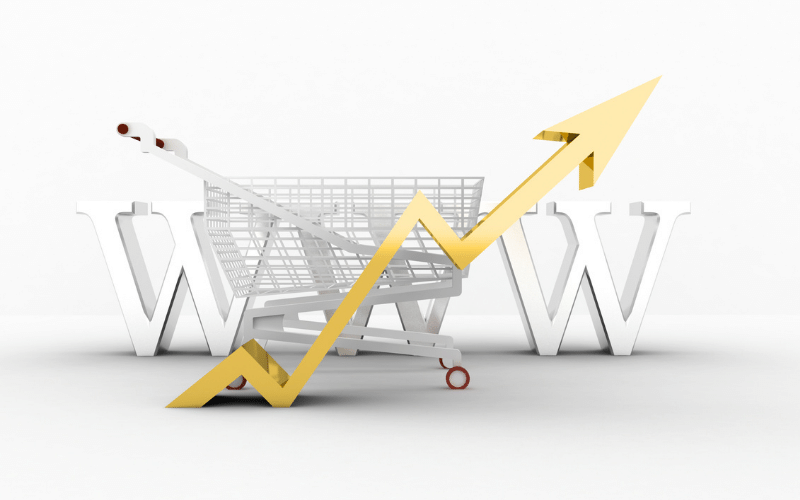 Because not everyone is on your email list, you must provide a mechanism for everyone visiting your website to know that you are conducting a contest. Create homepage banners or utilize a service like Capture to inform people.
Achieve the Perfect Promotion Balance:
Strategically use captivating images and promotional language to create buzz without overwhelming your audience.
Discover the Best Ways to Grow Your Business: Online Contests and More!
Unlock the Power of Social Media Contest Tools:
Explore the best tools and platforms for running successful social media contests and giveaways.
Ignite Excitement with Instagram Giveaways:
Tap into the popular social media platform which is Instagram to attract attention and engage your audience. Just like standard giveaways, Instagram hashtag contests can serve as effective marketing campaigns for small businesses to achieve various objectives.
There are some best Trade show giveaways that truly shine and are exceptional representations of your brand, leaving a lasting impression on customers with their superior quality.
These include expanding their audience, getting people hyped about new products, and driving sales. With carefully planned Instagram giveaways, small businesses can make a significant impact on their growth and success.
One-Time Opportunity for Free Stuff:
Don't miss out on your chance to win free giveaways and experience the joy of receiving complimentary items.
Harness the Reach of Social Media Platforms:
Leverage the wide audience of social media platforms to maximize the visibility and impact of your next giveaway.
Fuel Your Business Growth with Engaging Giveaways:
Discover creative ideas and proven strategies to fuel your business growth through exciting giveaways.
Take Your Marketing to the Next Level with Free Giveaways:
Drive customer engagement and loyalty by offering enticing free giveaways as part of your marketing strategy.
Finally, you want to achieve a balance between over and under-promotion. We propose employing a clever combination of images and promotional language to get your word out while avoiding spamming in order to be noticed.
6 Promotional Best Giveaway Ideas for Businesses
Giveaways serve as one of the best ways to promote your businesses worldwide. However, it's important to ensure their legality. Fortunately, many countries have comparable regulations in place to govern giveaways and keep them compliant with the law. To captivate visitors to your website and effectively generate leads and email subscribers, it's crucial to offer enticing prizes. Take a look at these top-notch giveaway ideas and get tips and ideas for your next giveaway.
Ebook, Guide, or White Paper: Provide valuable digital resources that resonate with your target audience's interests and offer them as downloadable giveaways.
Free Trial or Sample: Allow potential customers to experience your product or service firsthand by offering free trials or samples, enticing them to sign up and become leads.
Discount: Provide exclusive discounts or coupon codes to encourage visitors to make a purchase and convert into qualified leads.
Contest: Engage your audience with exciting contests that require them to enter their contact information, encouraging them to become valuable leads.
Gift Card: This is one of the business giveaway ideas where you offer a gift card as a prize, giving winners the freedom to choose products or services from your business while enticing them to provide their contact details.
Membership: Provide a limited-time membership or access to exclusive content or features to those who sign up, enticing them to become loyal subscribers and leads.
By implementing these captivating giveaway ideas, you can attract attention, engage visitors, and ultimately expand your customer base by converting them into valuable leads.
Best Trade Show Giveaways:
When it comes to trade show or conference giveaways, nothing beats offering high-quality items that truly embody your brand and leave a lasting impression on your customers. These giveaways should not only delight your audience but also serve as a reflection of your brand's commitment to excellence. Investing in remarkable trade show giveaways ensures that your customers will continue to use and engage with the items, acting as a constant reminder of your brand and the positive experience they had with your company.
So, make sure to carefully select high-quality giveaways that align with your brand's values, resonate with your target audience, and offer genuine value. By doing so, you'll create a lasting impact that sets your brand apart and keeps your customers engaged and loyal.
Branded Umbrella: A branded umbrella is a practical and stylish trade show giveaway that provides protection from the elements while promoting your brand. With your logo prominently displayed on the umbrella, it becomes a walking billboard, increasing brand visibility even after the event.
Bluetooth Key Finder: This handy gadget helps users keep track of their keys by using Bluetooth technology. By attaching the key finder to their keychain and syncing it with their smartphone, users can easily locate their keys using a mobile app. This useful and tech-savvy giveaway will be appreciated by attendees and keep your brand top-of-mind.
Compact Wireless Charger: A compact wireless charger is a convenient and cutting-edge giveaway that allows users to charge their devices without the hassle of cords and cables. Its portable design makes it ideal for travel, and with your logo imprinted on it, it serves as a constant reminder of your brand's commitment to innovation.
EOS Lip Balm: EOS Lip Balm is a popular and highly regarded beauty product that offers smooth and moisturized lips. Providing attendees with a branded EOS Lip Balm not only offers them practical value but also creates a positive association with your brand every time they use it.
Wireless Stereo Earbuds: Wireless stereo earbuds are a sought-after tech accessory that allows users to enjoy music or take calls without the hassle of tangled wires. Offering these sleek and modern earbuds as a giveaway showcases your brand's dedication to staying on-trend and enhances the recipient's listening experience.
These trade show giveaway ideas provide a combination of practicality, style, and technological innovation to engage attendees and leave a lasting impression of your brand. Choose the ones that align with your brand image and target audience to maximize their impact at trade shows and events.
BIG BRANDS FOR CONDUCTING GREAT GIVEAWAYS
We searched the internet for instances of large brand giveaways and sweepstakes. There have been several giveaway programs sponsored by well-known companies.
We are left wondering why so many major corporations like holding freebies.
There is an easy solution. Giveaways are effective marketing and growth hacking tactics.
Therefore, if major corporations like Lego, Dove, and DC Comics like doing giveaways frequently, your business should do the same if you want to reap the same rewards and achieve the same success as them.
Here are some instances of major brand giveaways and sweepstakes that we shall examine in this piece.
Men's Health
Amazon
Lego
Dove
Vast Gaming
MEN'S HEALTH-HOME WORKOUT BUNDLE
– Cable cross over machine
– 2 x 32.5kg adjustable dumbbells
– 75kg barbell set
– Multi-function bench with footrest & preacher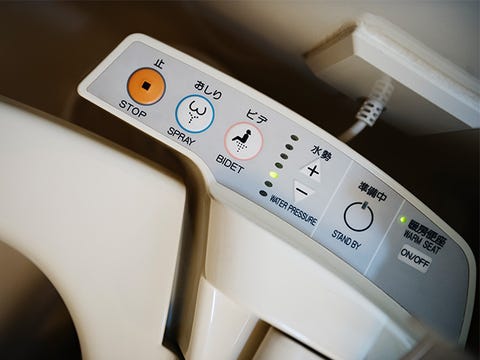 LEGO ADVENT CALENDAR
So this about holiday season and Lego knows we are all eyes on LEGO for giveaways as well. You can offer this advent calendar to your customers to promoted your shop or service. For instance offer this giveaway for promoting your giftshop this Holiday season. Or offer this advent calendar for conducting giveaways at your Instagram page, If you are running kids apparel. Any relatable product which is targeting parents could also offer this Advent Calendar.
DOVE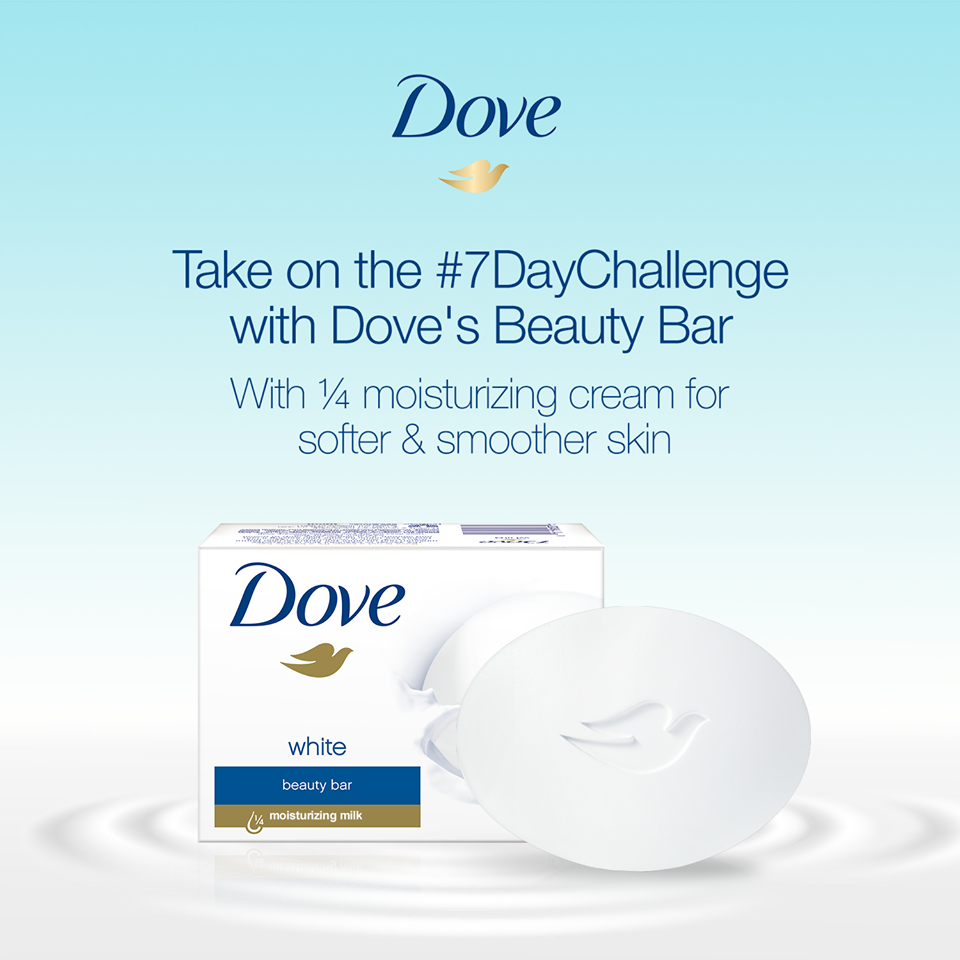 You can also conduct a selfie competition for any beauty brand related giveaways. This is a great example that how you should conduct a giveaway keeping in mind your targeted customers. Remember that brands have personality too. Do your promotions, keeping in mind this theory.
VAST GAMING
TALK TO US ABOUT YOUR GIVEAWAY CAMPAIGN
Well these lists are never ending and I will add more articles too for new deals this holiday season. Good luck! for your giveaways and sweepstakes contests. I would recommend using a comment picker for your giveaway contests. If you want to talk to us about counseling while running any giveaway campaign. Don't keep it to yourself and wonder. You can discuss it with us. We are just an inbox away. You can either drop your query at email or chat with our customer representative. Have a great week!