Christmas is the idea of charity, love and humbleness that we spread with our loved ones. Why not this year, you bring love and charity to people. However this is an occasion to celebrate, this is also an occasion to promote your business. One of the ways to promote your business is offering Giveaways. In this blog we will see how you can use Giveaways strategy for promoting your brand/service/product.
I would suggest that you try to include more digital products in your giveaways.
How would you run a Giveaway Contest?
There is an acute need of Giveaway winner generator. It is great if you are choosing more than one winners you would like to get a Multi-Platform Giveaway winner picker. The multiple winning contest is a great idea because it engages with multiple customers also in this type of giveaway contest everyone would have an equal chance to win. You can decide to give more chances of winning to participants who left multiple comments and/or mentions. More people are going to take part in such contests.
Ask for a minimum of mentions in a comment as well to only keep the participants who tagged X people. Suggest participants, specific mentions, words or hashtags and better target your audience.
Finally, you can add participants and exclude manually the list of people from winning your giveaway
IDEAS FOR CONDUCTING CONTESTS
1. Christmas Basket Giveaway
Christmas baskets are love. Everyone loves and basically it is a very good strategy to promote your brand. Just imagine if you pack all the cool Christmacy goods inside the basket with your brand in it. Wouldn't it be the kindest gesture.
What about making it a scoring game? The game where contestants will take part and earn points. If there are some expensive items in it. People will likely contribute more time and energy. What if you are offering exclusive items or rare items. They will surely fight for it. Offer best selling products if you can't afford to offer expensive items. Try gadgets for giveaways. Read about the Giveaway Items you can offer for Christmas in this blog.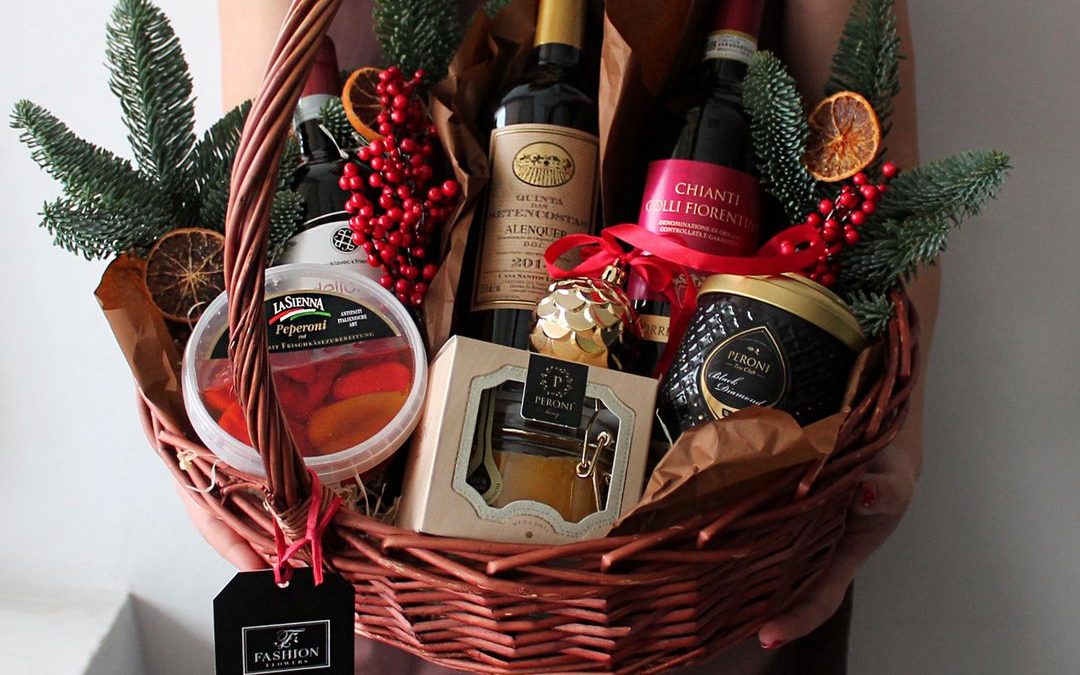 Ask them to comment and subscribe to your newsletter. Conduct this Giveaway Contest on social media as well. Using a giveaway winner generator will help you choose easily from hundreds and thousands of entries. Also set a criteria that multiple entries will have more chances to win. Don't feel intimidated by the Idea of picking a winner from these entries as the giveaway picker will help you choose from your participants' comments. People will share your post on social media for getting the Giveaway Basket.
This is very important for promotion of your brands whether they are products or they are services. You can choose winners from all the platforms using the Multi Platform option of the app. Few weeks before Christmas you can pull winners from the entries.
2. Advent Calendar Contest
Giveaway winner generator should be used for drawing scheduled for performing function of giveaway name picker for your Advent Calendar Contest. This contest will keep your customers engaged with your brands. You can announce the winner everyday while the value of prizes goes up each day, while the grand prize will be given on Christmas eve. This will surely keep your followers and customers engaged in the brand. It will increase brand loyalty.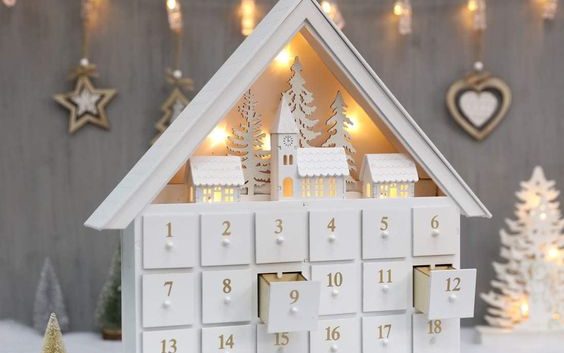 In case you can't keep up to 24 days of Contest try using for 14 days or 12 days of Contest Calendar. You can use Giveaway winner generator as an app for picking a winner for your Contest. You can pick manually or automatically using a good Giveaway winner generator too.
3. Instant Draw
Customers can win discounts on your website and social media. Use Osortoo's Instant Draw tool. Instant Draw is a free sweepstake tool that allows your participants to come and enter their data in the Form. Once they click Submit they immediately get a "You have won" or a "You didn't win this time" message. So it's a sweepstake mixed with instant winner picking that engages your audience and gives them a real time answer if they have won or not.
This giveaway winner generator ensures that sales and engagement will increase with the usage of this tool. If someone has signed up for a sweepstake for your products, the chances are they like the brand or the product.
You will get people buying or winning the product. Most of the contestants will buy it eventually by receiving discount coupons. By giving them a 10% discount you will make their buying decision easier, or you can give them another chance to play. This is a great method to keep your customers in the loop and drive sales as well as increase exposure to your brand and products. Make sure to load your website with lucrative products. The giveaway generator tool will help you with these types of instant draws.
GIVEAWAY ITEMS FOR CHRISTMAS
One of the better ways of being effective when it comes to Giveaways is to offer something that has more functionality for the winner. People would have to love it and hence, they will come to the tune of Giveaway contest for these Items.
Secondly that item should be relevant to your brand image or product/service. Relevance is the most important factor that is very important while you are marketing.
1. Unisex Bluetooth Beanie Hat with Light Wireless Headphones
It is a fun beanie to be used in winters. It keeps you warm and it has headphones and a head light installed in it. Maybe the designer of this Beanie thought about Dads and Husbands going to check Electrical wiring in snow fall.

2. One-Step Volumizer and Hair Dryer
This two in one roller and hair dryer will instantly give you an experience of a Hair Salon at home. Your ladies are going to love these gifts at Christmas. After all, it is a thoughtful gift. This giveaway will herd many followers to your social media account. It might cause a 100s of entries for this giveaway only. You will find it hard to conduct this contest without giveaway winner generator.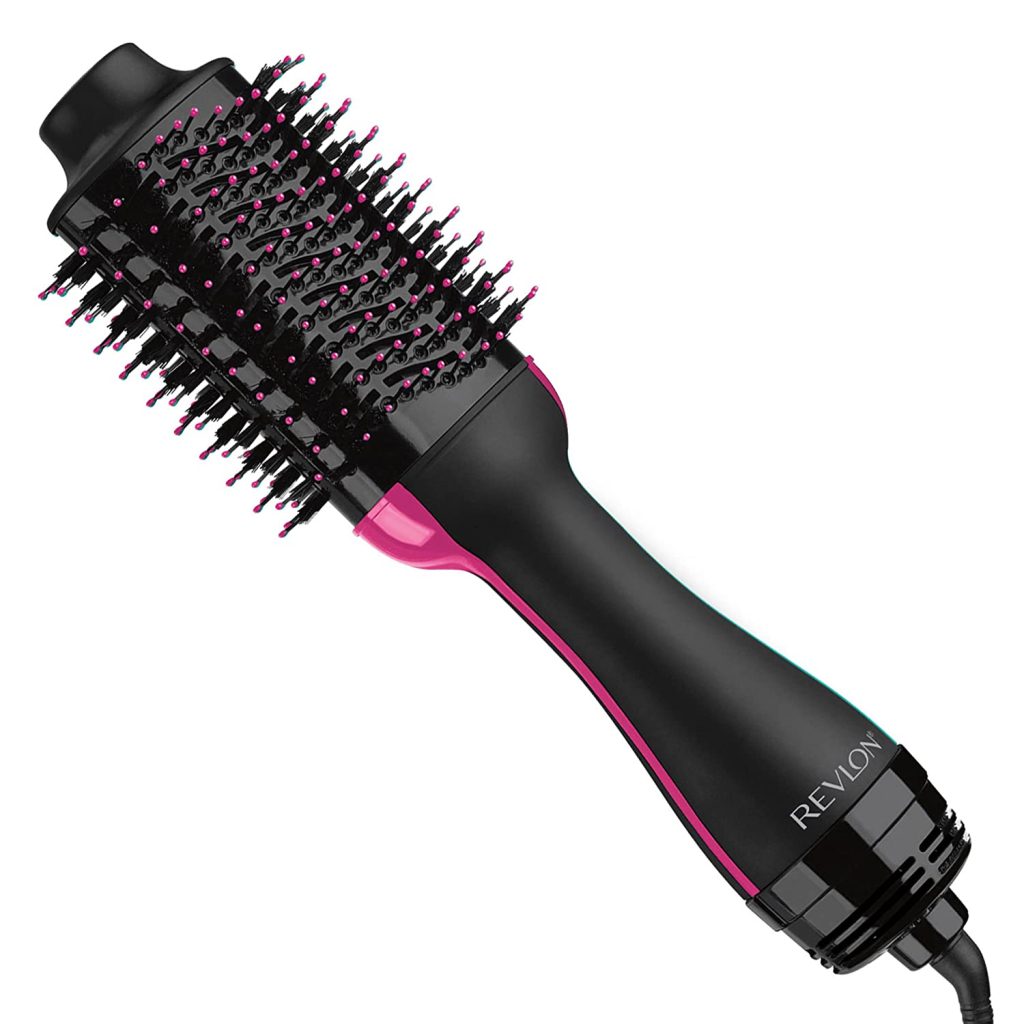 3. Sleep Aid Device
Sleep Aid Device is one of a kind gadget that is a very thoughtful gift for people who find trouble sleeping. Sleep Aid Device is a metronome with a light system that teaches you how to fall asleep naturally, without taking any medicine. It takes 60 minutes to fall asleep with this sleep aid device.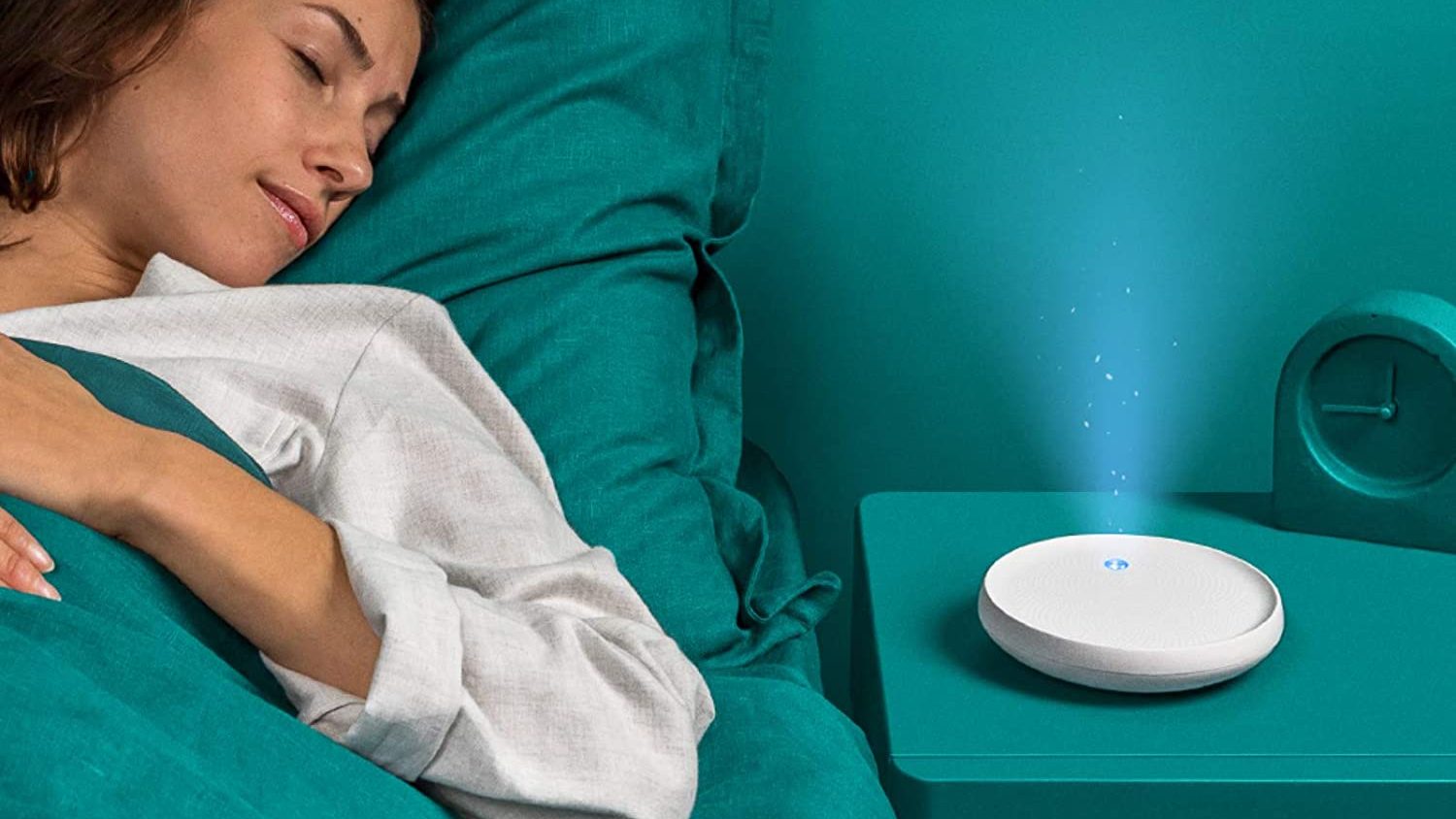 4. Board Game
Shadows in the Forest Play in the Dark-This game includes two parties, one plays as the Seeker (controlling a lantern) and the other team controls the "Shadowing," or forest creatures who hide from the light, in this entertaining board game for kids and adults. Both the Seeker and the Shadowing want to reach the same tree, but the Seeker wants to freeze the Shadowing. This is one of the best presents available for boys and girls aged 8 and up because of the unique experience. The board game includes lanterns with batteries.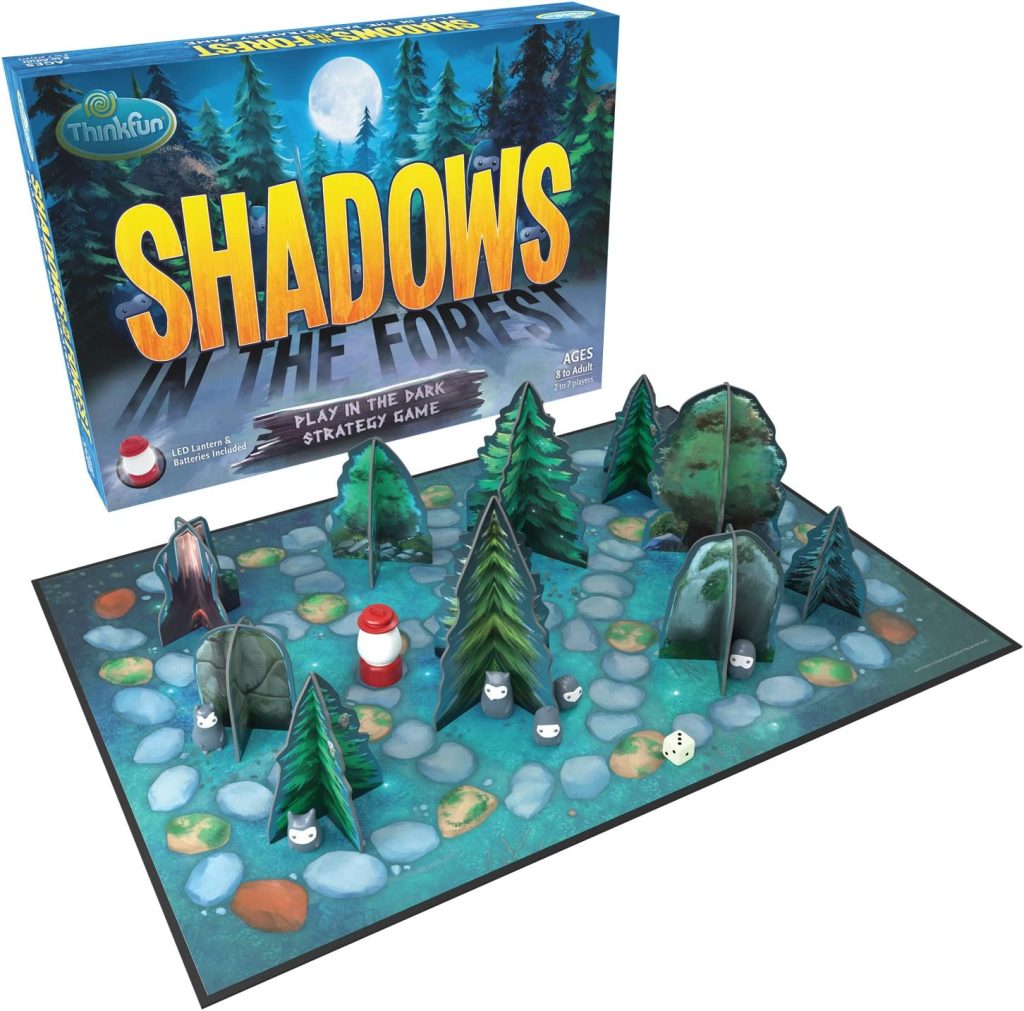 5. Mirror Workout System
This is such an amazing gadget. Whilst a standing mirror at home, this is a screen which shows exercises and you, yourself could use it to burn calories. It uses the screen of the mirror to show you the trainer coaching on the screen which will be connected via an app on your smartphone. Hence it will amaze you and mostly it will make the person so happy with your thoughtful Christmas gift.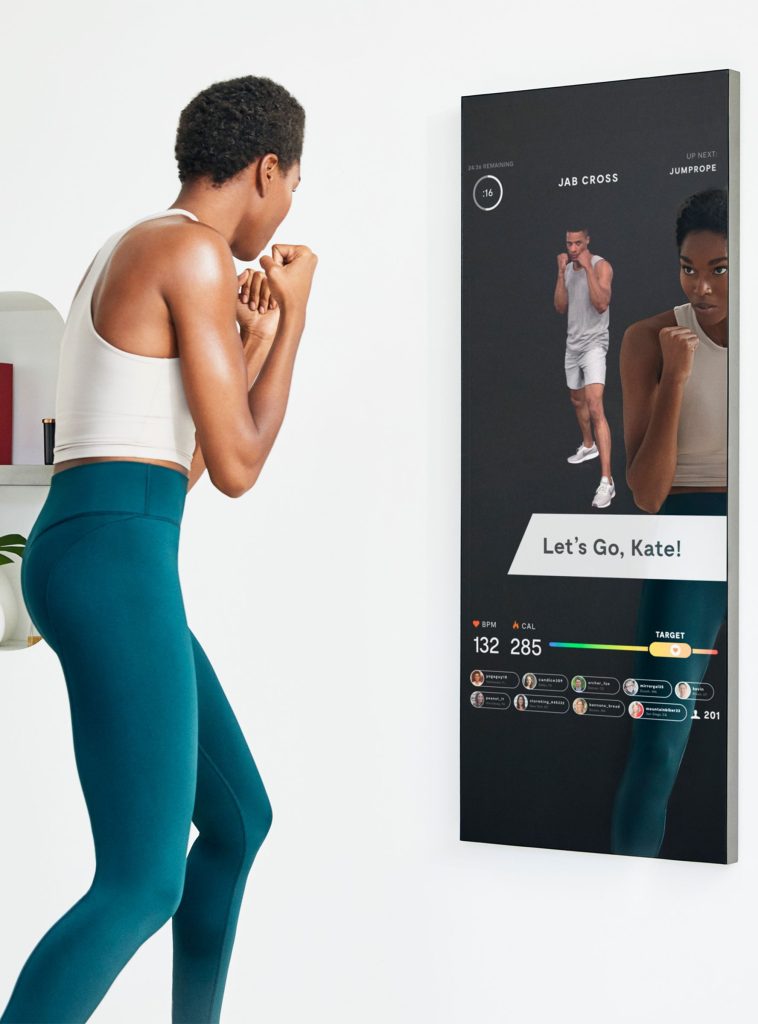 6. Grooming Kit Set
Grooming kits are excellent Christmas presents for the guy who values a good shave. Above all you can pull men to your audience. Women items are easily available in the market however men market is usually get neglected when it comes to giveaways for getting them as a followers. With this item in your giveaway contest, men will be interested too.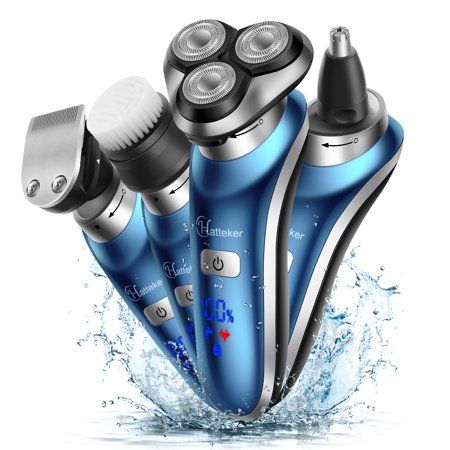 7. Digital Air Fryer
You can create practically any of the fried dishes that you enjoy in these buzzy appliances, and they're a much less messy option than deep-frying or frying food on the stovetop. You may easily replace the thick batter with a little coating of oil or seasoning, and you'll get crispy golden food dishes.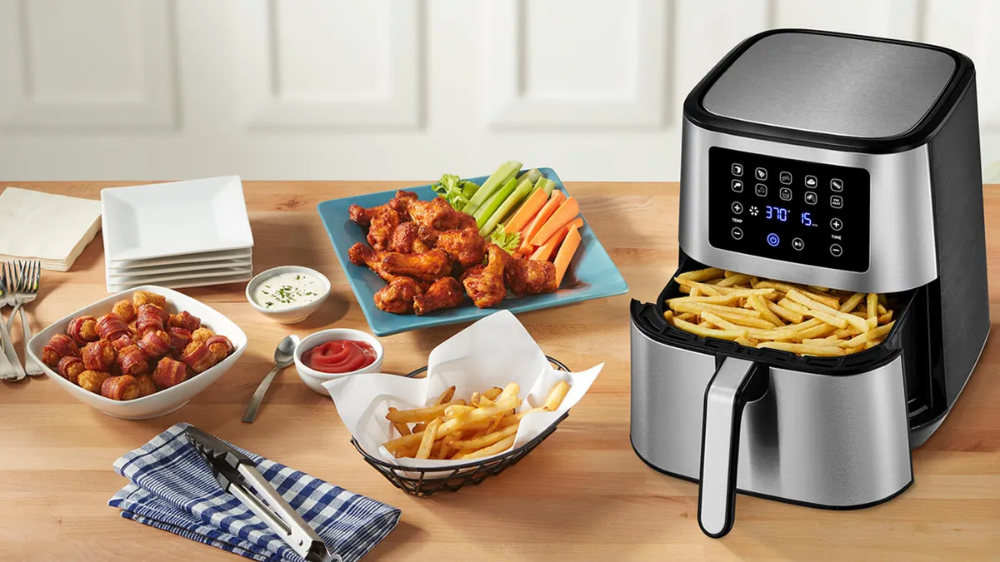 8. French Press Coffee Maker:
This streamlined French press Coffee maker boils, brews, and prepares food in a huge 32 ounce container, whether you need a hot cup of soup to warm your body or a fresh cup of coffee. You will find it interesting as it is very handy. Easy to carry while traveling and even for camping. This makes it an amazing giveaway as well a Christmas present.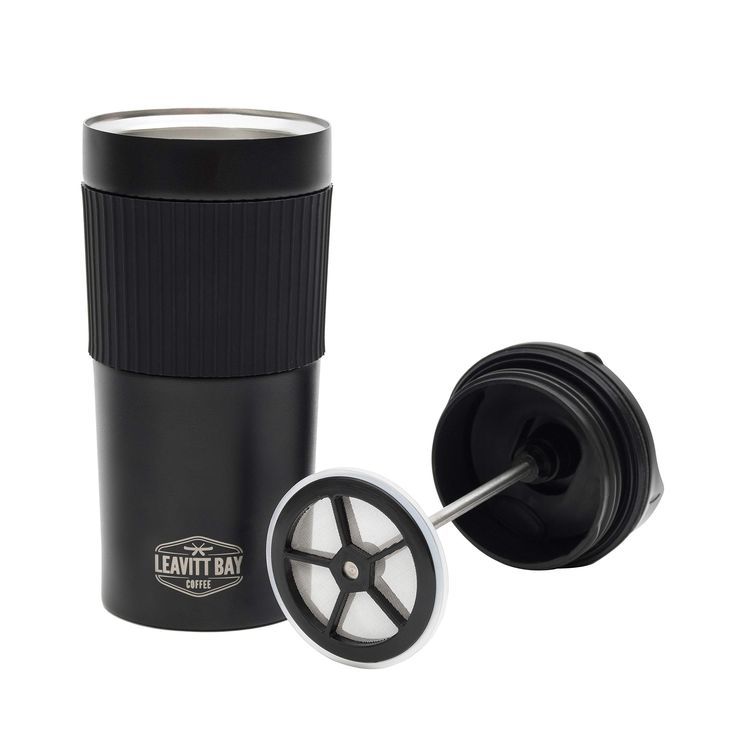 9. Apple Air Tags
Air Tag will track the item it has been attached to. This gives us a relief to find that important thing quickly. For example, you can attach it to your wallet, your keys or even your important property file folder. Isn't it a miracle? Modern tech can ease your life that you might not even need to bring a search party to find your lost documents.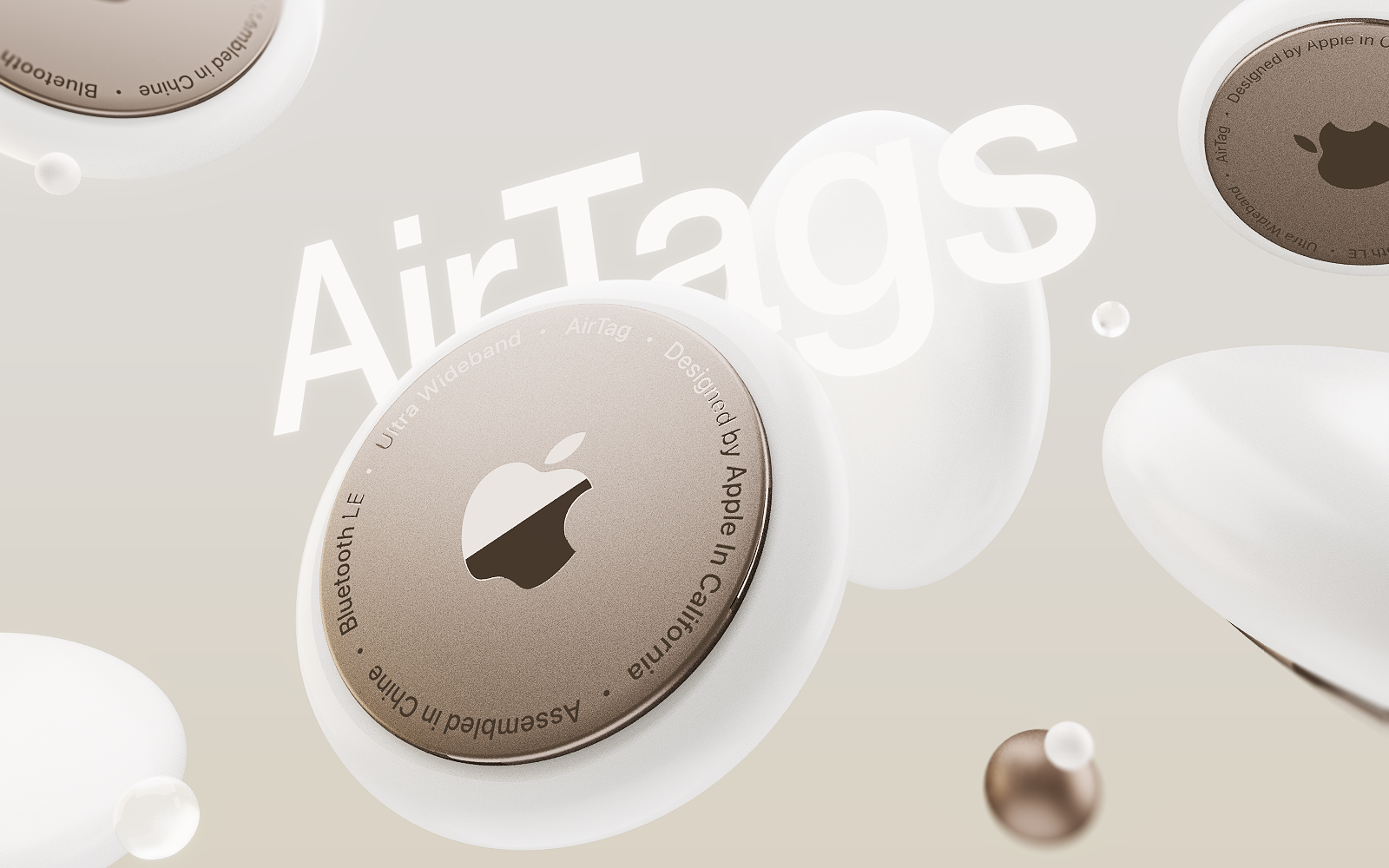 10. Skin tone air pods
They are in trends, after all the idea was brought by Kim Kardashian. It is a smart idea to have skin color ear pods. Women especially are embracing it. What an idea! This makes it totally cool as it also makes for different skin tones.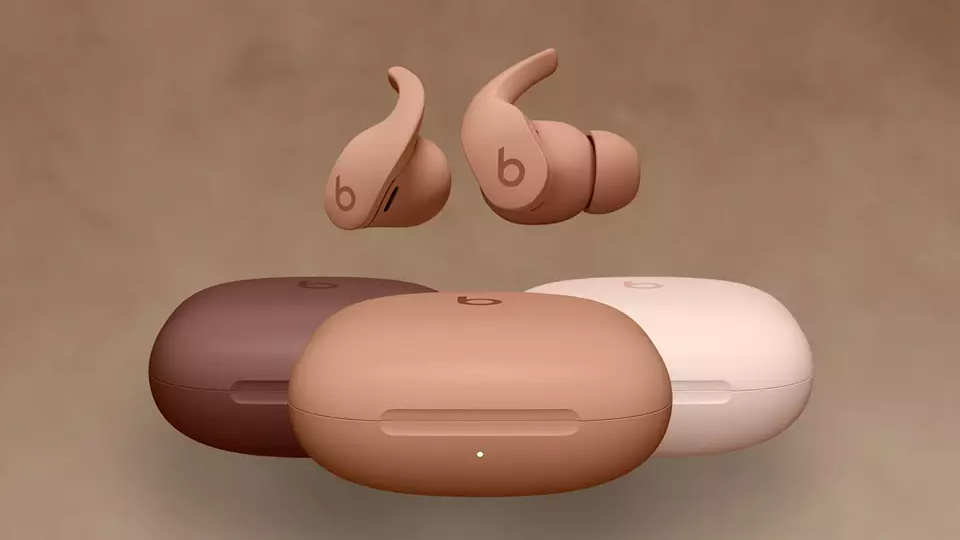 CONCLUSION
Giveaways are great strategy for promoting business, spreading awareness or simply getting more followers. Giveaways can be conducted on both websites or social media. However, You will get more followers on Instagram and this could bring you with more sales due to brand awareness. Take an example of Huda Beauty. The brand owner said in her Interview "Huda beauty is now at this position because of our Instagram page."
Use your Instagram and Facebook pages wisely for your business. Use tools like Osortoo that is a Giveaway winner generator for implementation of Giveaways promotions in peak times like Christmas.